Everyone knows the fourth industrial revolution has been a game changer for enterprise — so why are we ignoring the impacts on recruitment?
We're living in a time where warehouses, retailers, and governments are building amazing IoT systems, and IT teams are creating cutting-edge business services. With all of these game-changing technological advances, it becomes easy for us to forget what goes along with that; an important component being changes in the way we search for, hire, and find work.
If you're in the HR field or looking for a job, tech's impact on talent acquisition may be of interest to you.
Companies have grown painfully aware of the need to keep pace with rapidly evolving technological norms. Digital tools and platforms are making it easier for them to speak the language fluently in this bold new landscape.
So how are medium to large companies and staffing agencies putting technology to use — and what does it mean for job searches, hiring journeys, and retention? These are the highlights.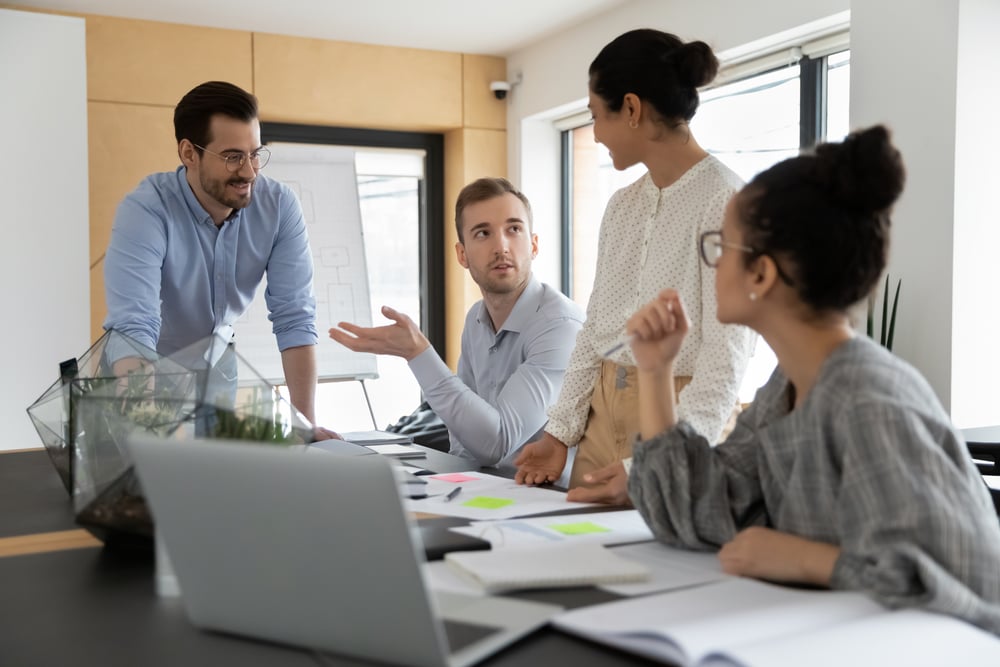 AI and Automation are Redefining Recruitment in 2023
2023 is shaping up to be a standout year in HR for many reasons. Two of the biggest driving factors should be familiar to most people: AI and automation.
ChatGPT might not be holding interviews just yet, but AI and automation help in other ways. Apart from obvious uses like applicant screening and tracking software, HR leaders make extensive use of automated tools to market open positions.
Today's HR teams aren't passively sitting around waiting for the perfect candidates to come knocking. Instead, they're proactively targeting the professionals who might be best suited to a given role.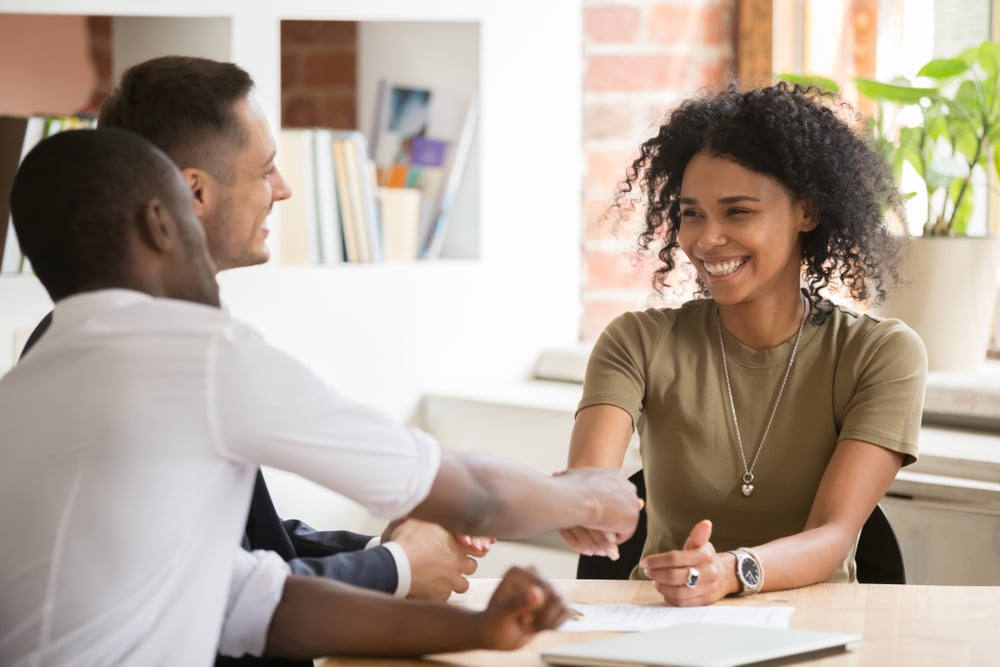 Big Data Isn't Just for Engineers Anymore
Another interesting offshoot of this concept involves customizing the way you market positions. For instance, you might tailor job postings to specific candidate pools based on their skill sets, preferred work preferences, or histories. Generic, rote job descriptions are out.
Human resource departments have always relied on data gathering to improve how they operate. Considering the costs of hiring, it makes sense that companies would be all about selecting candidates they could build long, mutually beneficial relationships with.
In recent times, however, the gaps between HR and Big Data have grown narrower and narrower. Instead of just using statistics to track candidate outcomes, recruiters are arming themselves with predictive analytics tools and ditching vanity metrics — the numbers that look great on paper but carry minimal meaning. By using a more rigorous, information-centric approach, hiring teams not only deliver insights into benefits, promotions, and other trends, but also contribute to refined training programs and boost long-term retention.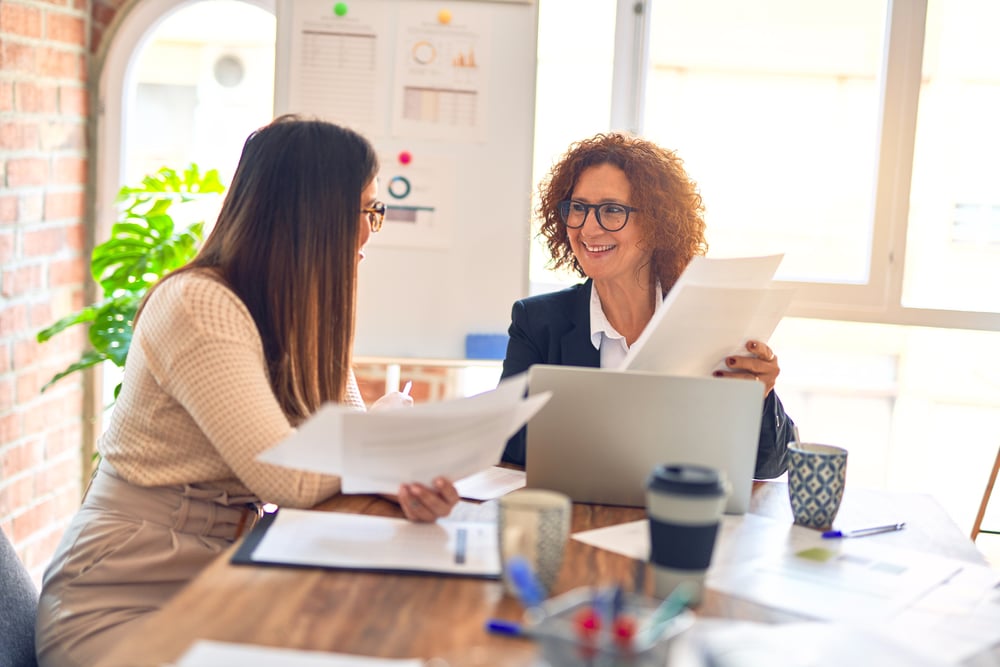 Digital Practices Are Making Life Less Stressful for Job Seekers
Continuing the technological improvement theme, it's vital to address the typical candidate experience. One of the biggest frustrations and discouraging factors of traditional hiring is getting ghosted — and somehow, it was deemed socially acceptable when companies did it.
Did your dream company really take that second look at your resume as promised? Or are they all sitting around their computers laughing at you for thinking you could have ever made the cut? Under the old system, you never really knew.
AI tools are making things much more personable, respectful, and pleasant for candidates. Instead of leaving you on tenterhooks waiting to hear back, companies use applicant trackers to manage communication and keep in touch throughout the process.
The impacts of this shift haven't gone unnoticed either: One CareerBuilder survey revealed that 71 percent of employers found candidates had better placement experiences when they used applicant trackers.
Using the right tools can set a positive tone that makes people more enthusiastic about that dreaded first day of work. It also helps that many recruiting systems integrate seamlessly with onboarding software to help soothe new employees' growing pains.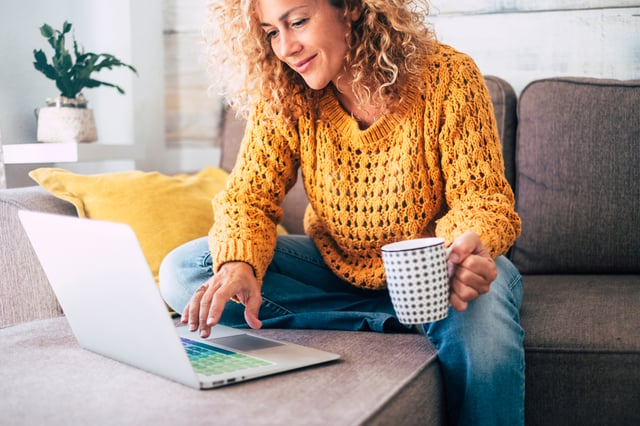 Adjusting to Change
As usual, there's an elephant in the room. What about the companies that just seem resistant to trying new things?
Looking at the facts helps. To those who've been in HR for a while, these ideas may seem foreign, but the numbers show they pull their weight. For instance, 67 percent of HR professionals polled by Hubspot expressed their belief that AI improved recruitment practices. Of the 75 percent of Forbes respondents who used tools to streamline recruitment, 94 percent said they noticed benefits — not too shabby overall.
If you're still having trouble wrapping your head around it, try this: Just think of automation as an easy way to ditch the stone-age staffing agency model and speak to the people you'd like to build a thriving corporate culture with. AI-powered recruiting isn't the only path to accomplishing this, but it sure beats writing custom postings for thousands of candidates.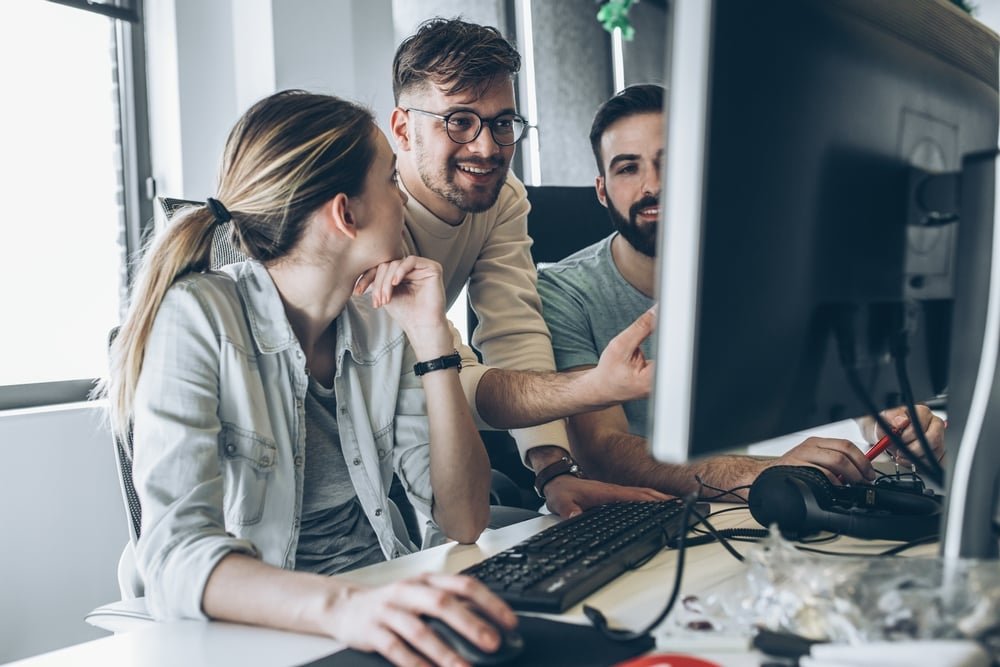 Game-changing Technology for a Shifting Workforce
Today's working population doesn't look much like its predecessors. Not only do they have different expectations but also, they're far better educated and more technologically savvy. In other words, they'll know if you're just going through the motions.
Companies that want to attract the best candidates have to walk the walk. More often than not, this means portraying a corporate culture that welcomes non-traditional workers, such as freelancers, contractors, and other on-demand professionals. In short, you have to let people know that your company appreciates their values — and as contemporary staffing trends like the Great Resignation demonstrated, the costs of not doing so are quite high.
So how can enterprises improve reliably? Exploring novel recruitment tools is a smart start.
Oomple's self-serve subscription platform is redefining how leading talent acquisition teams do their job. This one-stop-shop solution lets you overcome the common pain points of modern hiring without regressing to your old HR comfort zones.
Oomple makes it painless to handle critical recruiting tasks from a single platform. You can manage communications, easily search a massive network of on-demand professionals, and even build wish lists to assemble your future team. Best of all, you'll spend less time searching, vetting and matching, all in one centralized hub.
Looking to a Brighter Hiring Future
AI, automation, and new technologies aren't magic. They won't magically solve hiring biases or transform poor candidates into workforce mavericks. Technology also can't read your mind — like most computer software, even the best applicant tracking systems will faithfully follow any bad instructions you give them.
In the end, leveraging the potential is up to you. Your mission is to pick the right tools for your recruiting needs and implement them effectively so that you (and your future employees!) can thrive.
Want to learn more about how Oomple can elevate your recruitment process? Ready to explore the advantages of HR powered by automation and seamless communication?