Empower companies and freelance professionals to successfully work together; wherever they may be. We're not an average software or hiring company. We've put our heart and soul (with laughs and tears) into developing a platform that bridges the gap between companies and freelancers. We believe it's time to change the way freelancer professionals are selected, developed and deployed to projects for better & faster results.
Enabling the future workforce
We're building positive change in the workforce by increasing efficiency and transparency between companies and freelancers while reducing overall costs. We're changing how people hire and think about work.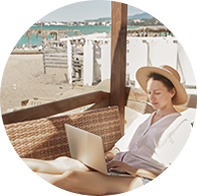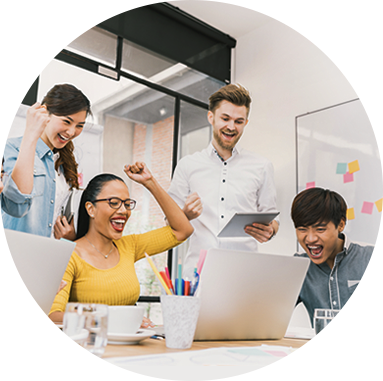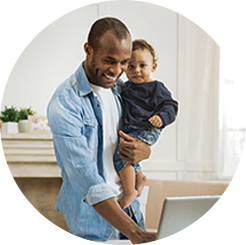 What are Freelance Professionals?
Oomple is for skilled professionals offering their expertise and companies seeking professionals to fill skill gaps and accomplish important projects efficiently.
There are many terms out there, so to keep things simple, we've grouped
consultants, contract workers and temp employees
under the umbrella of "freelance professional". Freelance professional roles range from project managers, cloud architects, scrum masters, ux/ui designers, data scientists, financial analysts, and many more. Our name & logo
story
Bridging the Gap
Bridging the gap symbolizes increasing transparency and empowering companies and freelancer professionals to find the right fit.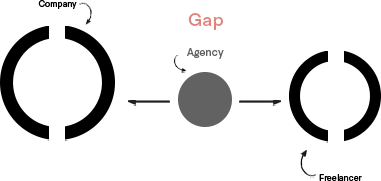 Finding the Sweet Spot
We focus on the overlap where the company's needs and the freelancer's skillset meet. This matching technique benefits both sides which allows them to thrive together and ensures the best possible working relationship. Our Name
We chose the name Oomple because it's fun and creative, which represents who we are. Our team believes that there's room for fun within professional environments. At Oomple, we like to laugh and enjoy ourselves, so we want our brand to reflect that. We also want our users to have an enjoyable experience and encourage putting life before work.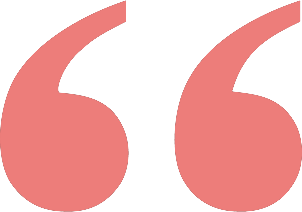 We believe work-life balance should be
Life-Work Balance
and we want our
platform to support that lifestyle.
We believe that diverse experiences and perspectives are what makes any team great. We're a team of creatives, innovators, pun masters, go-getters, dreamers & snack connoisseurs. We're proud of what we've built and of the awesome people that we've worked with along the way.

Through Oomple, we want to build a community that uplifts and supports each other. Connect, interact, grow, and find your dream team. We want to ensure everyone feels included, welcomed and has an equal opportunity. Our goal is to also use our platform to educate on inclusivity at work and support communities around the world.