Build a career you're exited about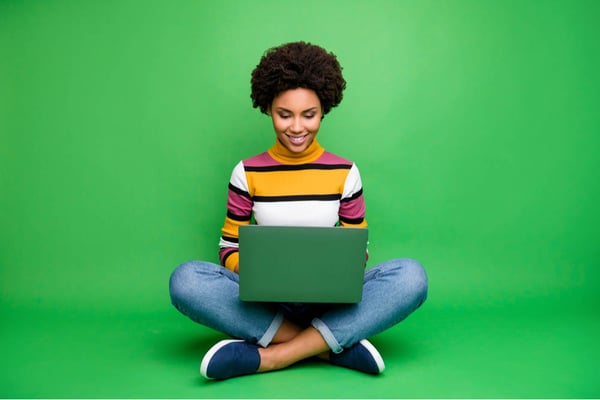 Our platform allows you to have complete control over your profile. Showcase your skillset, rates and make updates anytime.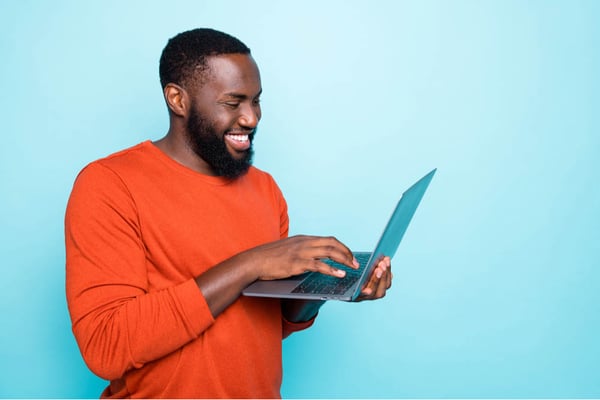 Explore companies, find great contracts, and apply. Our AI matching tech will also find you the best suited opportunities.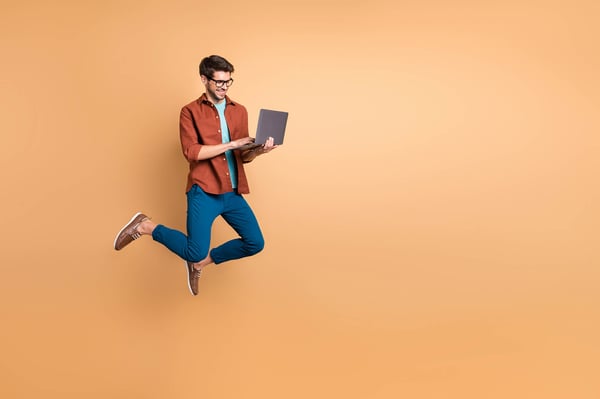 Easily view and manage your applications. Get hired and start working on-site or remotely. Stay engaged with your team.
Are you an On-demand ProfessionalTM?
Freelance professionals are skilled professionals who offer their expertise for larger projects on contract. They're often also referred to as consultants, contract workers, and temp employees. These professionals work through Oomple because they have access to top roles, it gives them the freedom to work on projects they enjoy and to manage their own business. Common freelance professional roles range from project managers, cloud architects, scrum masters, UX/UI designers, data scientists, financial analysts, and many more.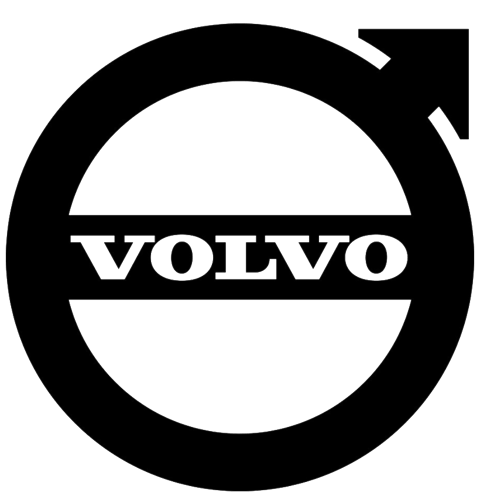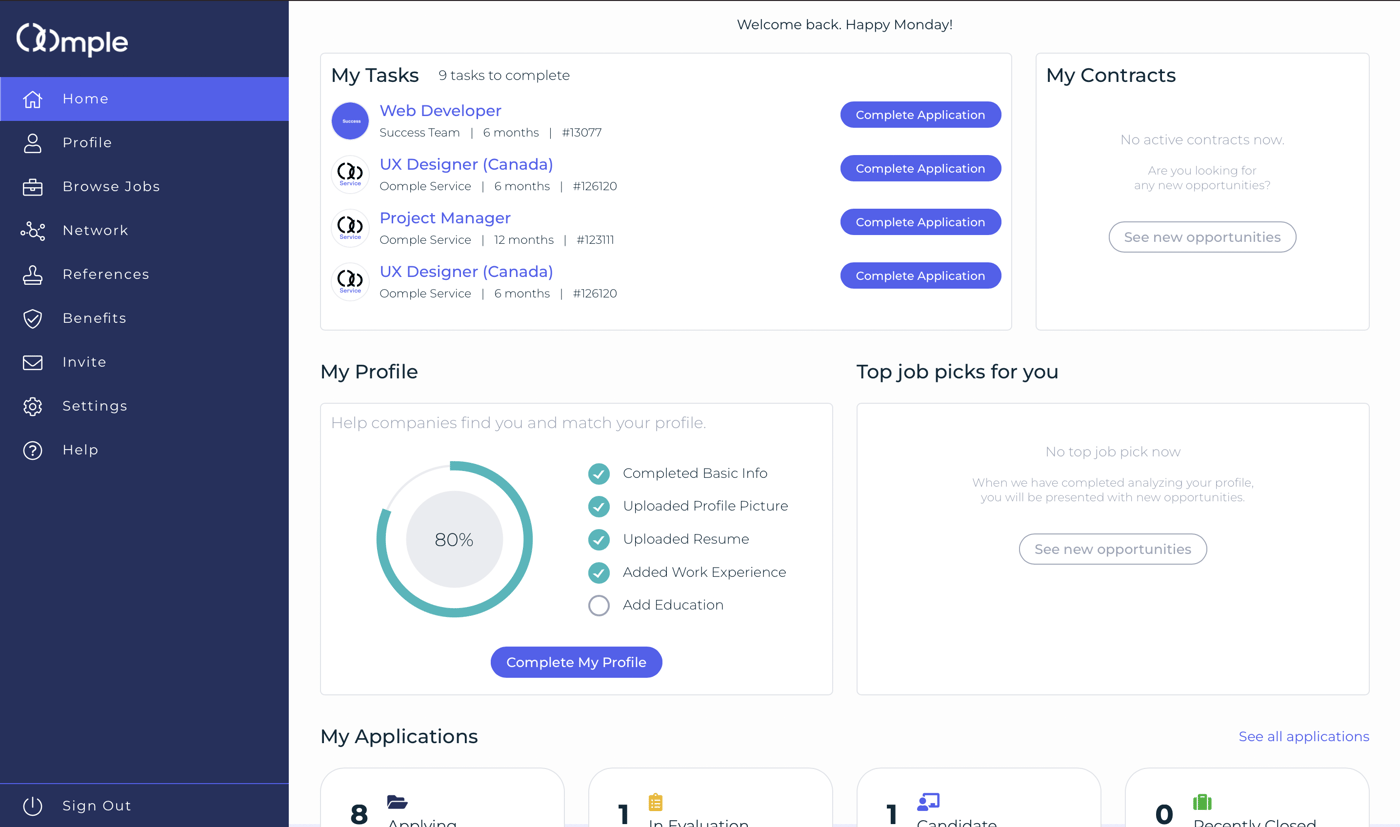 A Platform Designed for Consultants
Build your personal brand & profile
Thousands of companies & Agencies searching
Highlight your skillset & area of expertise
Keep tabs on any actionable activities
Manage your applications in one place


They talk about us
It's all about Life-Work Balance
"Oomple enables the importance of matching, from clients needs & consultants skillset to ensure successful fits."
"I found their team to be honest and attentive. I felt respected, had transparent communication and trusted them throughout."
"Oomple gave me the tools to integrate easier & faster as a freelance professional."
91
%
of freelancers think the future of the profession is bright.
84
%
of freelancers say that freelance lets them live the lifestyle that they want.
70
%
of full-time freelancers say freelancing is less stressful than working in a traditional job.
More reasons professionals choose us
Global Access
Connect to companies from across the globe.
Transparency
Set your rates and communicate openly.
Management
Control your applications, profile and engagements.
Dedicated Team
Around the clock support from our team of experts.
Job Matching
Get job matches that suit you with our AI tech.
More Options
Work remote or on-site. Choose what suits you.
Stay in the loop with freelance insights