Do work that inspires you and be part ofa team that drives the future workforce.
We take care of our team
We're all about life-work balance. We give our team a supportive, compassionate and positive environment where everyone can thrive.

Life comes first
Hey, life happens. There's also days where you feel less productive and that's ok too. We encourage you to take rest days and vacations.

Real Conversations
We believe in talking openly.We give each other honest andproductive feedback. Need help?We're here to support each other.

Diversity is valued
We value all walks of life. Wehow important it is tohave different experiences andperspectives on a team.

Remote Friendly
Work in the office with us (we'repretty fun) or work remotely. Ordo a little bit of both. Whateverfloats your boat - we're flexible.

Community Driven
We want you to feel part of acommunity. we make efforts tohave team activities and alsogive back to our community.

Continued Growth
Helping you grow is a priority.We support you with yourprofessional and personaldevelopment courses.
What makes our people happy?
I love the collaborative nature that we have — it's like no other! Our different departments are always working side by side and meet weekly to tackle updates, problems or celebrate successes! Oomple's company culture is energetic, fun, hard-working and we love sharing ideas (and GIFs). It's been so refreshing working for a company that genuinely values its employees, its customers and freelancers.
I love working at Oomple. They truly value the life-work balance and are supportive of both. There are daily challenges and a team that's willing to go the extra mile to overcome them. Life is too short to be a small cog in a large machine. I know that the things I do directly impact our success, and I wouldn't have it any other way.
Enough about us. We can't wait to hear from you.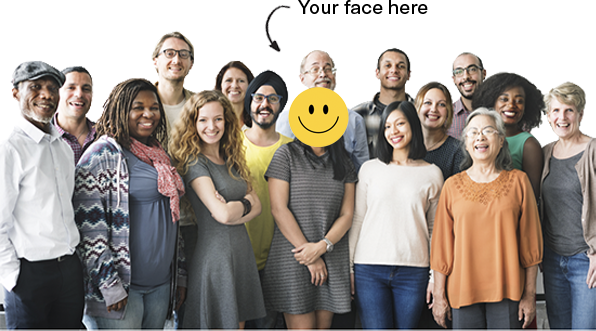 Open Positions
We're not currently hiring for specific roles, please check back soon.
We're not currently hiring, but please check back soon!