4 Key Perks of Oomple Benefits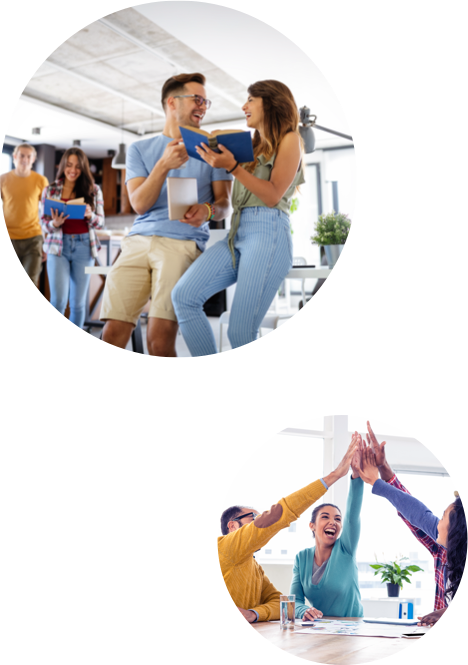 The Inspiration Behind

Oomple Benefits?

You!

One of the biggest grievances we hear from On-demand Professionals is that working freelance jobs means you lack benefits.

At Oomple, we think it's time to change that!

Oomple Benefits exclusively offers our On-demand Professionals the same quality of benefits that are offered to employees of large corporations.

So you can keep working your way and still reap the perks! Done are the days of relying on crappy (pardon our French) or expensive individual health and benefits plans.
About Our Oomple Benefits Perks
Health Plan
Best Individual Comprehensive Health Plans
The Oomple Benefit Plan is a truly one-of-a-kind program that leverages the group purchasing power of members to provide affordable plans that are accessible to all. It offers more flexibility and better coverage than what can be found in other individual plans. Some key features and benefits of the program include:
While most individual health plans exclude any medications you are currently taking, the plan covers pre-existing medications
Pick from multiple plans from multiple insurers
Online claims submission enabled through member portal or smartphone apps
Premiums are tax-deductible for you on your individual tax return or to your corporation as a business expense.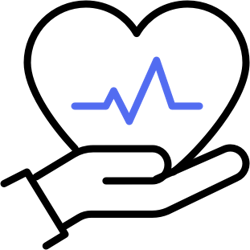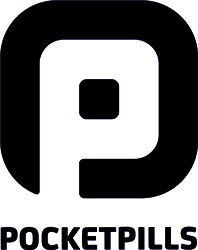 PocketPills
Convenient Online Prescription Delivery
Pocketpills is a Canadian company that offers telehealth services. As an Oomple Benefits member, you'll be able to manage your medication and consult with pharmacists without having to leave your home.
They offer discreet packaging, for your privacy and safety.
All deliveries are fast, free, and delivered right to your doorstep.
Transferring to their services is quite simple! They'll be able to contact your old pharmacy to get your prescriptions and automatically refill them, so the transition is seamless.
Pet Insurance
Veterinarian-recommended Insurance Plans
Petscecure's comprehensive pet health insurance plans take the worry out of your dog or cat's visit to the vet by removing financial concerns during crucial times. Their veterinarian-recommended plans include up to 80% coverage for the following:
Accident and illness coverage including diagnostics, x-rays, hospitalization, surgery, medication, and more
Dental coverage to help cover the cost of annual cleaning or problems with teeth and/or gums
Special coverage including alternative treatments, behavioural therapy, and medical devices
Additional customer benefits such as boarding/kennel fees, lost pet advertising, holiday cancellation, cremation/burial costs, and more
Exam fees and taxes.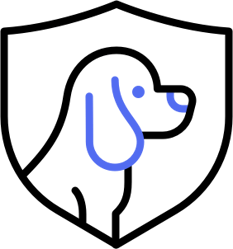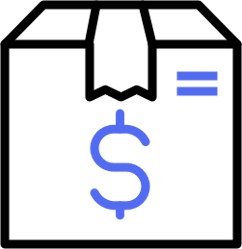 Discount Marketplace
Enjoy Savings Everyday
Through Oomple's distinct discount marketplace, you'll get to enjoy discounts, rewards, and perks from brands that include:
Adobe
Enterprise
Lenovo
Planet Fitness
DavidsTea
…Among many others! From travel to restaurants and entertainment, our discount marketplace is packed full of exciting offers ready for you to enjoy!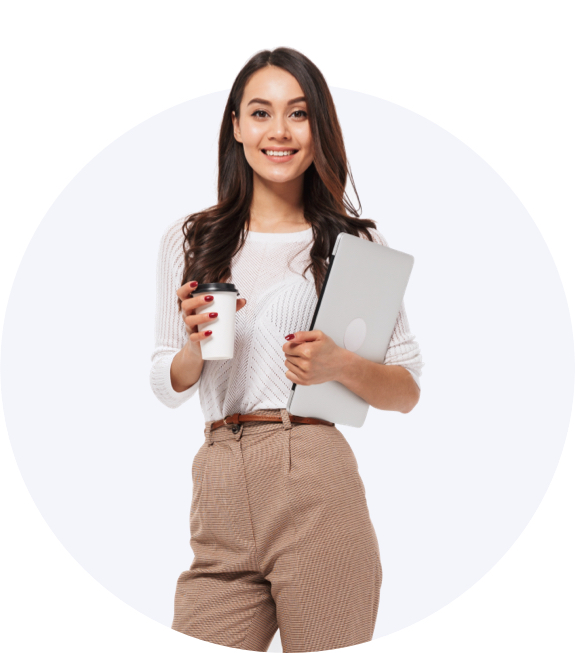 Unique Support

for Talented On-demand Professionals

Working as an On-demand Professionals has its perks and allows you to live a flexible lifestyle that's right for you. As a bonus for our hardworking On-demand Professionals, you'll also have access to a unique discount marketplace. Unique to Oomple Benefits, this discount marketplace gives you access to deals on wellness, local shopping and dining, travel, entertainment and so much more. You won't find anything else like it!

We believe it's about time that On-demand Professionals feel as secure and supported as employees.