The 4th Industrial Revolution: How Employers And Professionals Can Stay Ahead
Dec 13, 2022

7 min read

The times are changing. Thanks to technological advances, we have access to anything we need right at our fingertips. From groceries, banking and prescriptions, to AI assistants that can access information for us and control every light switch, appliance and security system in our homes. Considering how much on-demand technology curates our personal lives, it's no wonder that people are doing the same for their careers.
The Fourth Industrial Revolution is upon us. This time, it's not just about the machines, it's about the way we use them- and even talk with them. The Fourth Industrial Revolution is a new era of technological change that is transforming the way people work. Whether it's from home or the office, workers with technical skills are in high demand in this new landscape. It's no wonder that over 70 million people are freelancing in the United States as a result.
The Fourth Industrial Revolution is all about connectivity, automation, and artificial intelligence. As more devices are interacting with one another, the Fourth Industrial Revolution has become a technological force. From our smartphones, robots in our homes, and the GPS in our cars, the revolution is here. Infusing biological, physical, and digital worlds, this revolution will create the unthinkable. Now is the time to understand its capabilities, and implications for your business.
In this article, we'll explore the roots of the first Industrial Revolution, how employers are harnessing the power of the Fourth Revolution, and how to future-proof your business.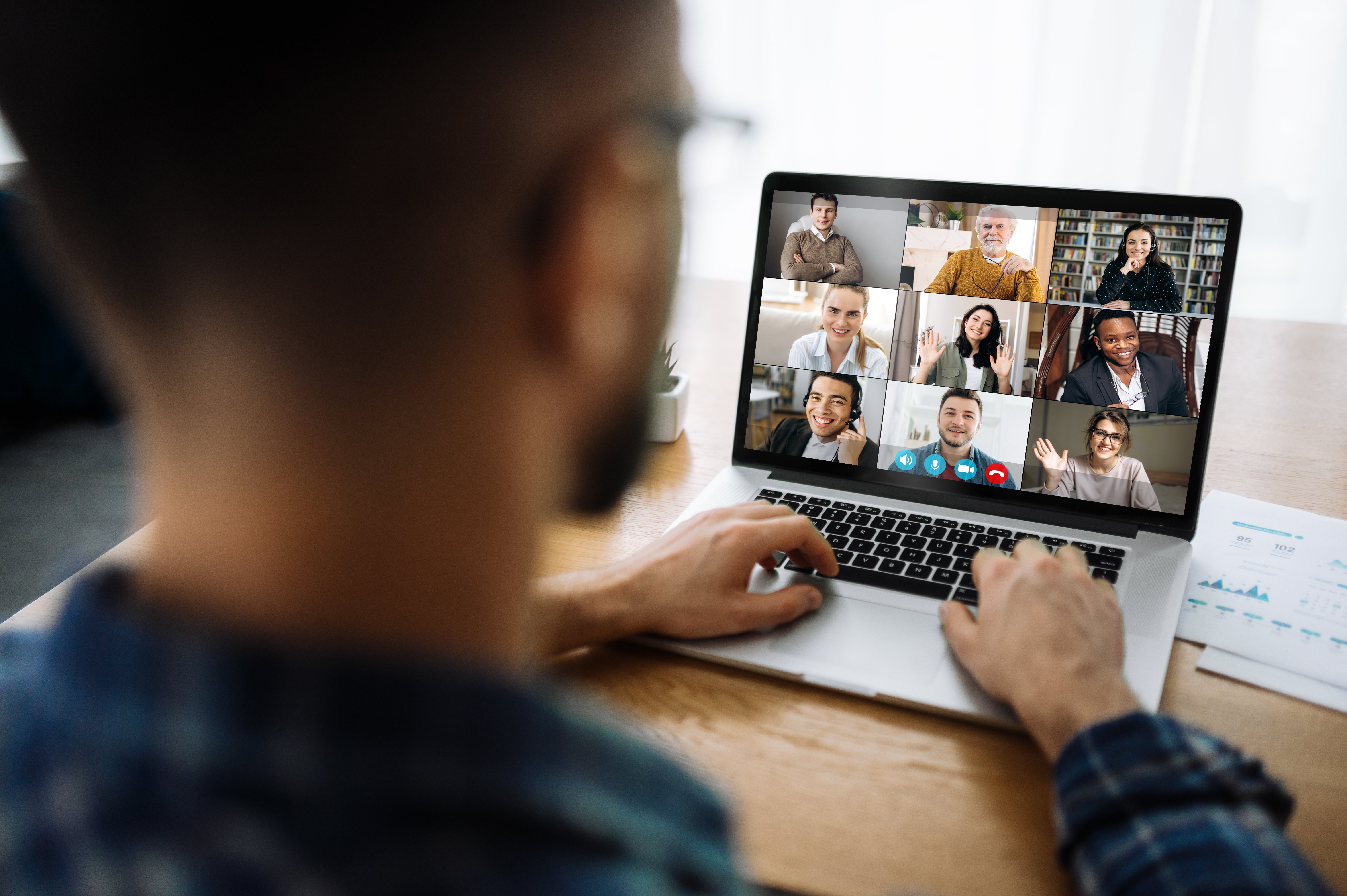 The Past and Present of Revolutionized Work
Due to several notable inventions, society moved from agricultural to industrial during the 1800s. Originating in Britain, the first Industrial Revolution was thought to kick off when Samuel Slater started the first industrial mill in the United States around 1865. Seemingly overnight, farmers needed to adapt and learn how to operate machinery. Industrial technology paved the way for mass production which took place in the second revolution. Finally, in the 1950s the third revolution ushered in digital comforts such as the computer, changing the way we would operate forever.
While the Industrial Revolution is a quick history lesson from grade school, all three have roots in corporate America in 2022. And now, the fourth industrial revolution has arrived. So, what exactly defines this new revolution? The fourth industrial revolution is all about connectivity, automation, and artificial intelligence. Klaus Schwab first coined the fourth industrial revolution in 2016, as he believed virtual and physical systems would interact with one another on a global scale. We see the revolution every day on our smartphones, as we can easily interact with people all over the globe. The fourth industrial revolution couples smartphones with other advanced technologies such as quantum computing, biotechnology, autonomous vehicles, and much more.
Clearly, as automation and technology become inescapable elements of our lives, we need to adapt to them. Businesses are already leveraging these technologies in incredible ways.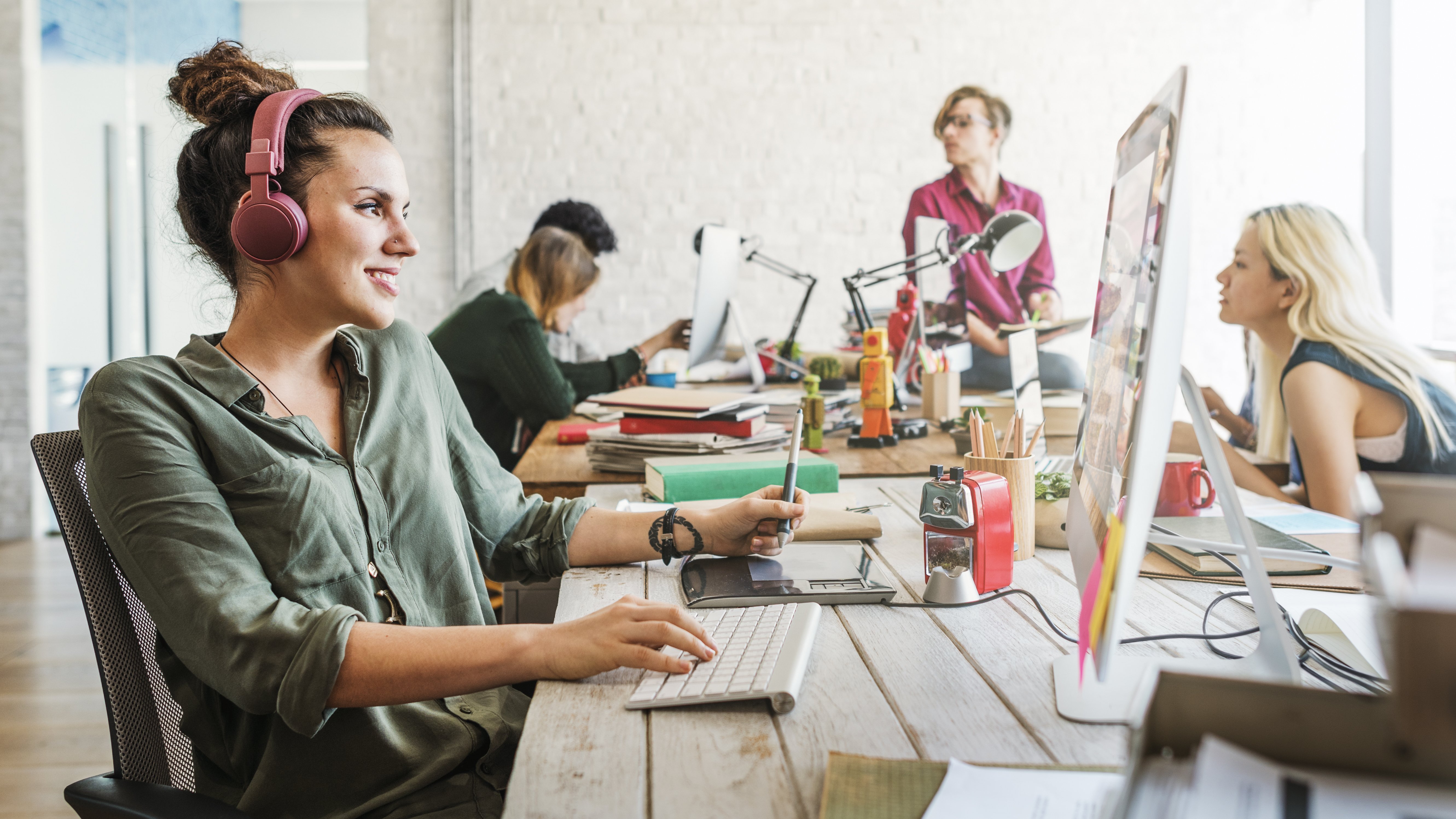 Harnessing the Power of the Fourth Industrial Revolution
Understanding the Fourth Industrial Revolution is the easy part, now it's time to employ it. The Fourth Industrial Revolution necessitates highly skilled workers to perform higher-level digital tasks. If you've had difficulties finding these employees, you're not alone in your struggle. Both employers and professionals are discovering how they'll fit into the next revolution.
Employers
If you've spoken with your HR department lately, you know how hard it is to fill skill gaps on your team. As the pandemic revolutionized remote work, it also revealed where employers were lacking. Highly specialized technologies like robotics and automation require particular skills that can be difficult to train. A lack of skilled workers is driving a hiring crisis in tech. Sought-after tech workers are continuously choosing flexible work styles, rejecting the traditional 9-5s. In their absence, many employees report a lack of data literacy on their teams with no real prospects to help fill it.
But flexible employees are still finding solutions. Research from Harvard Business School indicates that an "adaptable approach" using freelancers to fill skill gaps has become a successful avenue for existing businesses. 40% of employers using freelancers say their skills helped innovate existing processes and boost productivity on the team.
Professionals
As previously stated, many workers are choosing flexibility over the rigidity of their pre-pandemic lives. The rise of remote work allowed employees with specialized skills to get a taste of freedom, and it shows no chance of slowing down. Professionals are now focusing on the "Career of Me."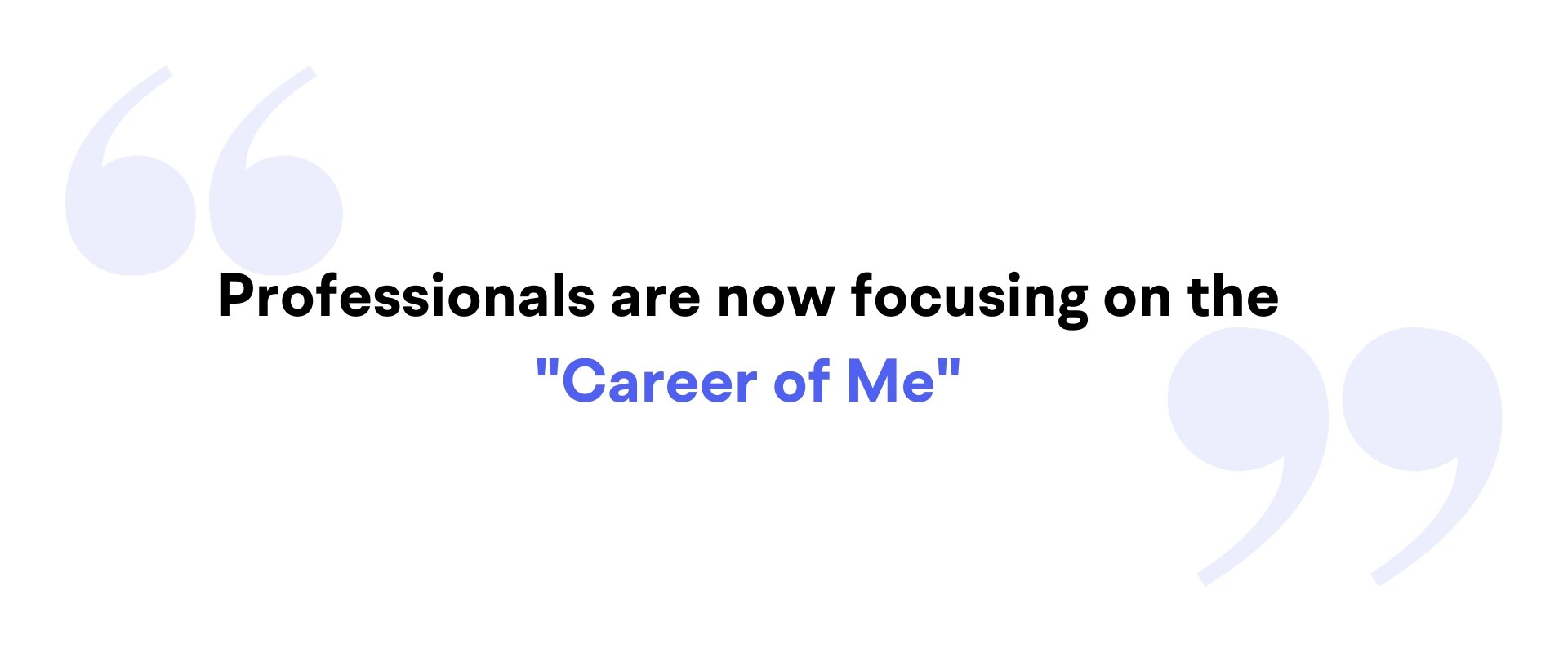 Research shows that many middle-class full-time employees are disillusioned and fearful of losing income. Freelancing helps give them that autonomy back by gaining a sense of control over their earning potential. Because employees facing skill gaps are willing to pay top dollar for the right talent, on-demand professionals can make more than they would at a full-time job.
Freelancers with specialized skill sets are enjoying picking and choosing their projects. They're able to maintain their autonomy and build their career path through the on-demand workforce. From SEO to programming, the Fourth Industrial Revolution awards talented people with independence and satisfaction with their work.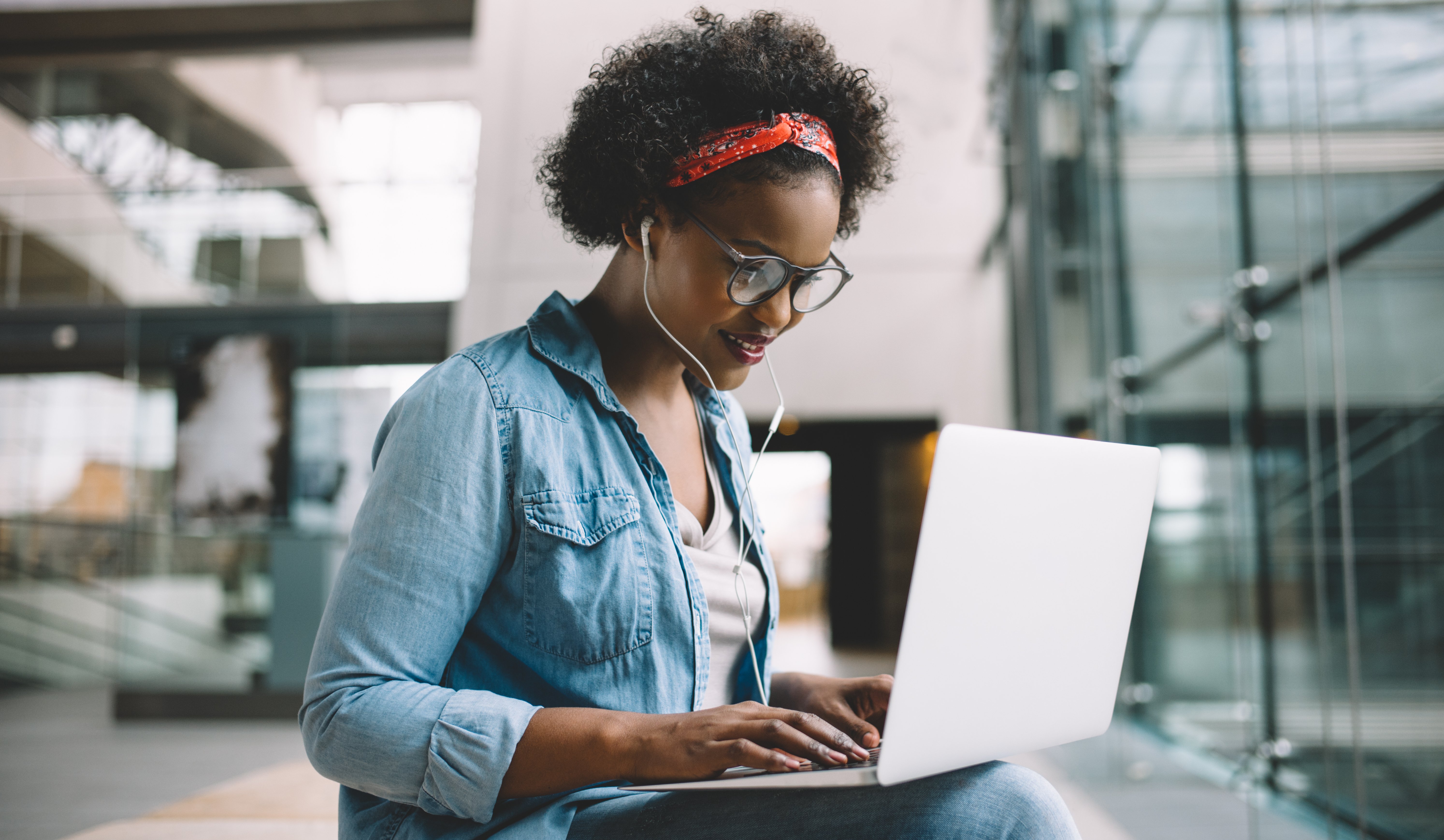 Future-Proofing Your Business
By now, you understand how important it is to keep up with the Fourth Industrial Revolution. So, the next step is to future-proof your business to prepare for it. No one has a crystal ball to see exactly how your company will look in ten years. But the strategist you employ given the data available will set you up for success. McKinsey points out that the future of business is not just technical, but it's people-oriented. Your future-proofing strategy needs to address your culture, attract new skill sets, and embrace diversity.
While The Fourth Industrial Revolution promises innovation, it isn't free of drawbacks. McKinsey found that at least 1/3 of 60% of current workers' jobs can be automated. Undoubtedly, this means some employees will be let go. Others will have jobs that look entirely different by 2030. It's never been a better time to utilize the on-demand workforce.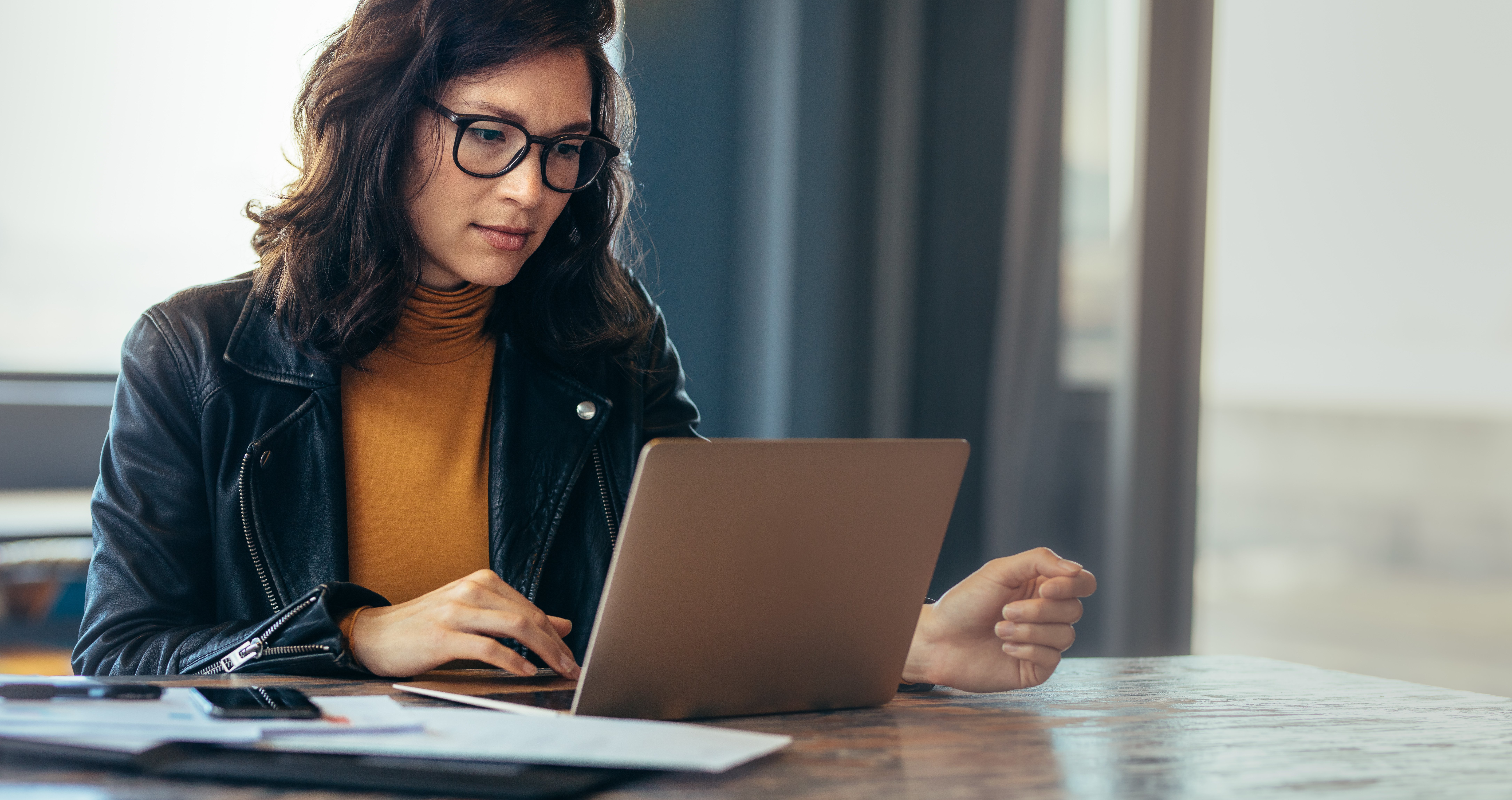 It's become clear to a lot of executives that the right talent is what's most important. The pandemic has only accelerated this view with remote and hybrid work. On-demand workers with essential skills are the solution to skill gaps in shrinking teams. It's no wonder that up to 60% of executives say it is highly likely that they will have a smaller core workforce in the future, with on-demand talent platforms augmenting this core according to specific needs.
Lucky for these forward-thinking executives, employees are prepping their skills now. Talented on-demand professionals enjoy the freedom that freelance work offers them. It's predicted that by 2027, more than 50% of the US workforce will join the ranks and become on-demand professionals.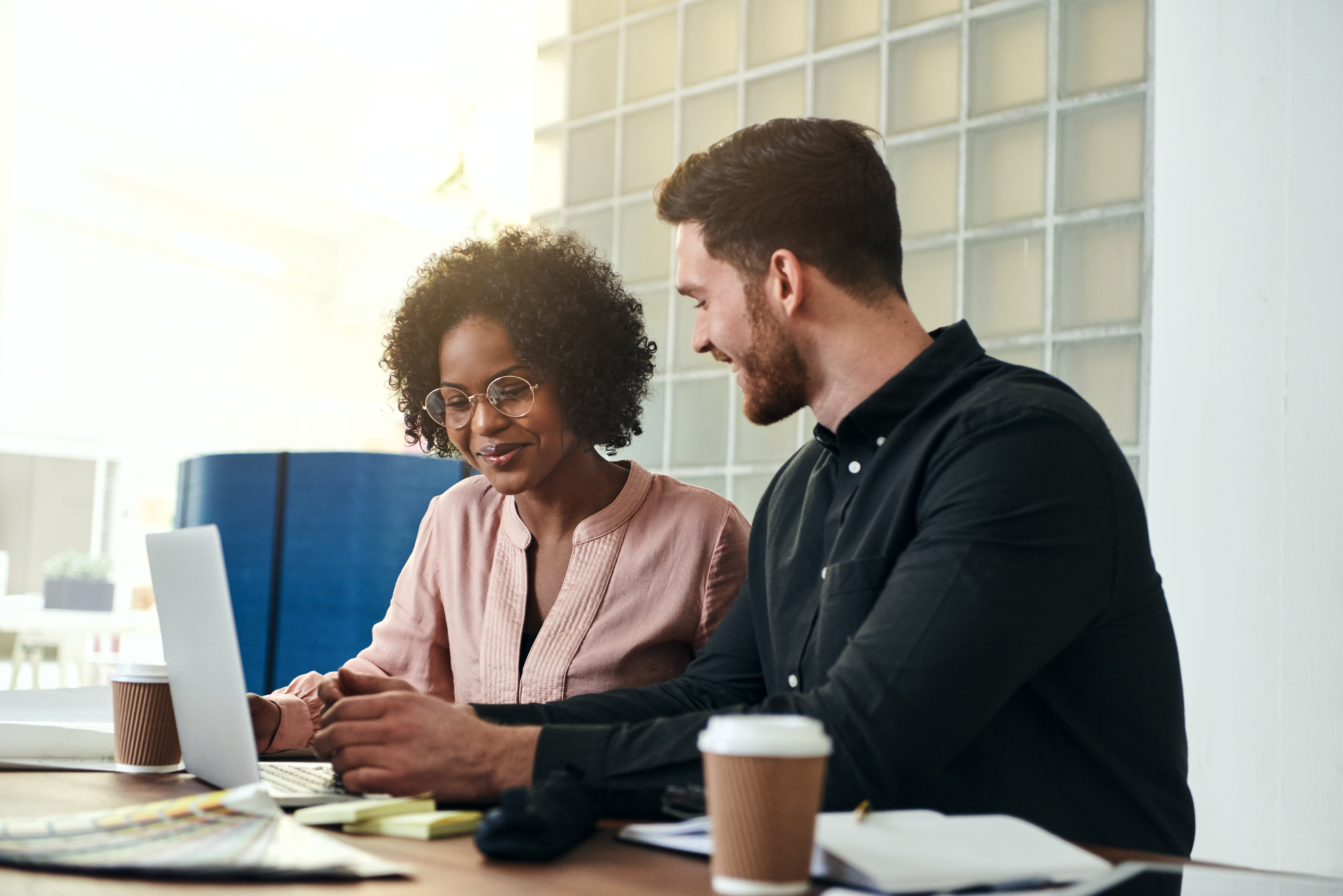 From HR to IT, many companies are turning to the on-demand workforce to source these specialized skills. At Oomple, we're staying ahead of this new revolution of work by basing our platform on the evolving workforce, to provide companies with the specialized skills they need to keep up with the ever-changing technological landscape.
Book a meeting with one of our account managers to start hiring talented on-demand professionals today!