Find the Right
Talent
at the Right Time
Hiring flexible talent keeps your team on track. We've made hiring on-demand simple so you can work more efficiently. Get matched to the best Software Developers, Financial Analysts, Project Managers, Business Analysts, Data Scientists & more.

Senior Project Manager
Jack

Senior Business Analyst
Judy

OpenText Expert
Brahim
Find out more on how your
company will benefit with us.
#1 global network of top On-Demand Professionals.
Faster deliverability. Get candidates within 48 hours.
No upfront cost & 14-day guarantee. Only pay if satisfied.
Accelerate your business
goals with the right fit.

Popular
Professional
Projects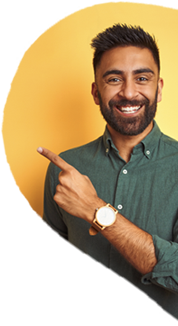 Trusted by 2k+
companies like: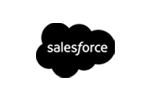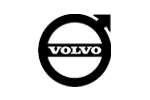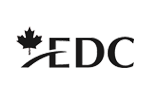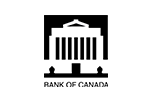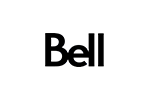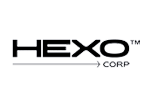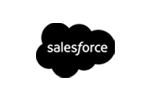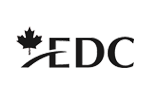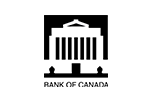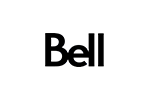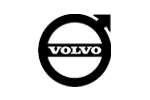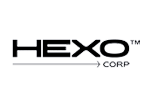 Accomplish
important
projects
with skilled professionals
Project Type
Project Length
Work Complexity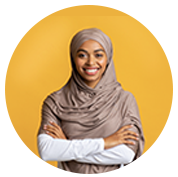 Oomple On-demand
Professionals
Larger Projects
Medium to Long
Medium/High
Work on projects that are:
- Larger & goal oriented
- Need longer involvement
- Complex & require expertise
Project Manager, Programmer,
Marketing Automation, Agile Coach,
Cloud Architect, Business Analyst,
Financial Analyst, etc.
Compared to
Other Freelance
Marketplaces
Task Based
Short
Low/Medium
Work on projects that are:
- Smaller & Task based
- Shorter time commitment
- Less intricate & is skill based
Translator, Logo Designer,
Virtual Assistant, Videographer,
Social Media Manager, Electrician,
Window Cleaner, etc.
The way you hire should too.
Visibility on rates and ratings
Global access to talent
Affordable subscription model
Hire skills on-demand
Traditional Hiring Agencies
No transparency
Geographically limited
Very expensive
Not on-demand

Save time and
drive growth
Finish projects
twice as fast

20-30% less on
overhead costs
How it works
Build a team of trusted On-demand Professionals.
Build your company
profile and post your
jobs & projects.

Get matched to top
professionals or search
for the skills you need.

Easily select and hire
the best fit for your
upcoming project.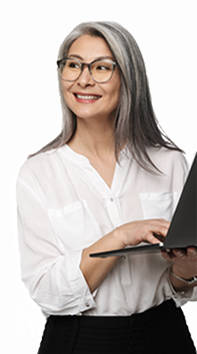 More
reasons
companies
work with us

No Money Down
No credit card needed to get
started. Don't pay until you
hire a freelancer.

14-Day Guarantee
You have a 14-day trial with your
freelancer. If they aren't amazing,
we won't let you pay us.

Dedicated Team
Our support team is here to
help you with around the
clock support.

One platform,
all
your hiring needs
Large Project
Consultants
Talent Tracking
& Management
Job Search
& Marketplace
Social profile
& Networking

The Oomple consultants always fit in very well with the culture of the Royal College. We've been very pleased with the candidates provided by Oomple.

Oomple consistently provided high quality resources. They've always been very committed to understanding our business priorities, and how they can provide resources that meet our current and future needs.

Their innovative platform has a more positive and beneficial approach for both consultants and companies. We've been able to leverage the platform on many occasions to meet our complex hiring needs.