Why The Staffing Agency Model Is Stuck In The Stone Age
May 10, 2022

5 min read

Staffing agencies have been a staple in the hiring world for decades. They made it easier for companies to locate on-demand professionals and remain flexible when their staff needs fluctuate.
While this sector has several advantages, it is also prone to error. Today's companies are looking for future-proof hiring strategies that help them be more efficient and future-ready. As a result, staffing agencies have been left behind. Discover more on why freelancers and companies are veering away from agencies and choosing more reliable platforms:
Today's job requirements haven't been met by the staffing firms, which has resulted in Oomple being born. Oomple is a disruptive platform that is changing how companies find freelancers and professionals with top talent.
In this write-up, we will highlight the future of work and why Oomple is a fool-proof solution, as well as why today's staffing agency just isn't cut out for the future of work.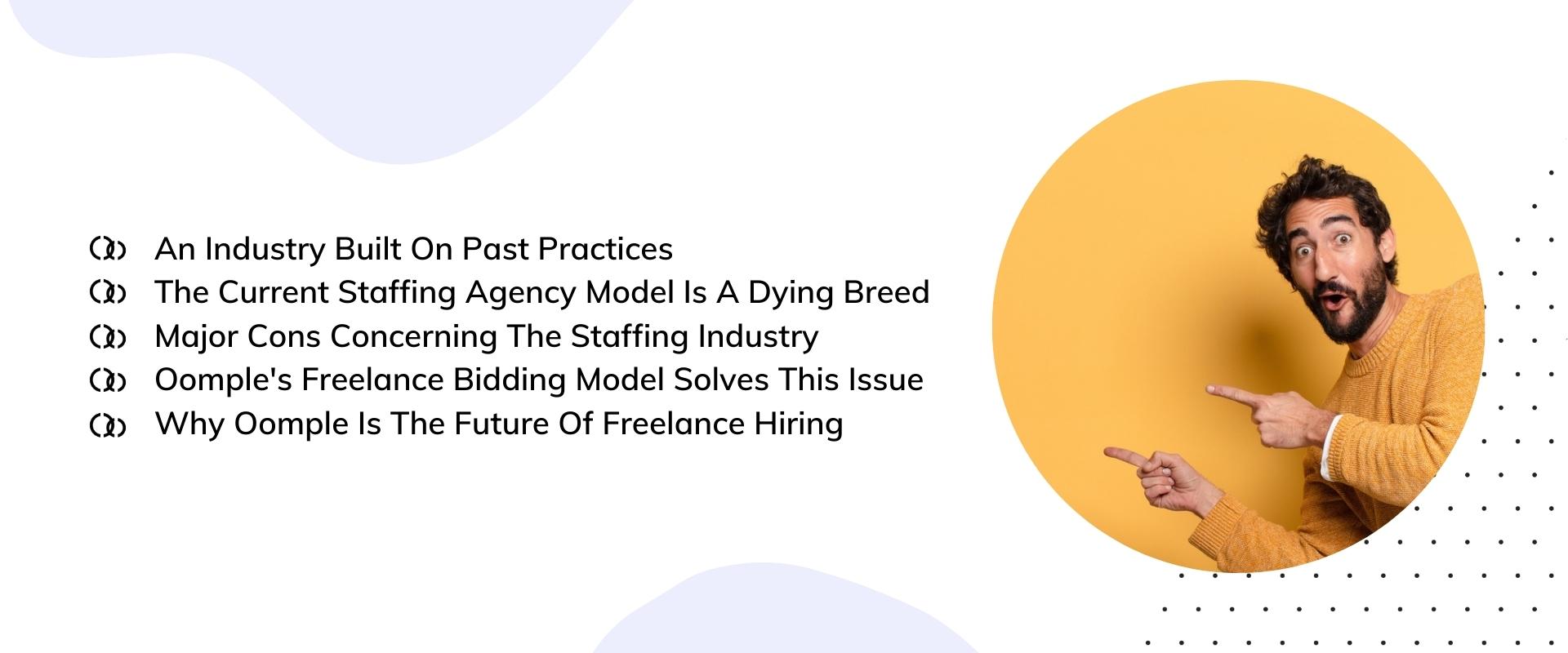 An Industry Built On Past Practices
The industry is one that was built for an entirely different future than the one we are living in today. The main issue with staffing agencies is their lack of transparency, high fees, and inability to offer freelance work professionals.
Freelance hiring has risen by 19% since 2019. This means companies are losing revenue due to staffing agency fees and at the same time, professionals are not getting paid what they deserve.
Staffing companies simply try to find freelancers through their databases. You're about to be faced with a rude awakening. They don't know how good the consultant is or if that consultant will fit into their company's culture, the focus is on getting a match and receiving a commission.
That is why Oomple uses a better approach by offering transparency and product viability. The hiring company can see reviewers on each consultant's profile like an Airbnb-ish model where you can see the number of reviews and highlights an individual has.
Oomple also has built out a customizable platform that allows companies to communicate and hire their on-demand professionals directly. Oomple also pays freelancers directly, eliminating staffing agency fees and opening up the market for freelancers everywhere.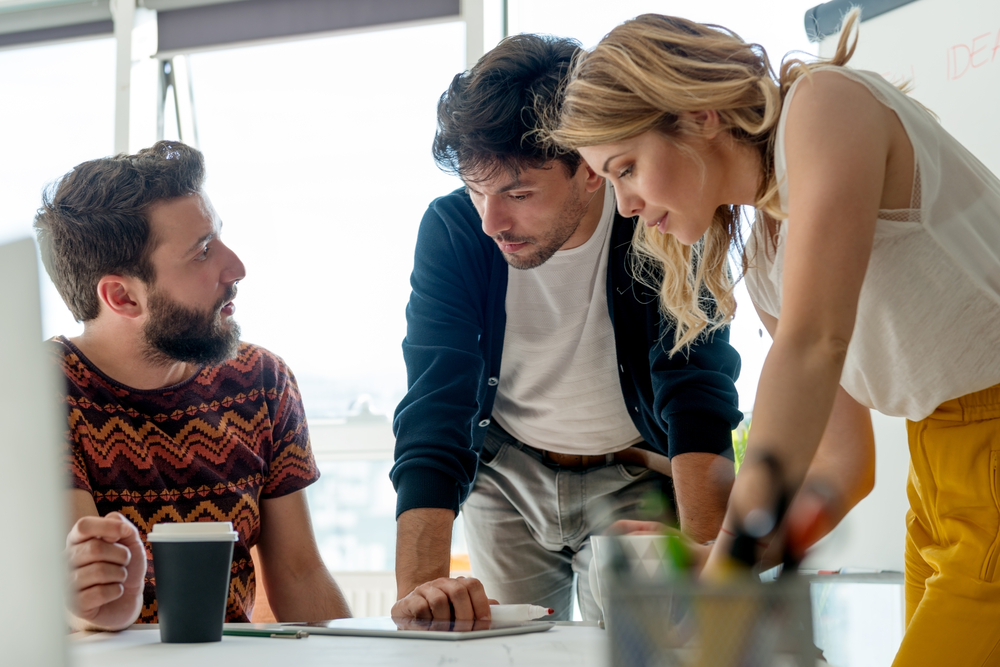 The Current Staffing Agency Model Is A Dying Breed
Today, we live in a world where the future is unpredictable and companies will need to pivot quickly. The reason why hiring agencies are a dying breed has to do with the market.
Technology has been rapidly changing, and it's time for companies to change their hiring practices too.
In addition, career paths have changed dramatically in the past decade alone. The rise in consultant work whether you're a consultant yourself or a consultant working at a consultant company is rising exponentially.
According to the BLS, consultant work has grown by over 26% since 2020. This is due, in part, to workers becoming more open to consultant positions because it offers them flexibility. Instead of working 9-5 at a company, consultant work allows freelancers to travel and choose their clients.
Given these factors alone, companies should not be putting their consultant needs in the hands of staffing agencies. That simply won't suffice in this day and age.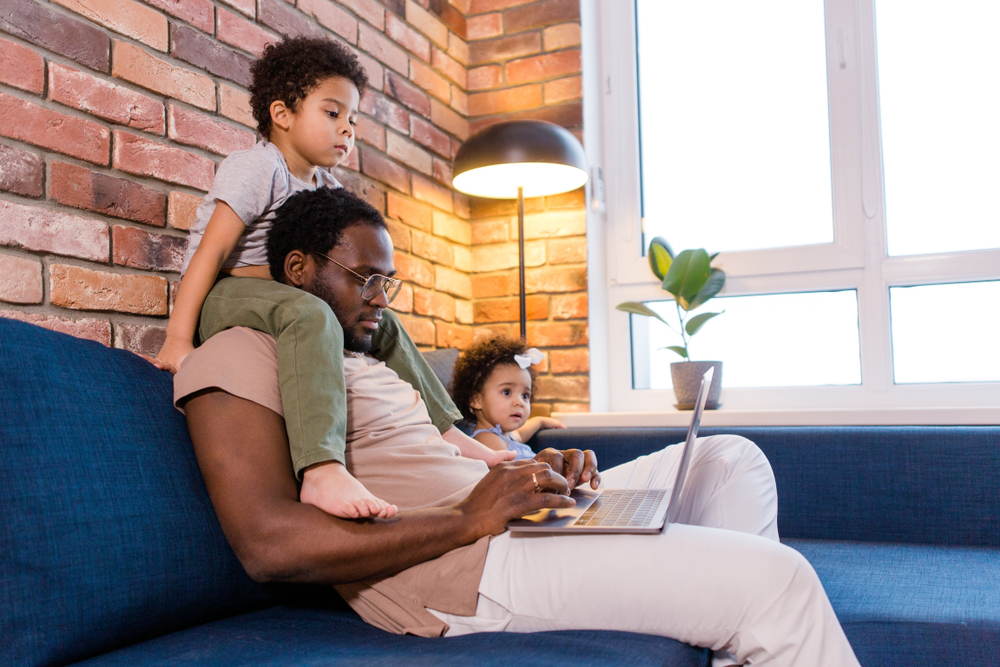 Major Cons Concerning The Staffing Industry
The staffing industry has several major cons to consider. These range from increased costs, lack of transparency and communication, and the inability to offer freelancers a viable platform for work.
Companies looking for consultant work should not be using local staffing agencies for their hiring needs. This is especially true if they're looking for long-term candidates and goals than just filling a job for a month.
Specialized consultants are typically called upon when companies need something done in-house. This means that the company needs employees who know their industry, while also having niche expertise. Thus, although they have tried, staffing agencies aren't best equipped to find these professionals.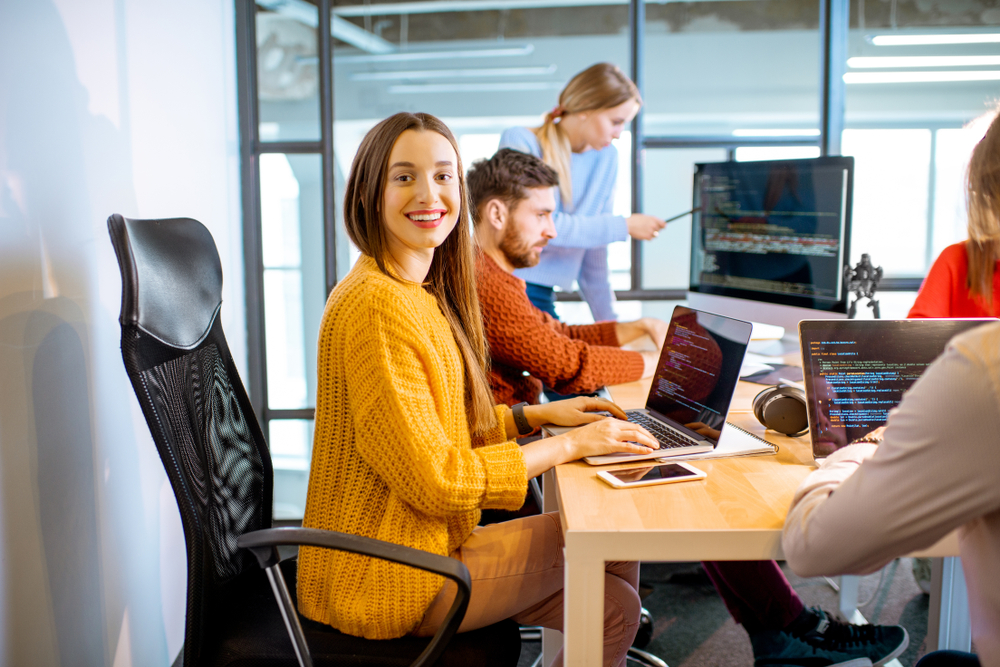 We often see companies turn to recruit firms for finding niche consultants. However, the fees associated with these types of agencies are astronomical - sometimes reaching up to 100% of a candidate's first-year salary.
Lastly, many of these agencies can't provide any sort of customizable platform for professionals on the job market. Nor do they care about what type of position you're looking for or your long-term goals. All they want is to find you a candidate and get paid. That's about it.
Oomple's Freelance Bidding Model Solves This Issue
Oomple has put an end to all of these issues by offering freelancers a customizable platform. But, more specifically, the bidding model allows professionals to set their prices and choose companies that are the total best fit.
Instead of having to work with one company at a time, as staffing agencies offer, Oomple allows professionals to bid on projects in their field or industry. Freelancers can choose the types of positions they want and will receive notifications when a company creates a project. This way, the freelancer can choose which companies they want to work with and apply for those projects.
Accordingly, hiring companies can see feedback from previous clients on each consultant's profile. This is sort of like a model where you can see how many rides they've given out with passengers giving feedback as well. Oomple also has built out a system that allows companies to communicate and hire their consultants directly.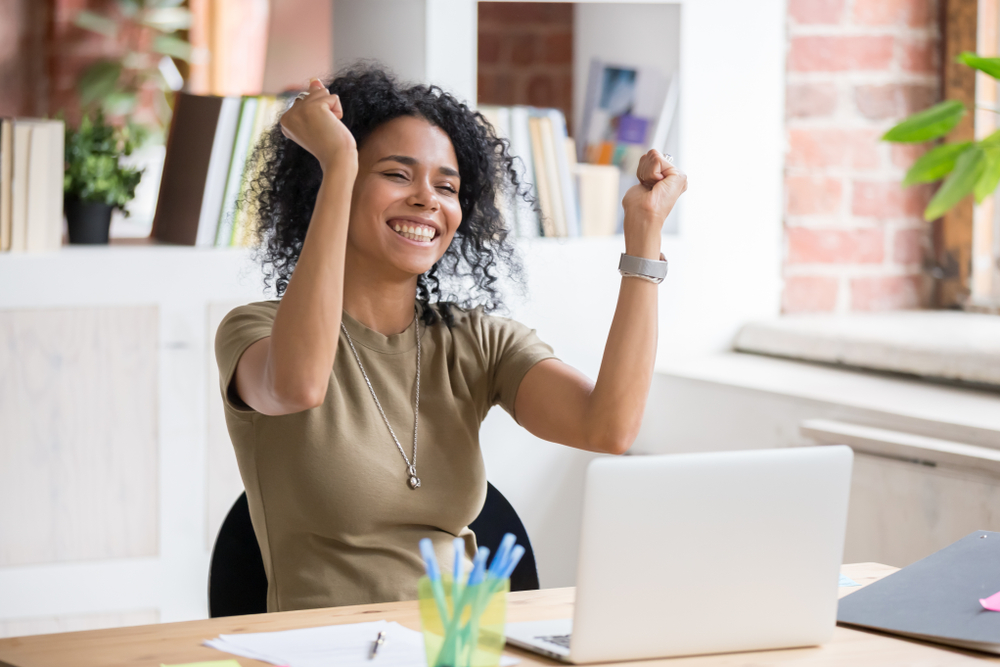 Why Oomple Is The Future Of Freelance Hiring
The staffing industry has major cons that companies simply cannot afford. Thus, they should be using an agency like Oomple, which is disrupting the staffing agency model and changing it for the better.
Oomple's model allows hiring firms to work with consultants that are freelance, flexible, or consultant-based. This means that companies can work with consultants for either a few months or even years. Also, the freelancers that apply to Oomple's platform will be vetted and have high qualifications across multiple industries.
Oomple's platform will be the perfect solution for hiring companies on a budget. With no upfront or hidden fees and risk management tools, Oomple is set to revolutionize the way professionals find work and companies find consultants.
👉 Sign into Oomple today and see how we're disrupting the staffing agency by offering a customizable platform for professionals and hiring companies alike.