Anyone who's worked on an important development project can tell you. It's chaos. Competing demands from stakeholders, constantly rewriting and scrapping code, and of course, extremely long hours in the war room before deployment.
Considering their gruelling nature, it isn't too surprising that 70% of projects fail. Software development projects need leadership. In fact, projects across other departments need a leader too. And not just any leader will do. A highly technical and emotionally intelligent integration technical lead will transform your development projects.
In this article, we'll discover what technical leads are, the advantages of hiring them, and the benefits they have in your everyday project scenarios.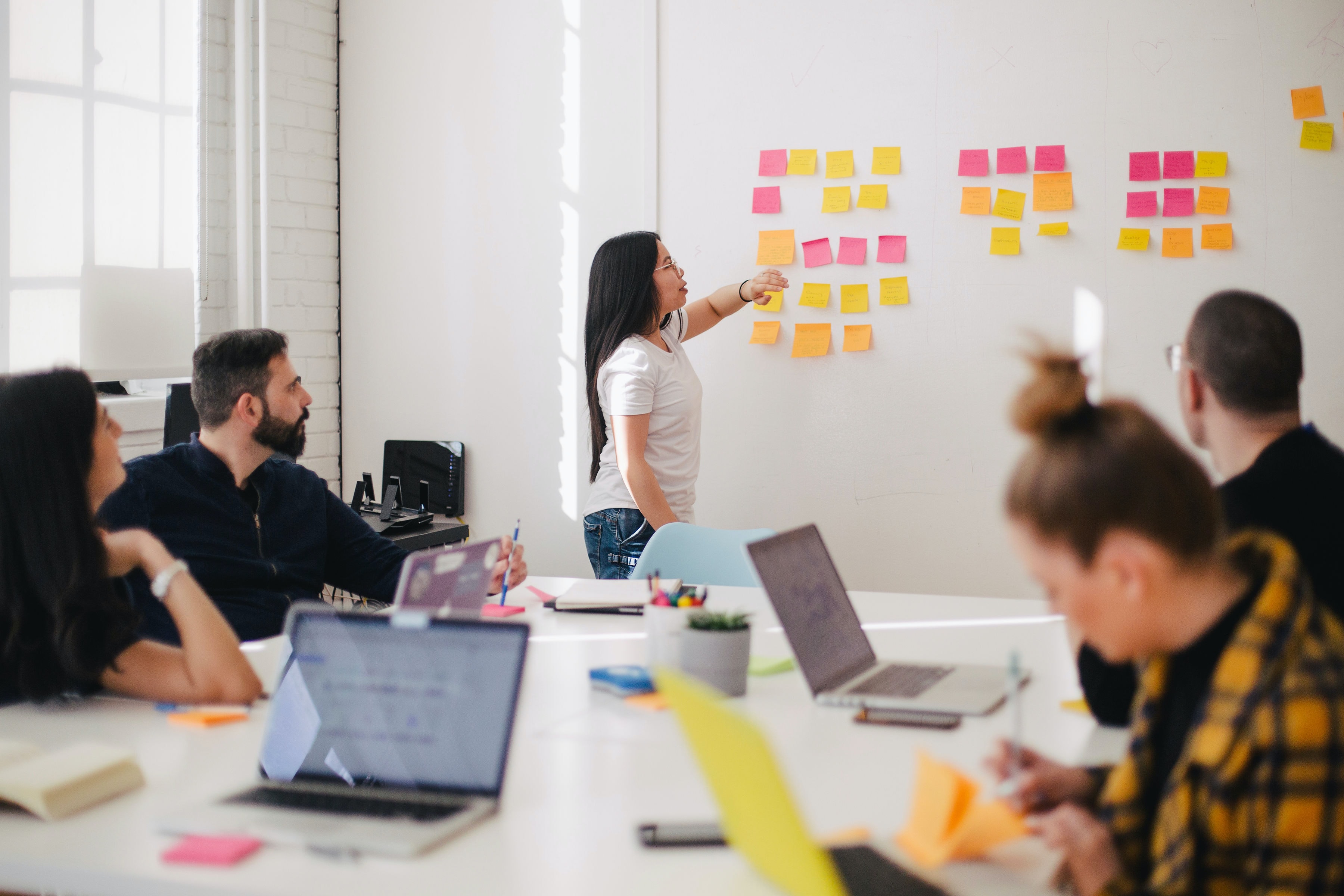 What are Technical Leads?
Put simply, technical team leads are highly skilled technical professionals who oversee the team or department. While a technical lead requires intricate knowledge of their subject matter like software or engineering, they're also a central contact for the team itself.
A good technical lead also helps a project manager you may already have. They're able to tell the project manager what is and isn't possible based on their expertise. The technical lead also works with business stakeholders to gather requirements and communicate their progress.
Obviously, it's no simple task to be a highly technical professional and be deeply intertwined with project management. Technical leads should be extremely emotionally intelligent people who are in tune with their team's needs. Tech leads might be full-time employees or freelancers found through job agencies.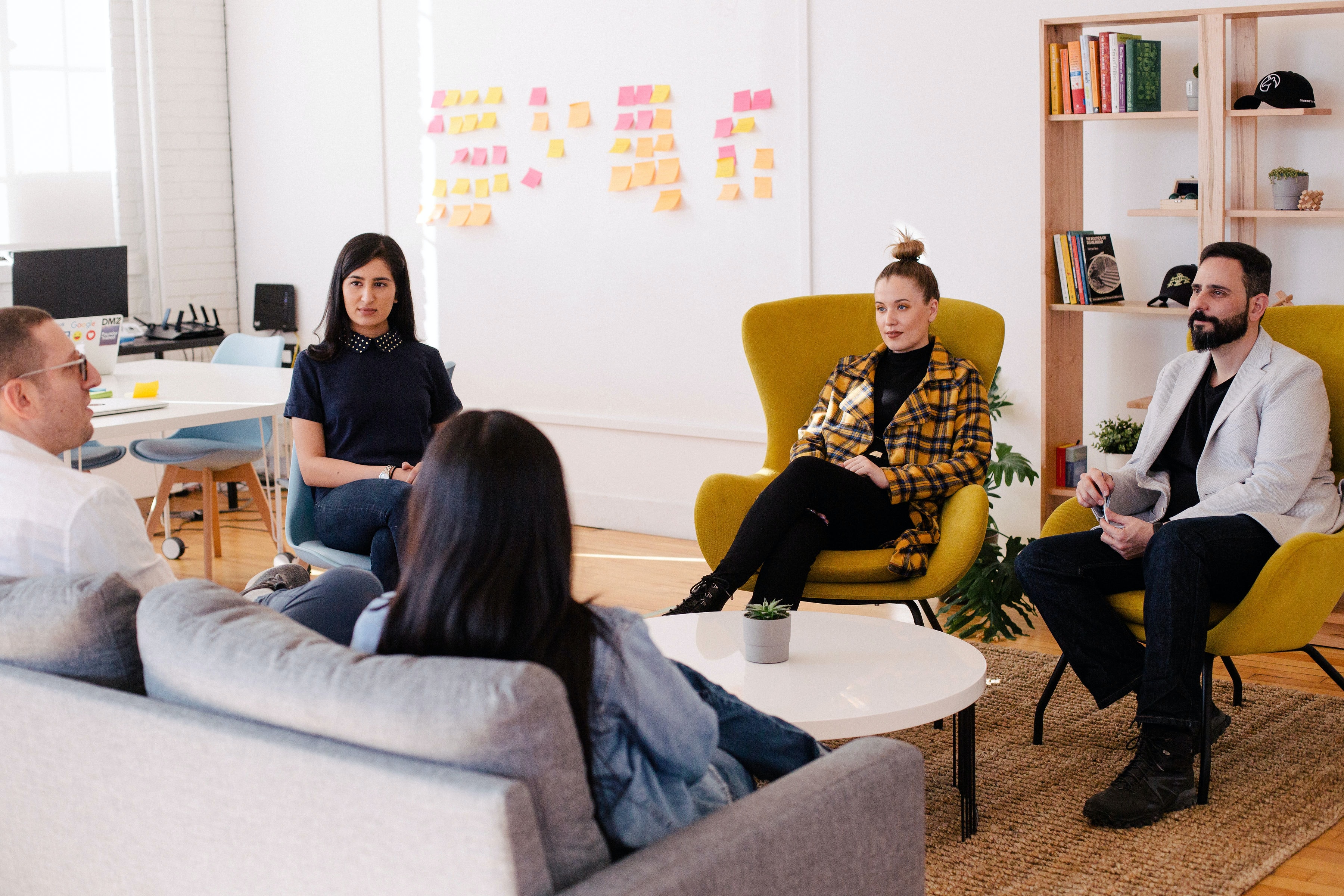 What are the Advantages of Having a Team Lead?
As you might imagine, there are immense benefits for your team to have a skilled and empathetic professional leading them. Their knowledge and leadership skills can transform your department. Take note of the following advantages of having a team lead in your department.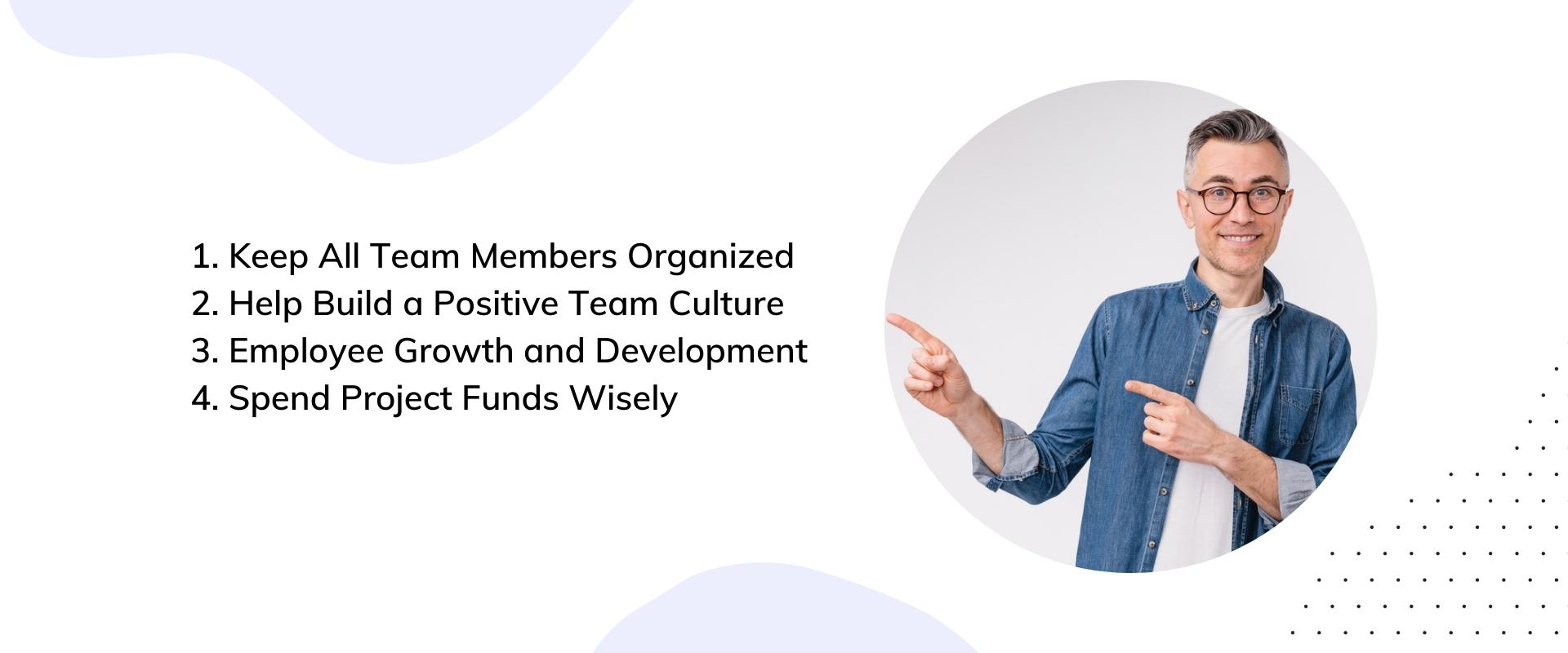 1. Keep All Team Members Organized
During an agile project, you may have team members that have questions or concerns. But if the project is moving quickly, they may not know who to ask. Having a skilled professional at their disposal helps take out the concern over asking a question. In fact, a technical team lead can hold weekly meetings with the team to clear up any confusion about a project or process as it's happening.
2. Help Build a Positive Team Culture
Leaders set the standard for how the team operates. A technical team lead with an empathetic mindset can establish clear methods of communication with the team. This professional can also help mitigate communication barriers between the stakeholders and the rest of the team. They may also build transparency by giving honest feedback to team members about their code.
3. Employee Growth and Development
A technical team lead with the ability to mentor will change the dynamic of your team. Employees who feel empowered by their leaders are much more likely to feel engaged in their work. Not to mention, they'll pick up some technical skills along the way from an experienced leader.
Technical team leads have a dual purpose for employee growth. They can cultivate future leaders and teach them valuable technical skills.
4. Spend Project Funds Wisely
Any executive that's lost sufficient funds from a failed project knows how important budgets are. Having a skilled technical lead motivating employees is well worth the initial investment. It's no surprise that 91% of U.S. CEOs believe skills are directly tied to financial performance in projects.
Is It Time to Hire a Technical Team Lead for Your Company?
Whether your company handles software or IT, a technical team lead can assist in countless project mishaps your team encounters daily. A technical team lead is an incredible asset when it comes to human capital management. You can even hire on-demand professionals through hiring platforms to fill in skill gaps. Check out this resource on why you might want to avoid the conventional staffing agency when you can look for top contracts on trusted platforms like Oomple:
Consider the following scenarios where a technical team lead can help your team resolve challenges.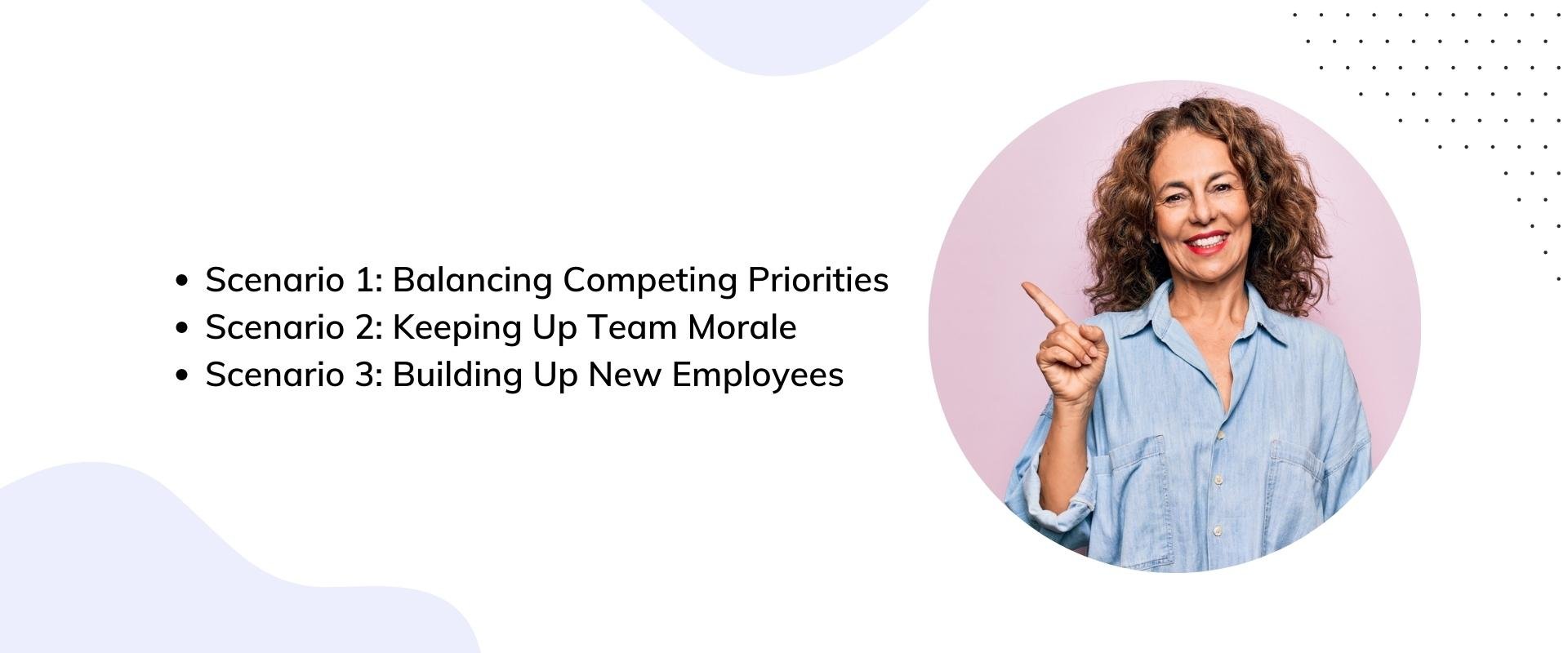 Scenario 1: Balancing Competing Priorities
Say your team is deploying an app for a major grocer. The team has been working endlessly on a receipt function for the app. The receipt function is a legal requirement so that receipts are invoiced. Upper management suddenly wants to prioritize app rollout to stores as fast as possible without the invoicing system ready.
The team starts to panic that they aren't ready. A technical team lead can communicate legal requirements back to upper management. After negotiation, the technical team lead can come back to the team with a plan of attack for rollout with the proper legal requirements in place.
Scenario 2: Keeping Up Team Morale
Before a project lead is in place, the team is working on a death march of a project. Staff members are putting in 90-hour weeks. Team members seemingly sleep in the war room trying to deploy the software. Morale is extremely low.
After contacting a staffing agency, the company finds a tech lead that finds the process outdated. They switch to a modern agile approach that's more efficient for the project. Team members report feeling more motivated and focused. No more 90-hour weeks!
Scenario 3: Building Up New Employees
The tech lead on your team is an exceptionally bright and talented individual. They lead quite a few junior developers who are still honing their skills. Each week, the tech lead offers live code reviews with them. Junior developers make fewer mistakes when verbally walking through their code with an expert.
Not only does the tech lead code, but they mentor. No matter how busy they may be, the tech lead prioritizes weekly one-on-ones with the team. Junior developers get explicit feedback. They also get to bring up any questions they may have. During the check-in, they create and track goals for career progress.
Transform your team's progress with a highly skilled technical team lead. Their value is incalculable! Finding top talent has never been easier, simply head to the Oomple platform and fill in your project requirements and ideal on-demand professional; We take care of the vetting and matching! Really. It's just that simple.