Dreaming of the on-demand professional lifestyle lately? If you're looking for a sign to swap your 9 to 5 for on-demand work, this is it. Say goodbye to inflexible hours, passionless work, and stagnant pay. On-demand work is the solution!
As attractive as freelancing seems, it can be scary to make the leap. The pandemic helped alleviate some of that fear. When the workforce lost their jobs in droves, many turned to on-demand work, and this momentum isn't slowing down. Up to 53% of freelancers believe their services will continue to be in great demand.
If you're ready to make the leap, it's worth knowing which departments have the greatest outlook. Consider one of these top 6 departments to supercharge your on-demand career!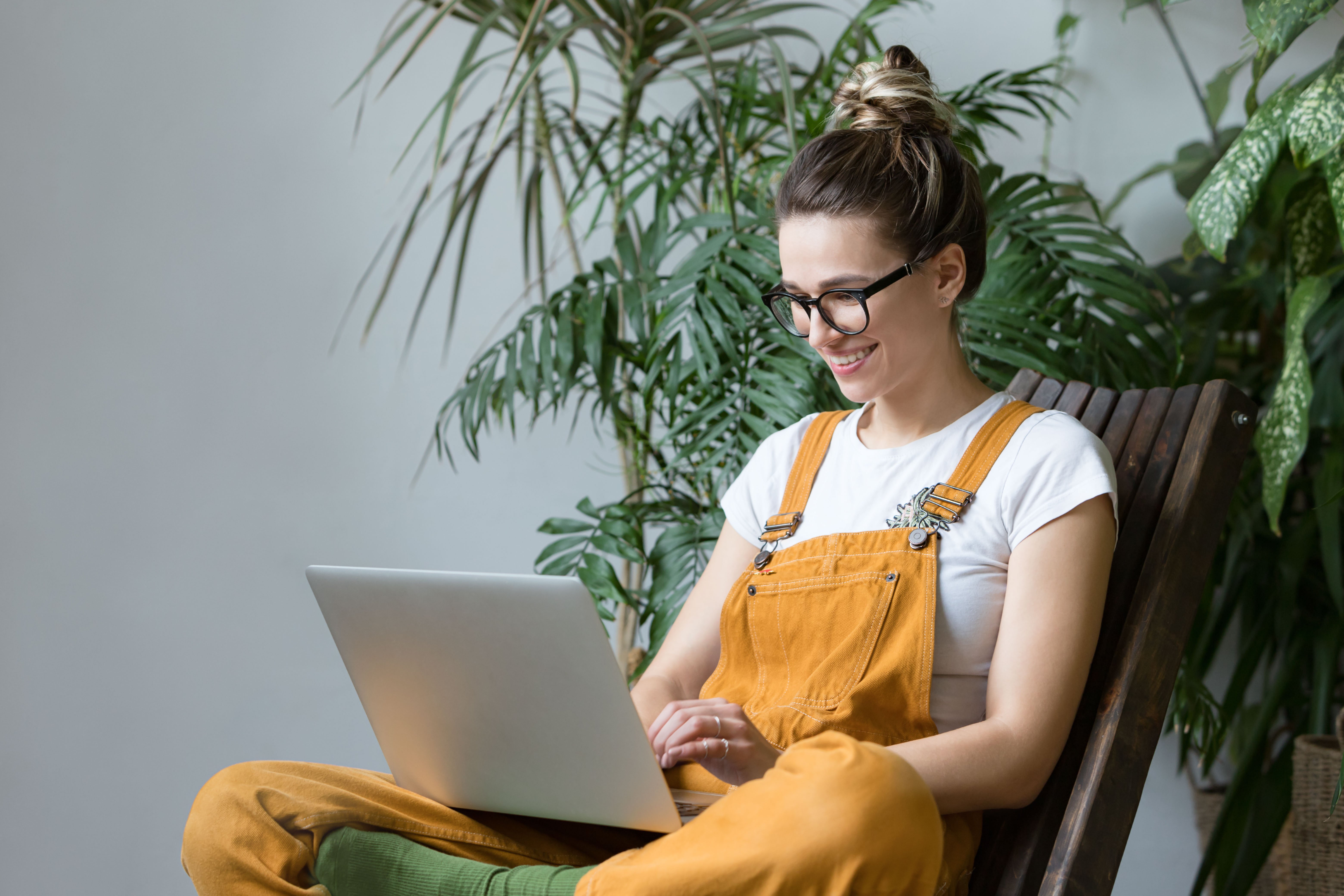 Top 6 Departments for On-Demand Growth
1. Project Management
As companies roll out new software, initiatives, and services, they'll need a talented project manager. That's where you come in. The rise of remote work completely uprooted how companies handled projects. Project managers that are hybrid-oriented are now in high demand. Up to 37% of teams led by a project manager are now hybrid.
If you're a people-oriented project manager with the flexibility to accommodate new work models, you have a bright future as an on-demand professional. Not to mention, agile project managers are also highly sought after. More companies pivoted towards the modern project management method in recent years. They're looking for experts that will help them implement the agile philosophy.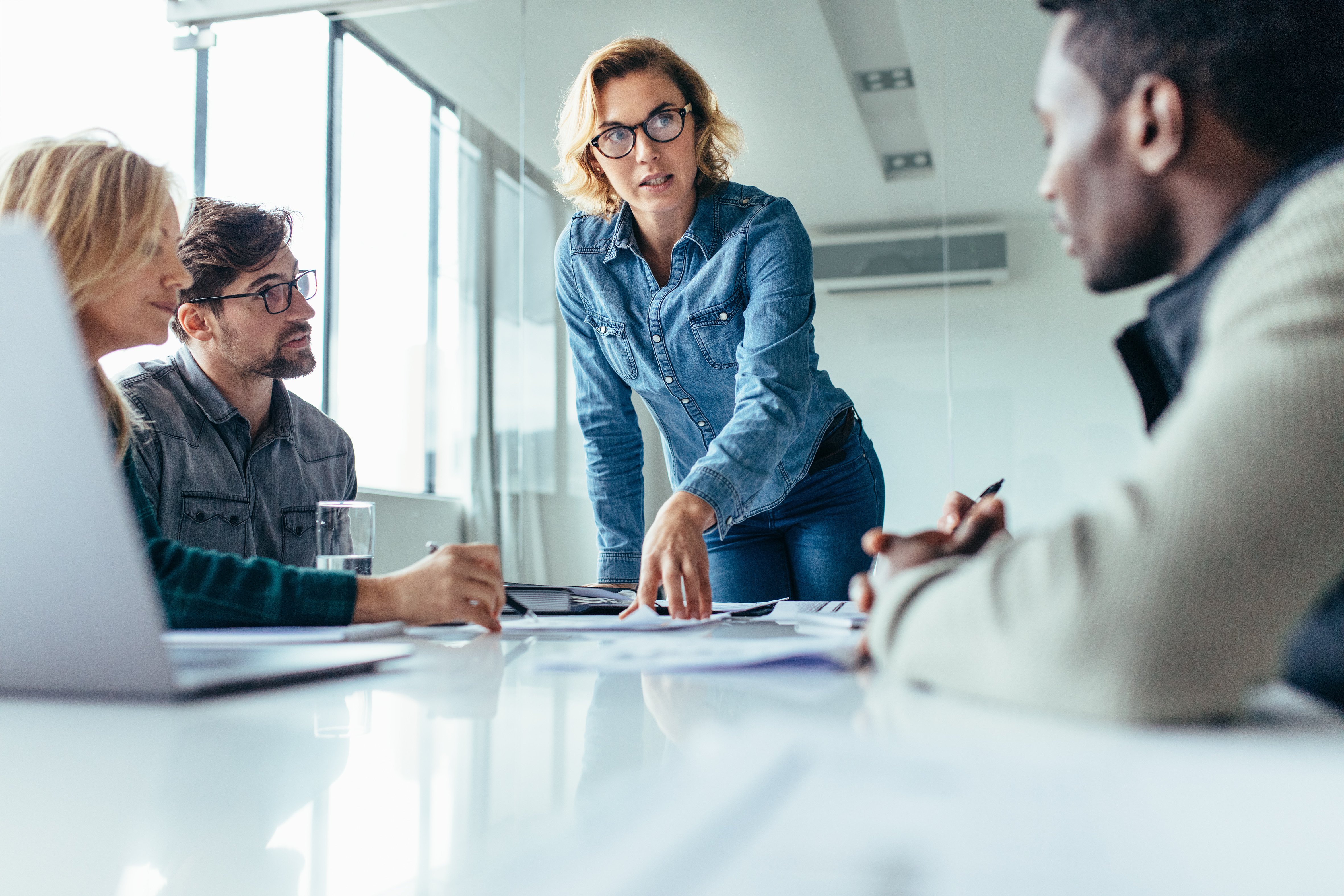 2. Analysis
When it comes to data analysis and decision-making, demand will always be high. Analysts in all different sectors see a myriad of opportunities as on-demand professionals. From business analysts to data analysts, companies everywhere need help sifting through data points and making strategic decisions. If you have a knack for Excel, SQL, and data analysis, consider becoming an on-demand analyst!
Analysts should be jacks of all trades, so to speak. You'll want to have some competencies in budgeting, data, marketing, and sales to make informed recommendations. Data analysts, in particular, are considered some of the most sought-after professionals in the world. If you have the ability to synthesize data and make it understandable for businesses, you have a golden freelance career ahead of you as an analyst!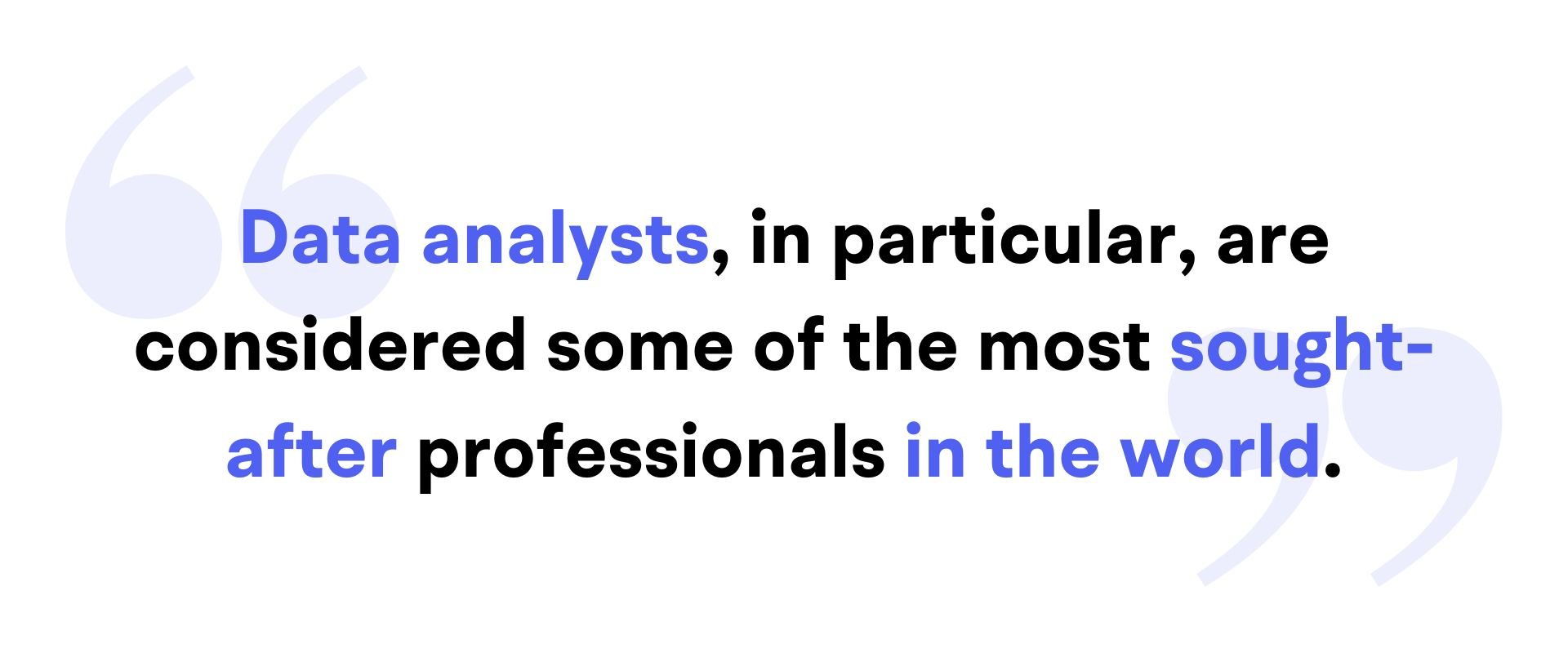 3. Product
Have a knack for creativity, marketing, and organization? Product management may be the perfect growing field for you. But be aware: this job isn't for the weak. Professionals hired for product management should be ready to get their hands dirty and quickly figure out business and project needs. You may own anything from a new application or just an application's social feature. Whatever the product, on-demand product managers are ready to own their portion of the project and coordinate with all stakeholders.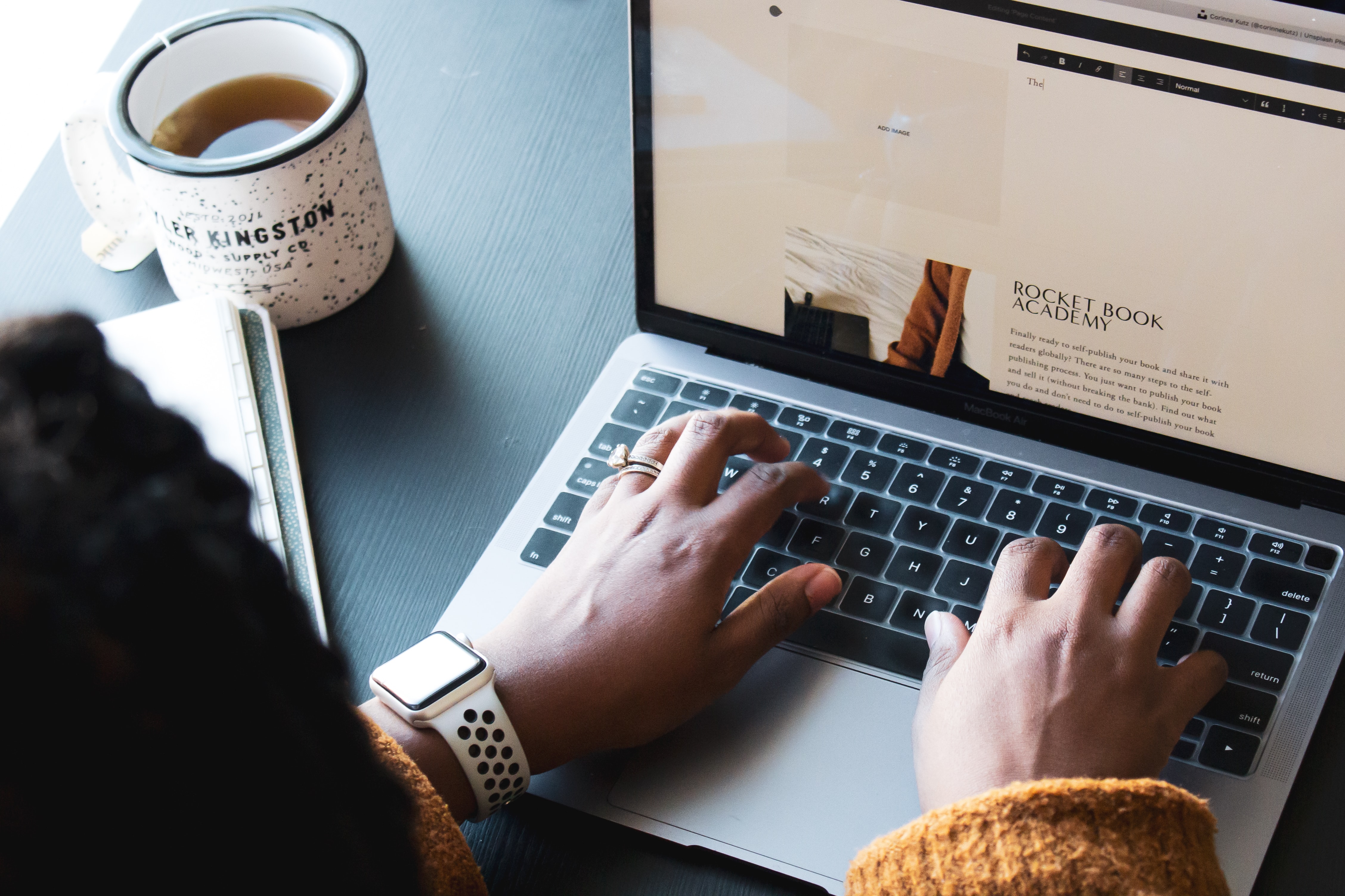 4. UI & UX
Have you ever used an app that lagged? What about an app that constantly crashed or had annoying bugs? If these technical inconveniences inspired you to think of ways to improve or recreate a more functional app, you're well on your way to starting down the path of UI and UX! User interface and user experience design both greatly enhance the user experience when using an app. While user interface focuses on design, user experience maps out the customer's journey using this technology.
With the amount of apps available, the frequency at which we use them, and the number of different devices we are using them on, there is always great demand for on-demand UI designers. Especially to continuously accommodate the different screen sizes of the various devices. If you're capable of making an attractive and functional app, your skill set is golden. The demand for good UX designers remains sky-high. LinkedIn considered UX design one of the most important hard skills to have in 2020.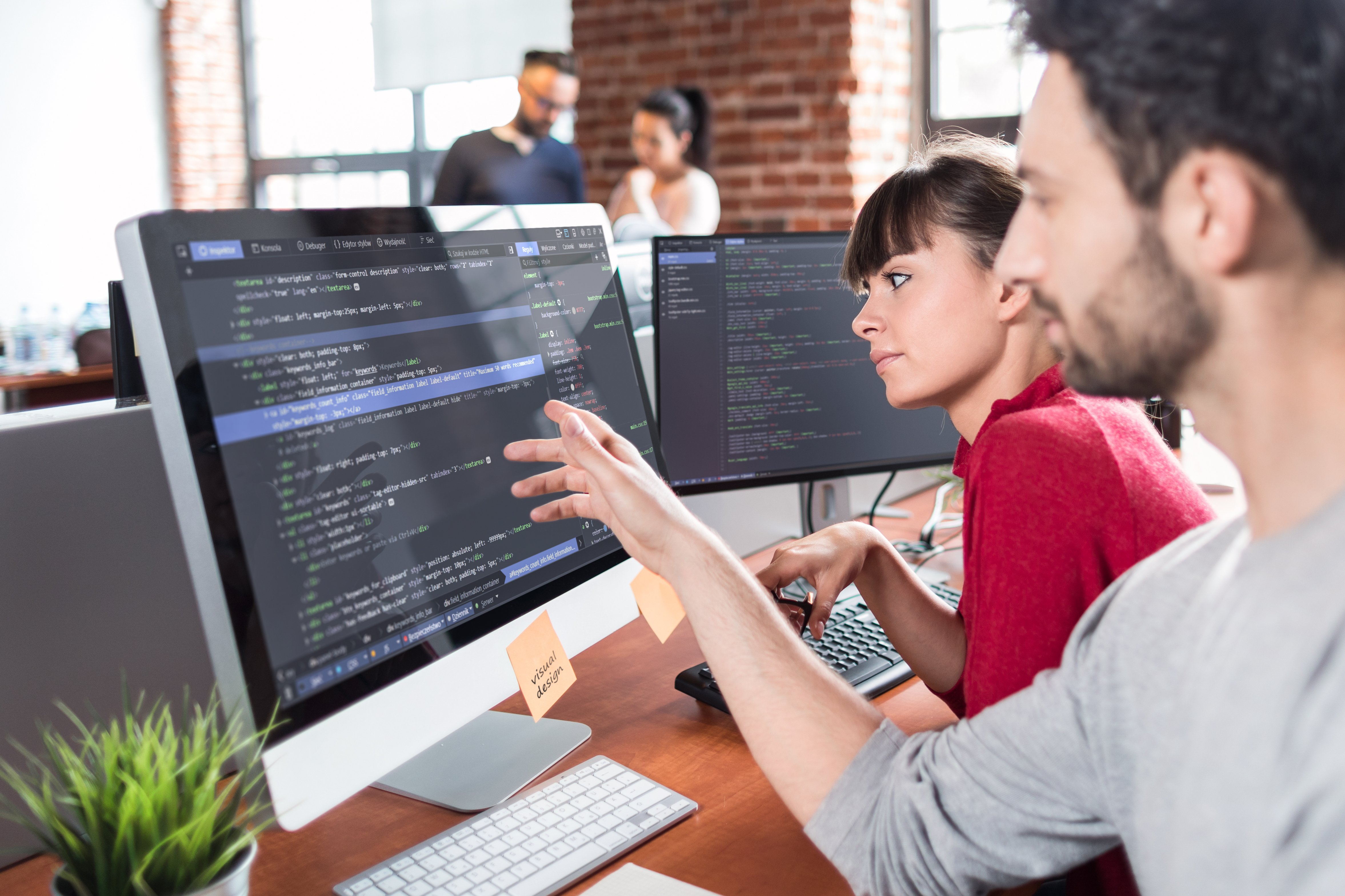 5. Data
In today's digital landscape, data is king. It helps businesses make crucial decisions with informed metrics. The problem? Many companies lack employees with the data skills they need. Up to 76% of key business leaders are not confident with their data literacy. As an on-demand data scientist, you can solve massive issues for companies. Data scientists gather data from all over the organization and use it to make meaningful hypotheses and conclusions.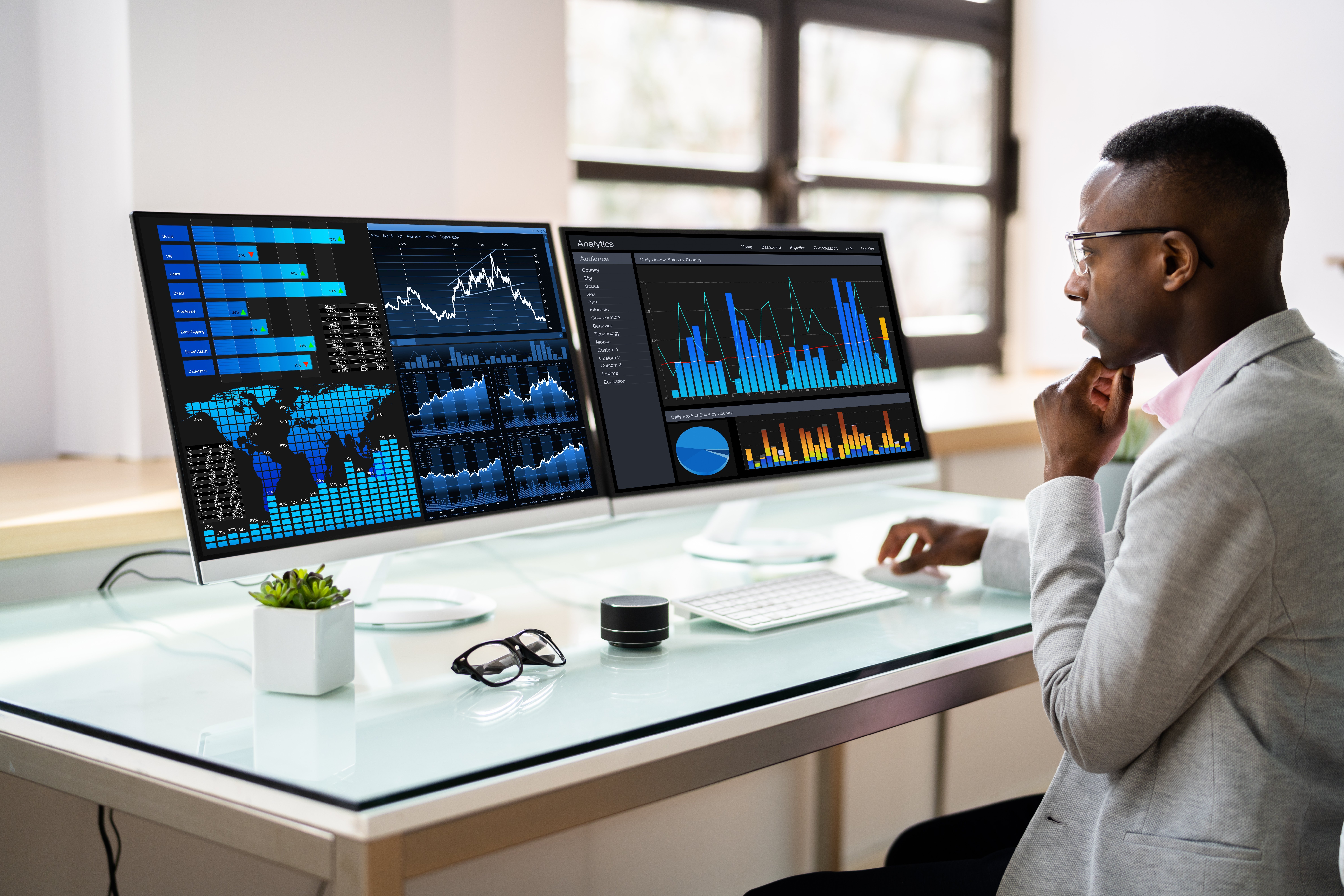 6. Development
From software to web development, these professionals should never have difficulty finding work. Companies are looking for talented web developers to optimize their websites towards conversions using a user-friendly interface.
Software developers might work on artificial intelligence or cloud-based technology. Web developers may work on websites and apps from different companies and industries. The list is endless and always evolving. The biggest perk? Career growth is seemingly endless since there are never-ending projects to tackle.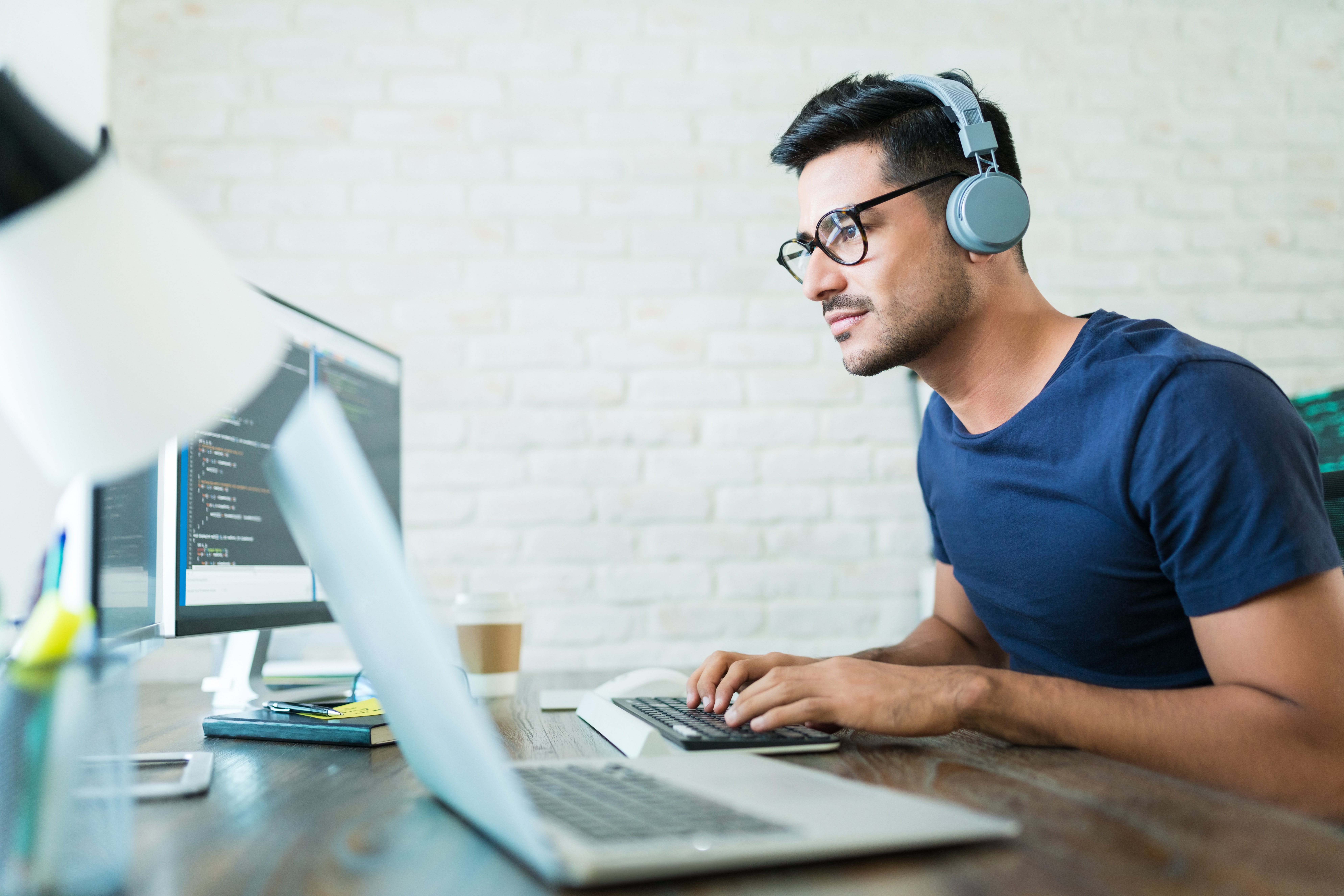 If you're ready to make a career change, let Oomple give you a head start. Our innovative platform helps you find top on-demand contracts in these growing fields. Oomple experts, along with AI, match reputable companies with highly skilled professionals like you. With Oomple, on-demand professionals land top-tier and longer contracts easily with transparency and access to benefits.
Begin your on-demand journey today by creating a profile!