You've likely seen the term "The Great Resignation" at least a few times as it surfaces in every corner of the internet. Statistics from around the world suggest that workers are leaving their jobs in droves to explore their passions and live more meaningful lives. For example, 3% of the entire United States workforce left their jobs in October 2021.
The career change trend has been challenging for hiring companies, as many who are leaving their current employers are doing so not to continue a career path, but to end it and begin another.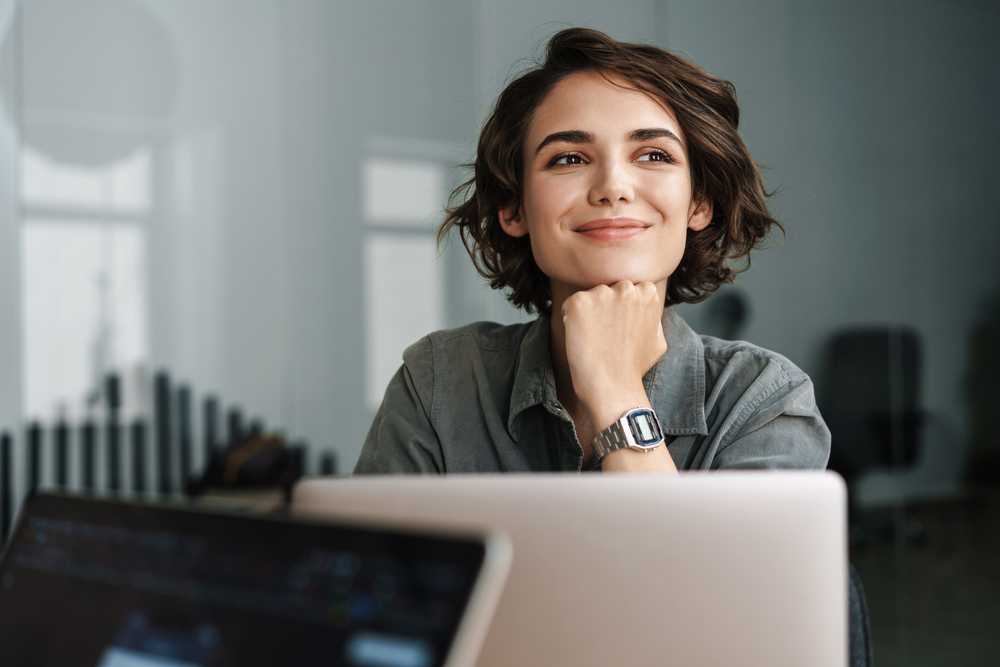 Canada, though, doesn't appear to be following the trend. The percentage of people voluntarily leaving their jobs each month - about 0.7% of the adult workforce - is consistent with pre-pandemic levels.
It's important to note that 32% of Canadians primarily worked from home at the beginning of 2021, though. With employers increasingly pushing workers to come back to physical worksites, though, experts believe that more Canadians could choose to leave their employers.
Also, Canada saw a significant increase in available job roles in autumn 2021 - in October alone, 157,100 new job openings became available to Canadian workers. These new opportunities could inspire people who have been "on the fence" about a 2022 career change to finally take action.
If you think you might be one of these people, don't worry. In this blog, we'll explain why changing careers feels difficult, provide you with tips to help ensure that your career change is successful, and reveal one of the most popular strategies for people who aren't sure they want to start over with a new employer.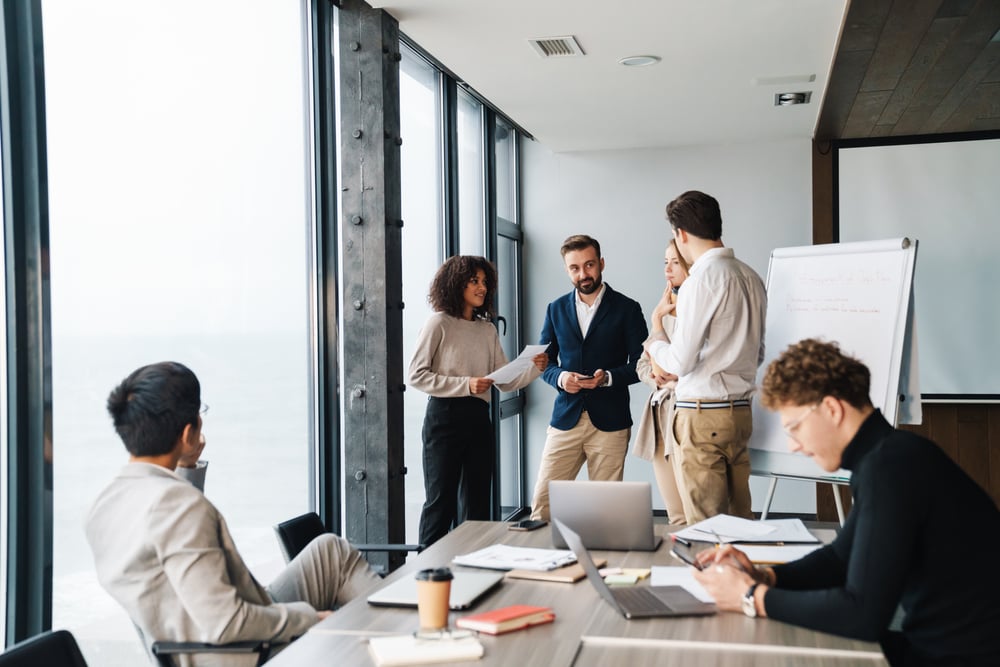 Why do career changes feel so daunting?
If you're one of the millions of Canadians who are unhappy with their current jobs, but who have been hesitant to change employers, it's perfectly understandable. Any change involves risk, and when livelihood is at stake, that risk is more than some are willing to take.
There are, after all, serious consequences that can result from making a career change mistake. You could end up in a worse job than the one you have now. You could also end up unemployed, which could force you to borrow money from friends and family, and could even lead to homelessness.
Fear of ending up in a worse situation is a powerful obstacle for Canadian employees. In a recent survey, 44% of Canadian respondents said they'd be afraid to even mention mental health issues - stress, anxiety, depression, burnout, and many others - caused or worsened by their jobs.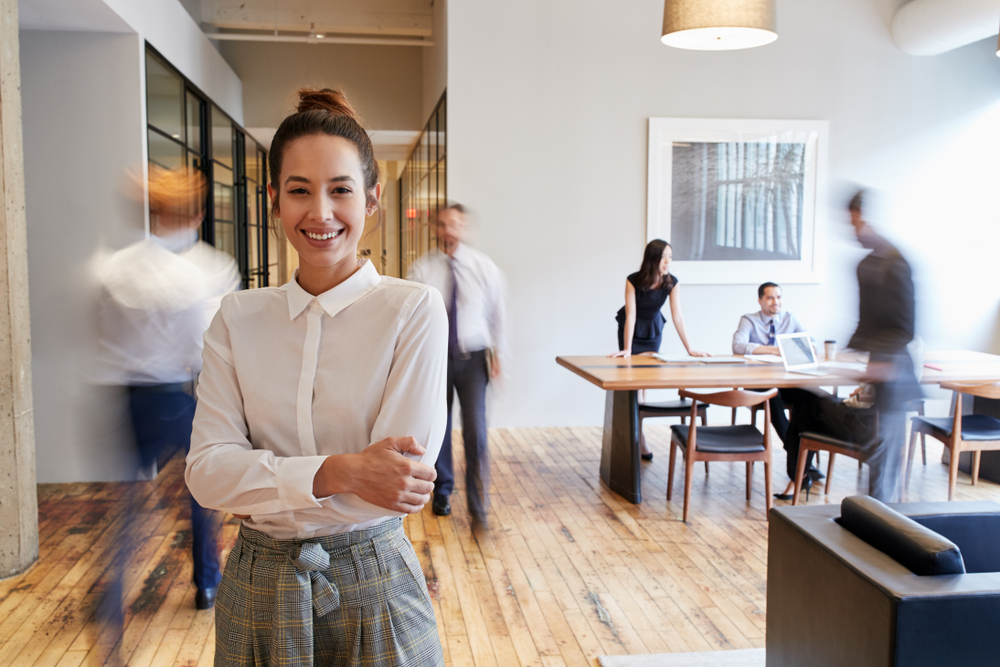 How can you start the career change process?
Contemplating a career change can be daunting, but having a process can help reduce the stress and guesswork involved in choosing and making a career move.
Here are three tips that can help you start your journey toward a new career:
Get clear on your passion. What do you love to do? What activities do you enjoy so much that

you get lost in them for hours at a time

? When you look for and find a job that incorporates your passion, you no longer have to worry about burnout. You simply get paid to do whatever you'd like to be doing anyway.
Identify your core talents. What skills do you have that a person or business would want to pay for? Do you have specialized education or experience that makes you better at these skills than other people in the same industry? Get clear on the value you bring to the table by

matching your talents

to specific customer or client needs.
Get creative. It's easy to get locked into the idea that you can't make a big move. You feel like you need to stay in your industry and look for a similar role to what you have because that's how you've been taught. This is a time for possibilities, not limitations! Take the time to consider all of your options, no matter how silly or unworkable they may seem. You don't know what benefits an opportunity can offer unless you thoroughly evaluate it.



If you have no idea what to do next, here's a career quiz that could help.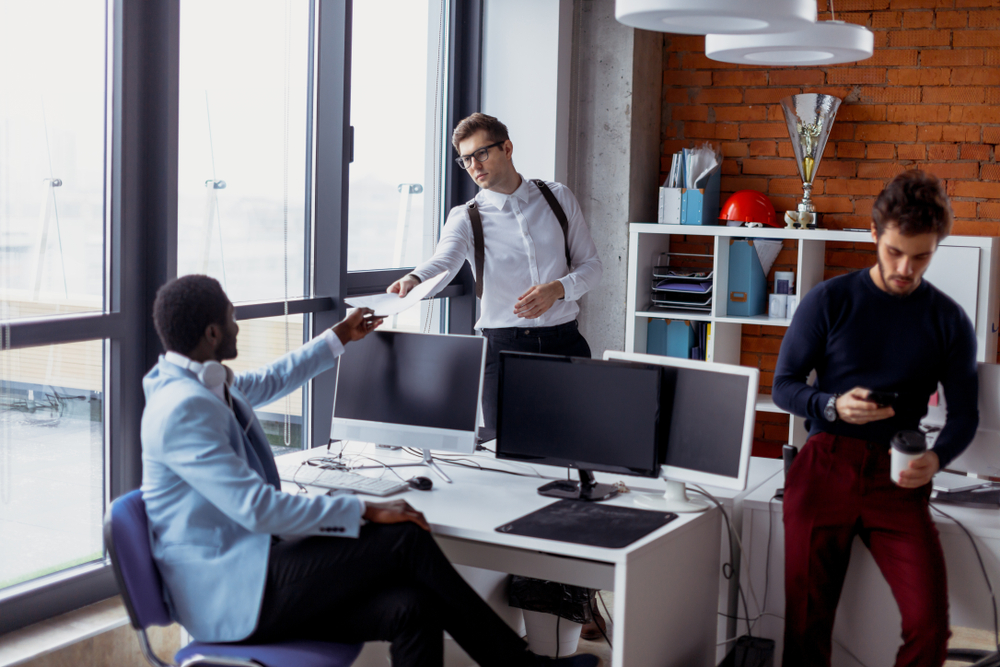 Could freelancing be the answer you've been looking for?
If you're ready for a change, but you're not sure if another job is right for you, on-demand work might be the opportunity you've been looking for. Choosing which platform to search for contracts can be daunting but don't worry, there are a few things to keep in mind which are showcased in the link below.
Freelancing gives you the power to choose your own pay rate, work only with companies that align with your values, and work from wherever you want - including the most comfortable chair in your home. In many cases, freelancing gigs also come with flexible hours, so you can work when you're at your most effective.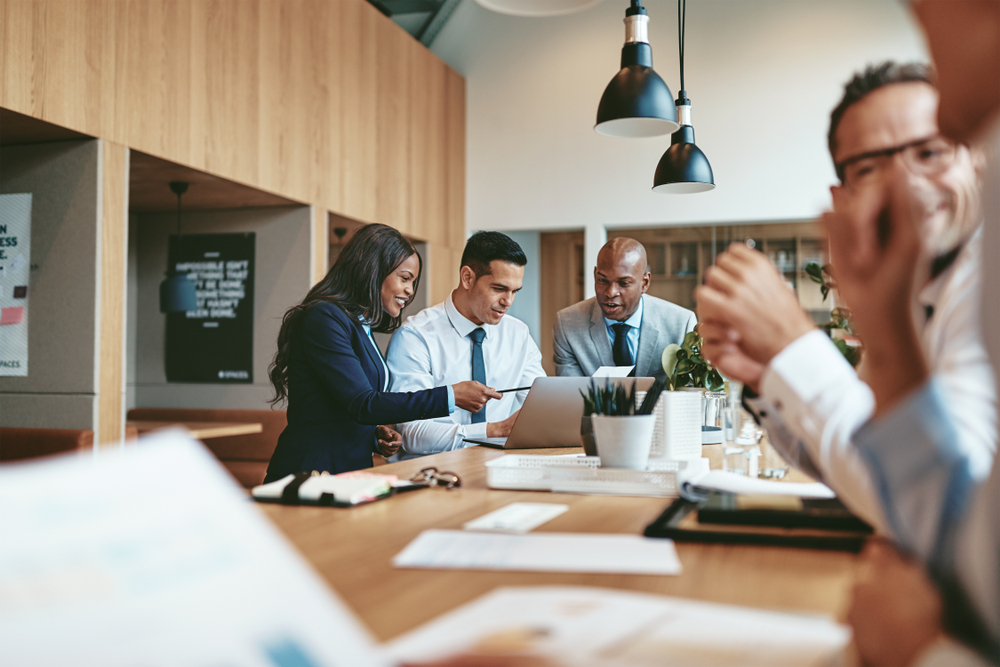 Of course, there is no shortage of freelancing websites for people who want to start building their freelancing careers. Oomple, though, is for professionals who want to be taken seriously in today's digital marketplace. Oomple thoroughly vets professionals to ensure that they represent the top 1% of their industries.
Ready to find out more about how you can quickly build your on-demand career and leave that boring, stressful job behind? Come find out what's waiting for you at Oomple today!