Cloud computing infrastructure is a booming industry – a total revenue of $400 billion in 2021 attests to that. Despite the innovations and creative business thinking powered by the sector, only a few providers tend to dominate the market share.
The 2022 fiscal year is a good example: Just three companies, Amazon, Microsoft, and Google, accounted for almost two-thirds of the total market revenue. Microsoft, the second-rank hyperscale provider after Amazon, took 21 percent of the total pie.
This may not seem like a huge slice, but the picture's more interesting in context. The leader, Amazon, had 33 percent, and the third-place runner-up, Google, had 8 percent.
Now consider that Microsoft was the last of the three to get into the cloud computing market, and it becomes pretty obvious the company is doing something right. Many large organizations — like Nissan, Asahi, and the University of Toronto use Microsoft Azure to serve their distributed computing needs in on-premises, hybrid, multi-cloud, and edge environments.
But precisely why is Azure a hit with enterprise users? More importantly for on-demand professionals, what makes mastery of the service such a truly sought-after skill? Here's what's coming down the pipeline — or at least some of the big trends we think you should keep your eyes peeled for.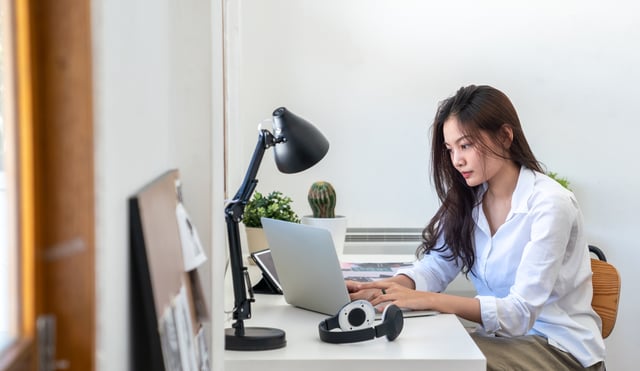 Top Microsoft Azure Trends for 2023
1. You'll See More Azure Internet of Things (IoT) Technology
Azure Sphere is the name of Microsoft's secure IoT platform. It uses a combination of hardware, a custom Linux operating system, and identity services to provide a secure, connected experience on the edge.
Imagine you were running a consumer electronics company that sold smart toaster ovens or AC units. You might use Azure Sphere to build a distributed app for pushing software updates to devices in users' homes, receiving product complaints, or troubleshooting performance problems over the phone.
Of course, Azure Sphere isn't the first platform as a service to make this possible. The major distinction is that it's one of the more secure since it uses both hardware and software controls.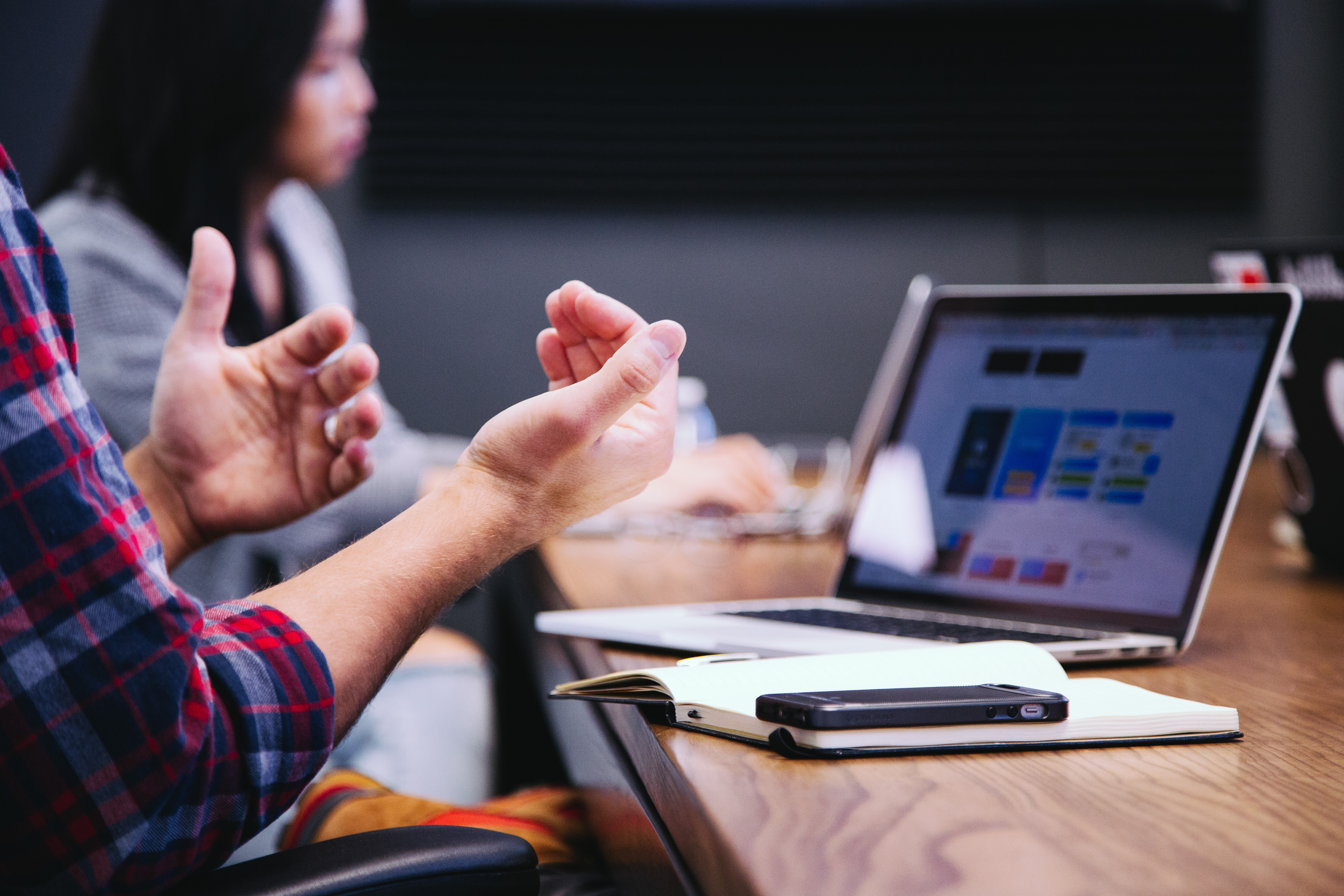 2. Security Professionals Will Be In-demand
People are getting more used to the idea of living their lives online, but there are still hurdles. Companies that want to provide cloud-based products and services still have to overcome reasonable consumer doubt — particularly about personal safety.
That means Azure users are going to need security pros with a deep understanding of the platform and how to properly protect it from bad actors, malware, and other threats. For those in search of freelance work, the message is clear: Even if you're not an expert or cybersecurity certified, you'll benefit from demonstrating a basic understanding of Azure security best practices and patterns.
3. There Will Be More DevOps Opportunities
DevOps is becoming increasingly important in cloud computing environments. Enterprise users need to operate at scale to stay afloat financially — even nonprofits and governments have to produce results to sustain their budgets.
The need for scale makes enterprises big fans of finding new ways to streamline their processes. They already rely on software engineers to achieve that by helping them build more efficient business systems. The problem is that they often fall behind when it comes to keeping things running.
Want to sell bagels to hundreds of thousands of customers daily and still remember their favourite orders or track their loyalty points? You don't just need devs to make the software, you also need operations teams to maintain it during normal use.
Unfortunately, both jobs — engineering new software services and keeping them running — require similar tech skill sets. This means the roles tend to overlap to the detriment of both objectives. It also means developers can benefit from putting themselves out there using tools that cut through the confusion, making it clear how they work and what roles they feel comfortable filling.
DevOps is all about automating tasks so that engineers can focus on revenue-driving innovation — like product features — instead of writing new scripts every time they want an app or service deployed. Azure offers a full-fledged suite of DevOps tools including its DevOps Server, which has been improving since the early 2000s.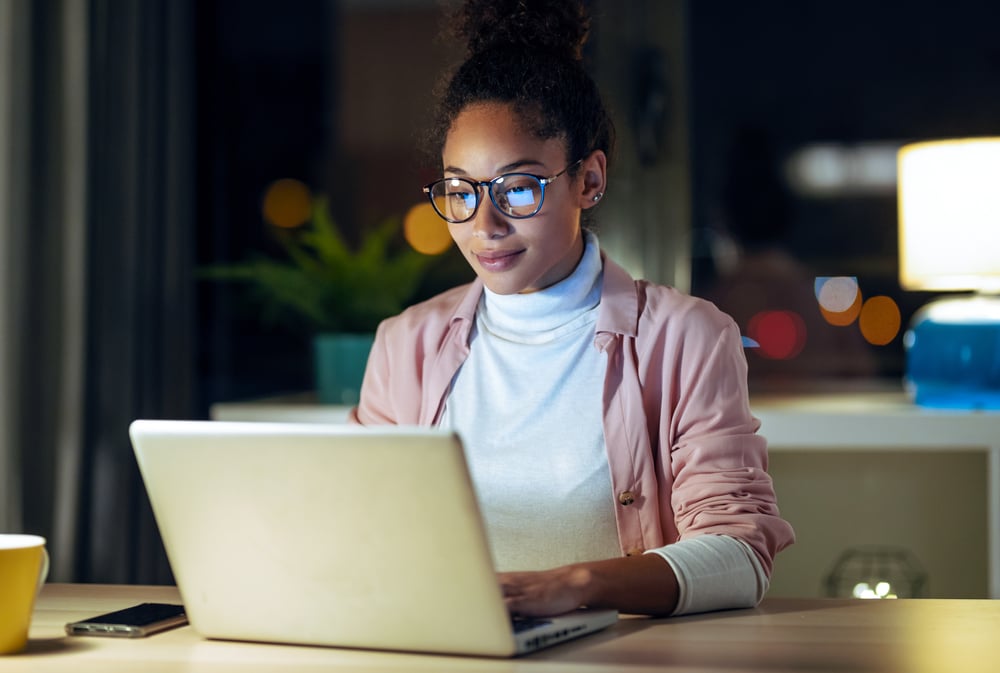 4. We'll See More Use of AI and Machine Learning Powered By Azure
Microsoft Azure's AI and Machine Learning services cater to a specific professional crowd: They equip developers and data scientists with support for a range of popular tools used in AI research, implementation, and deployment.
Azure API calls let users access high-quality speech, vision, and decision-making models. Support for Jupyter notebooks, containerized workflows, and open-source frameworks like TensorFlow make it easy to create systems and collaborate on services with a high degree of flexibility.
Some features Microsoft freelancers should perhaps watch include Azure Bot Service, Azure Metrics Advisor, and Azure Video Analyzer — although it ultimately depends on the client. These stand out because they're some of the easiest to dive into, even for those without much Machine Learning experience.
Landing consultant work may come easier for those who know how to deploy cognitive-computing applications quickly. In other words, you should at least learn the workflow so you can help clients with niche jobs like document translation, handwriting recognition, or identity management.
Azure ML's big selling point is that it speeds things up. When used correctly, it can significantly trim down the process of bringing a machine-learning model to market, enhancing application productivity.
Remember how important we mentioned DevOps was earlier? This is another iteration of that same idea: Microsoft freelancers will benefit from knowing how to automate deployments for minimal downtime, assure reproducibility at scale via Azure's managed endpoints, and integrate third-party frameworks (PyTorch, TensorFlow, etc.) safely.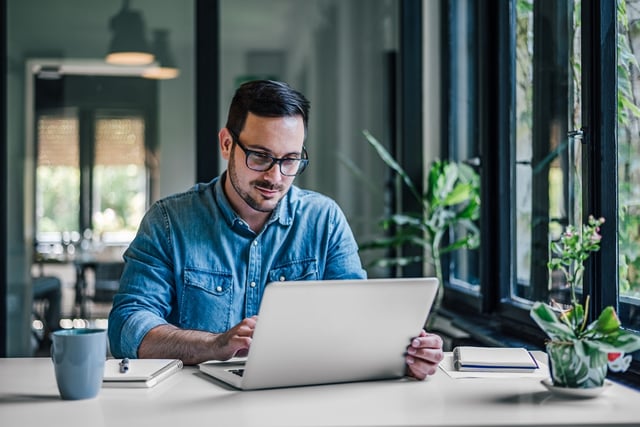 5. More Companies Will Use Azure to Power Verticalized Strategies
You may have noticed a subtle theme by now: The future of Microsoft Azure consultant work will probably be way more expansive than in the past.
Consider what CIO had to say about 2023 in particular: The existing multi-cloud phenomena will likely grow even more pronounced as large organizations seek increased flexibility. Recent markets have shown that being able to adapt to different sectors is the soundest business strategy, and companies want tech workers who can power their journeys with Azure.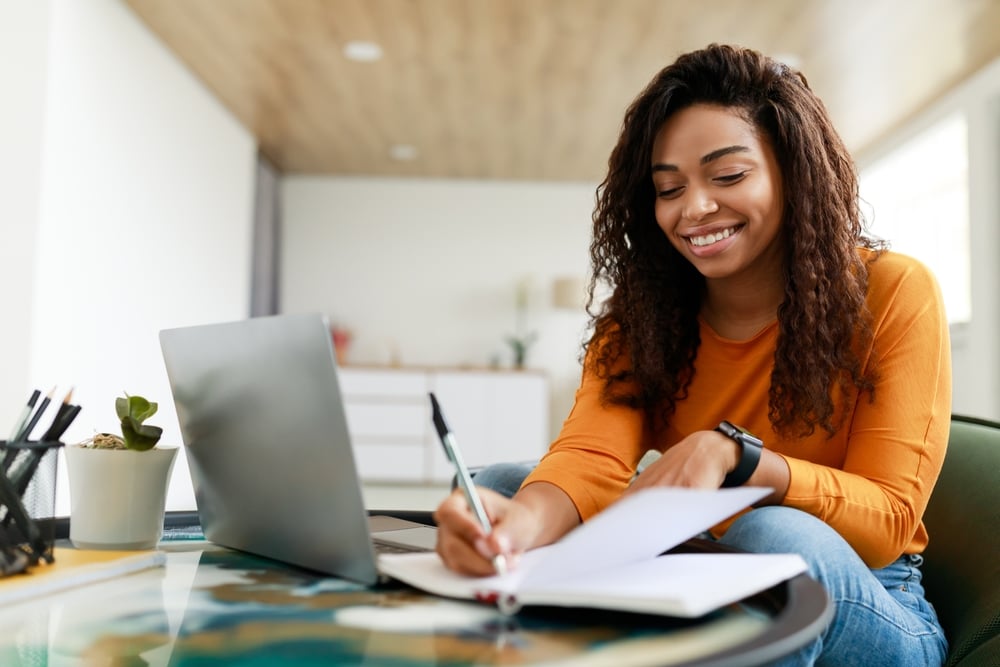 Final Takeaways
Azure professionals who want to stay popular with their clients should develop well-rounded skill sets, but there's an underlying message: You need to know how to help enterprises set up and maintain reusable, reconfigurable tech stacks for different projects and products no matter which environments, IoT hardware platforms, or regulatory compliance frameworks are in play. Cultivating specialized knowledge, like how you can use Azure to track your organization's greenhouse gas emissions, might spell the difference between staying in your current role or earning workplace advancements, so up-skill as much as possible while the getting is still good.
It also helps to find a platform that makes it easier to hit the ground running — and puts your Microsoft Azure skills in front of bigger organizations. But don't just take our word for it: Try looking for Azure contracts on Oomple to get a feel for how the future of work will shape up. Or, start hiring skilled on-demand professionals who know how to use Azure, and begin closing the skill gaps on your team today!