At each organization, having a consistent slate of ready-to-go candidates is the ideal situation for any recruiter. Building a reliable, efficient talent pipeline can not only save you from having to reinvent the wheel each time you're seeking to fill a role – it also leads to much higher quality candidates that consistently fit the criteria you're looking to satisfy, especially for companies with a high demand for the same roles.
As the workplaces around the world continue to bounce back from the COVID-19 pandemic, maintaining talent continuity has become a peak organizational priority. Like many parts of the recruitment process, technology revolutionizes how companies manage and construct their talent pipelines to achieve this.

But can AI-powered automation actually replace people? Sabrina Son over at HumanlyIo suggests this likely won't be the case. Here's the truth: instead of replacing human recruiters, talent hunting tech augments and enhances their abilities.
That's where Oomple Copilot comes into play.


Nurturing Tech-Infused Talent Pipelines
These days, attracting and retaining top talent is key to company success in a fiercely competitive, dynamic job market. That's why many organizations implement proactive talent acquisition strategies: sourcing and engaging potential candidates, that focus on building a strong company brand, and adding them to a high-quality talent pipeline.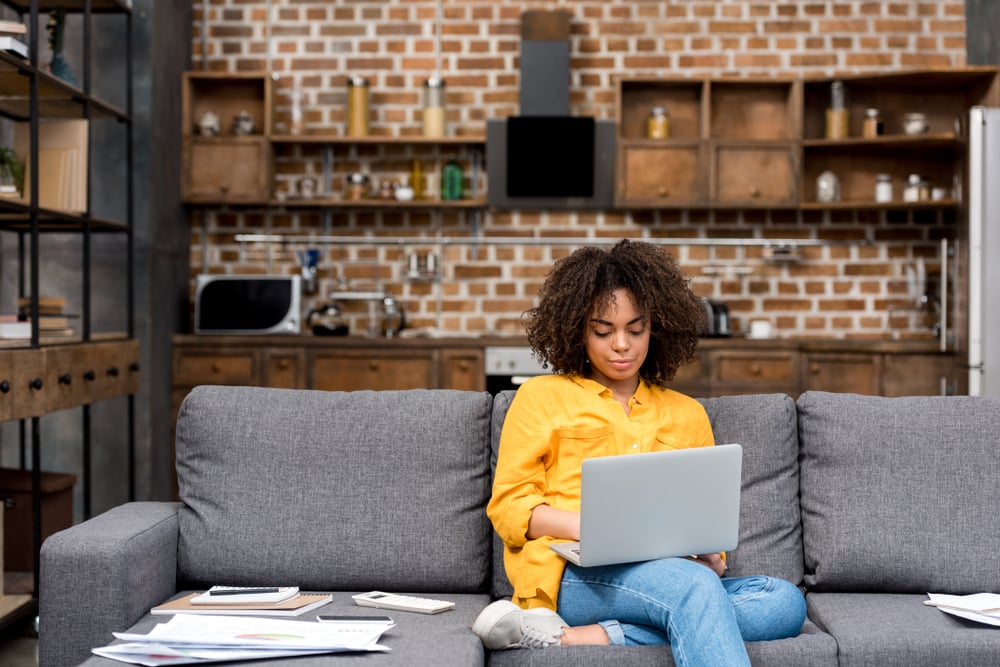 Of course, there are numerous tips on how best to build your pipeline. Using a system like Copilot, recruiters can swiftly sort through tons of applicant data for the best candidates, and keep those relationships to stay ahead of the curve – thereby maintaining a consistent talent pipeline at the same time. Step out of a reaction-based hiring practice and into a proactive one for greater success.
With a focus towards maintaining personalized connections with our built-in network, Copilot uses technology to facilitate consistent recruitment pipelines. By integrating with your recruitment tech stack, Copilot works to enhance the capabilities of recruiters, connecting them with over 50,000 real candidates, when they need them, and helping to sculpt a future where digital and human elements work perfectly to further revolutionize talent acquisition and management.


Conclusion
Simplifying user management, Copilot assists recruiters in connecting with and building up their networks. Our platform can also be a great teacher for new team members, ensuring a smooth onboarding journey. Use it as your compass to guide you to better talent engagement, deeper personal connections and a high level of oversight.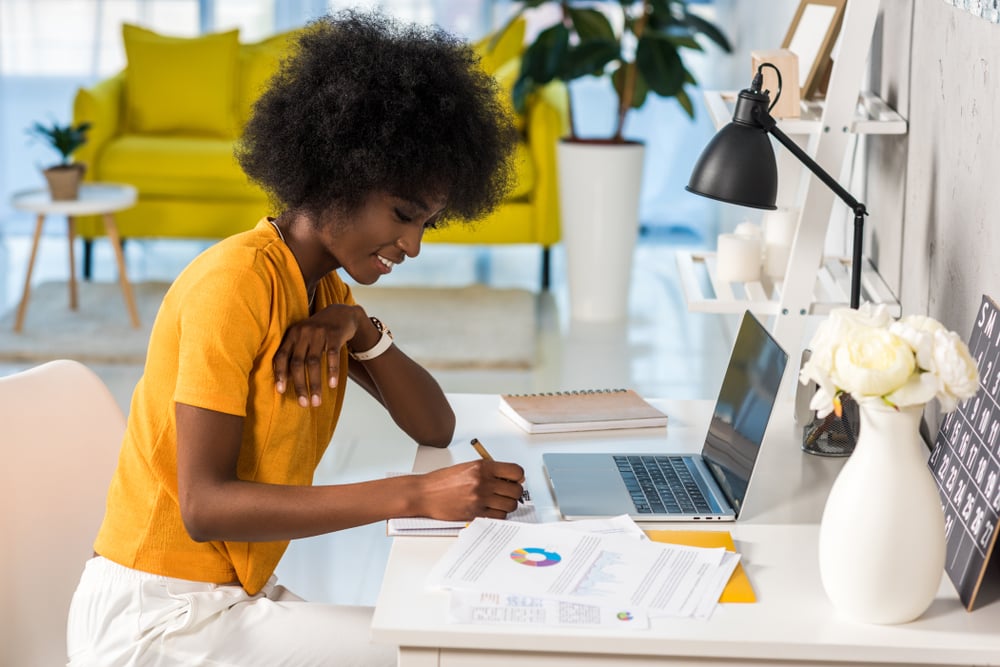 Copilot technology fits perfectly with unique requirements of each workflow to build your talent pipeline, ensuring recruiters can develop and appoint the best talent possible.
Through digital tools that manage the structural elements of recruitment, Copilot puts recruiters at the center of nurturing relationships: creating, and maintaining, unique connections, and helping to efficiently sculpt organizational communities and culture.
Ready to give Copilot a shot? Sign up for free today or book a call with us to get started.