Agile Product Owners in a Nutshell: What They Do and Why They Do It
Oct 28, 2021

5 min read

Perhaps you own a small or medium enterprise (SME) and have been wondering if an Agile Product Owner could be an asset to your organization. You've witnessed the benefits of scrum development and want to tap into the insights and experience of an Agile expert.
Maybe you're one of the 4 million people who are leaving their current employers as part of the "Great Resignation," and you think that becoming an Agile Product Owner could be a good mover for you. Considering that 70% of skilled freelancers earn more than traditional employees, this could be the opportunity you've been looking for.
Either way, if you are unfamiliar with Agile product ownership and how it can benefit organizations and help professionals develop new careers, we're here to help. In this article, you'll discover what an Agile Product Owner does, what value they bring to growth-focused companies and the roles and responsibilities that make up this position.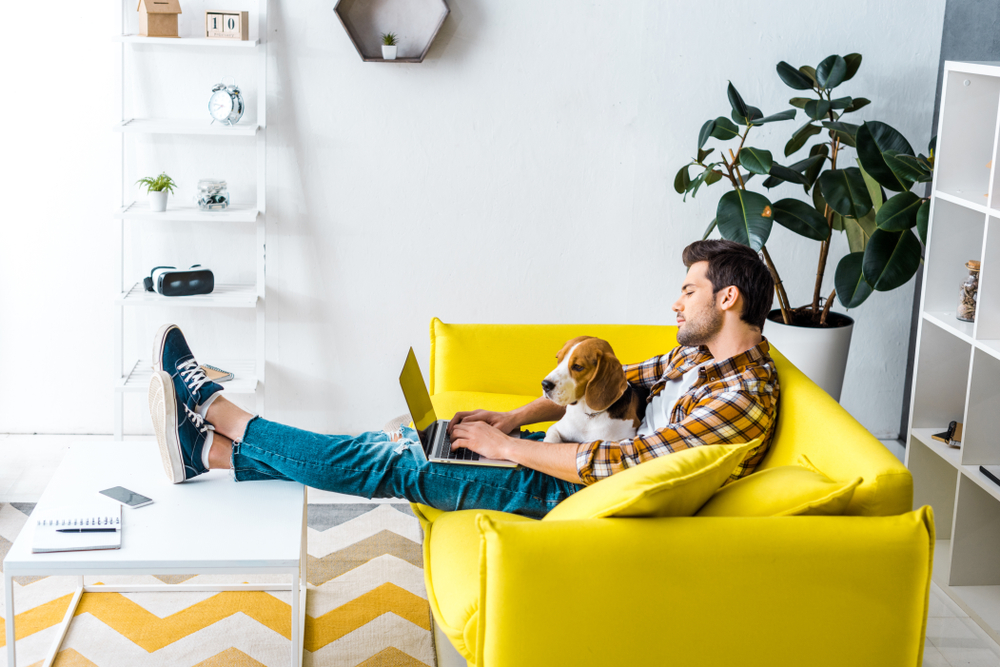 Who Is an Agile Product Owner?
An Agile Product owner is a Product Owner (PO) of a scrum development team who serves as a "proxy" for the end-user - that is, this person is responsible for working with Product Development professionals and other stakeholders to ensure that the final product serves its intended purpose, meets customer expectations, and represents a profitable source of revenue for the company.
In short, an agile PO can maximize the value of the products a company offers.
In fulfilling this role, Agile POs must be able to adopt the mindset of multiple roles, including market analysis, product design, project manager, business strategist, and stakeholder liaison. This involves listening to and understanding the needs of multiple departments and individuals, and ensuring that these needs are met through iterative product development.
Agile POs are also responsible for creating, refining, and prioritizing User Stories, Epics, and Initiatives, which allow team members in an Agile environment to look at the product beyond a mere requirements-based approach.
What Are User Stories, Epics, and Initiatives?
In an Agile framework, User Stories are similar to Use Cases - they represent an action that a user should expect to complete successfully. For example, if a project involves building an event ticketing website, a "user story" could be the ability to search for tickets for certain categories of events.
A story can be generally broken down as "As a (user type) I want (a specific change) so I can (achieve a specific objective).
Epics are larger in scope and are typically made up of numerous Stories that are related and often interdependent.
Initiatives are made up of multiple Epics that all lead to a common goal.
What Are the Key Roles and Responsibilities of an Agile Product Owner?
Because the demands on an Agile Product Owner can be complex, it can be difficult for many people to understand exactly how they bring value to an organization.
Here are the key responsibilities that Agile Product Owners fill:
1. Creating and communicating the vision: Scrum development teams benefit from working with a PO who can extract themselves from the details of the project, and instead define the vision for that project and ensure that this vision aligns with organizational values.
A clearly defined, solid vision can help teams avoid becoming distracted by the rapidly changing product development environment, and work toward achieving the stated vision and goals instead.
POs can help foster synergy and quickly align team members with the overall vision by creating visual product "roadmaps" that provide strategic insights to stakeholders as well as a detailed plan for execution.
2. Managing the product development backlog: The "backlog" is essentially your development team's "to-do" list - the collection of feature requests, updates, and bug fix requests that stakeholders expect to be completed before the final product reaches end-users.
In a scrum development environment, though, it's important to remember that the backlog is not "static" like a traditional to-do list. The requirements will change rapidly, so it is important to treat the backlog as a "living document" that adapts as development unfolds.
3. Managing competing priorities: In any project, POs are bound to encounter competing priorities from stakeholders. The opportunity created by completing the project must be weighed against its financial cost, the resources and team members needed, the cost of other opportunities not taken, and many more.
An Agile PO must effectively manage these priorities to minimize disruption and delays, maintain support and input from stakeholders, and create products that ultimately fulfill end users' needs in a unique and meaningful way.
Freelancers often find that the core skills they have developed working with multiple clients help them maintain the flexibility needed to successfully prioritize product development tasks while keeping a wide range of stakeholders happy.

4. Managing product development: Agile POs are highly active in overseeing the product development process. They are key parts of every stage of production, including pre-production planning, iterative refinement, review, and sprint.
As the primary liaison between product developers and stakeholders, Agile POs play a critical role in gathering information and requirements for each iteration of product development. This important function continues as teams continue to refine the product and stakeholders identify new features and fixes to request.
5. Effectively anticipating client needs: To efficiently manage the product development flow, Agile POs must become adept at anticipating the needs of clients. Solid communications and deep business knowledge can help you understand what clients will want, often before they are aware of these wants themselves.
Easy to follow, visual tools like customer journey maps can help you effectively anticipate needs and challenges, and can ensure that your end users are satisfied across multiple touchpoints. According to the Aberdeen Group, companies that engage in the process of creating and sharing customer journey maps experience an average 24.9% year-over-year increase in revenue.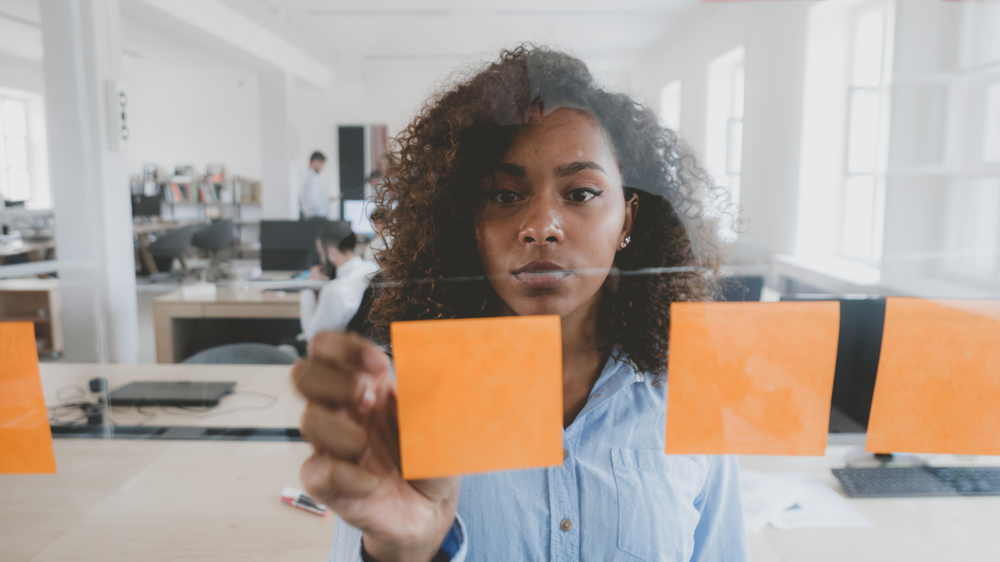 If you'd like to take the hassle and guesswork out of finding your company's new Agile Product Leader, or you're a freelancer looking for an Agile PO opportunity, visit Oomple - the platform for specialized, top-skill professionals to connect with forward-thinking clients and employers!