Ready for Resume-Free Hiring? How it Works and Why it Can Improve Talent Acquisition
Nov 3, 2021

3 min read

It's difficult to imagine a professional world without resumes, but just like everything else that has dramatically changed in the past few years, this telling piece of paper is no exception. Technology has changed the way HR sources for its candidates. In fact, a lot of resumes aren't even read, and as Harvard Business Review found, those that are picked up only receive seven seconds' worth of attention from recruiters. The resume has slowly faded into the background, and more employers are now trying something new: resume-free hiring. You may have wondered if your company is ready to do the same. Here's how it works and why it might just improve your talent acquisition strategies:


What is Resume-Free Hiring?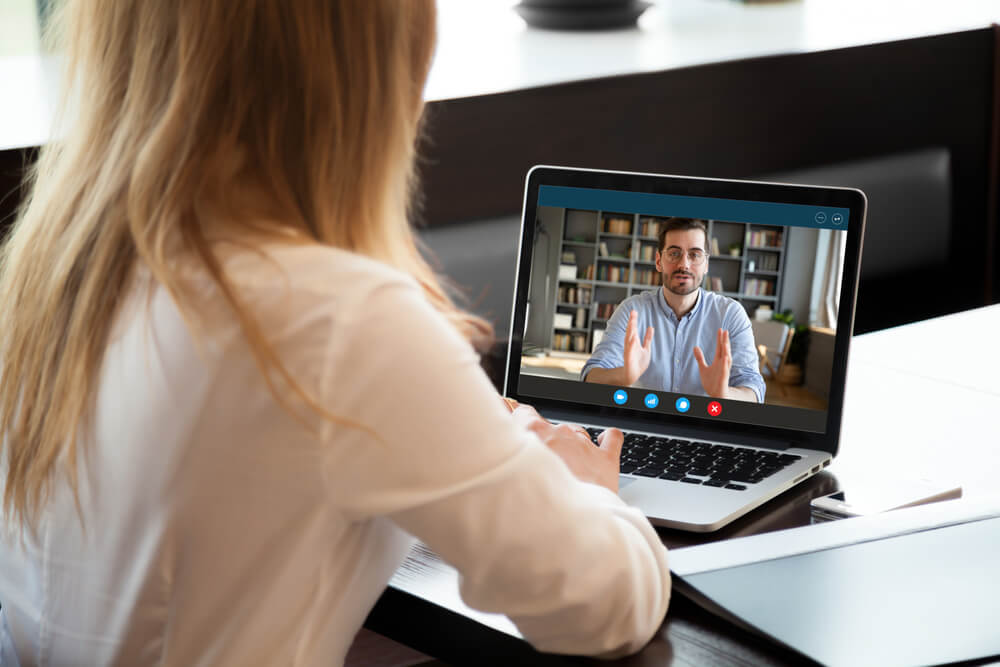 Resume-free hiring is a non-traditional method of talent sourcing that uses a variety of assessment techniques to evaluate candidates for vacant roles without a resume.
Its popularity is quickly rising as the world shifts to more digital methods of job-seeking and hiring. As journalist Mat McGuinness points out, traditional resumes are essentially obsolete since the same information can now be succinctly presented on online job applications and professional platforms such as LinkedIn, which are becoming more common today.

Resume-free hiring can be extremely advantageous for talent and acquisition teams. Quicker processes will attract more applicants from the same limited pool, with a focus on skills rather than credentials and work experience. Ray Dalio, founder of investment firm Bridgewater Associates and "the Steve Jobs of investing," writes in 'Principles: Life and Work' how idea meritocracy brought his business success. He focused on seeing each employee based on their strengths and weaknesses instead of experience, even creating "baseball cards" for them. On top of this, he employed computerized decision-making systems to make believability-weighted decisions. Pretty interesting, right?

The best employers know this is the future of hiring and use it to build relationships with candidates that other recruiters haven't caught up to yet — without the need for a two-page summary of credentials and experience.


How Businesses Can Adopt Resume-Free Hiring

Resume-free hiring can make use of data and non-traditional platforms to attract candidates. Here are some ways that businesses can accomplish this:

1. Use social media

Social media has gone from simple likes and shares to one of the most powerful hiring tools today. Sites such as LinkedIn are more popular in the professional community. However, do not underestimate the sourcing capabilities of Facebook, Instagram, Twitter, and even TikTok. These platforms are best for inbound marketing where you can attract candidates such as consultants and part-time job seekers using simple hashtags and engaging content. Be sure to remain professional on social media and establish your authority as a hiring business.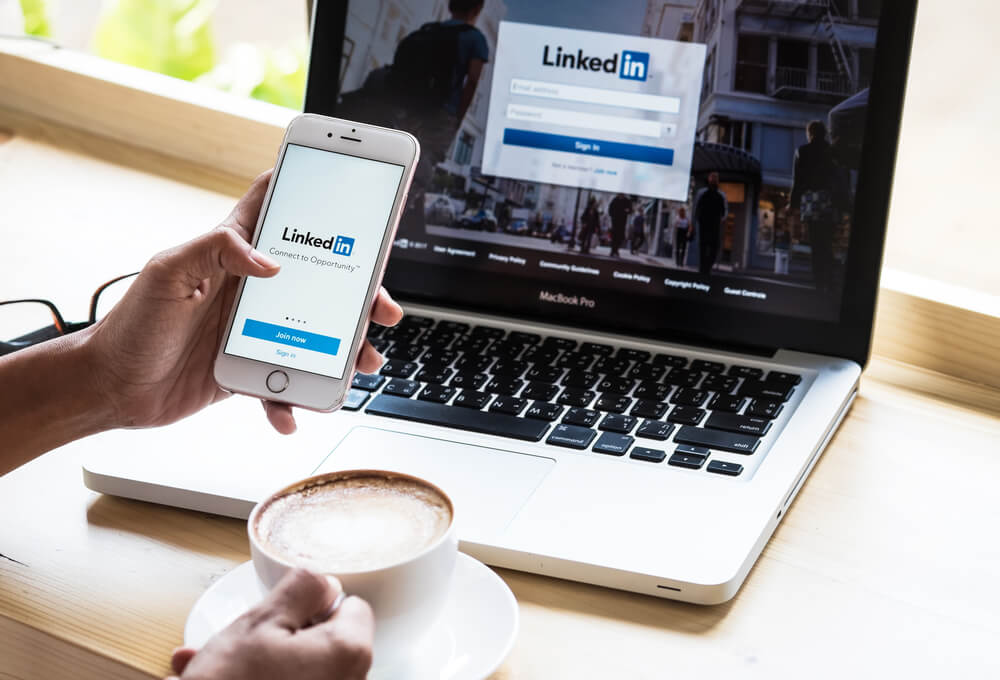 2. Ask for referrals

Word of mouth is still one of the most effective ways for businesses to do staffing. A good way to implement this is by establishing a reward system for referrals that your existing employees can take part in. It's best to have two types of policies: one for employer referrals and the other for candidate referrals. Offer prizes, discounts, bonuses, and other perks to encourage your current employees to refer any contacts, family, friends, and clients.

3. Freelance platforms

Hiring full-time can be expensive and isn't always necessary. The freelancer market has grown significantly, presenting employers with a prospective talent pool looking for contract work. And since most people are taking on freelance work along with other roles from the comfort of their home, the benefit goes both ways. Using tools like the Oomple platform allows you to hire freelancers based on their skills. It's an excellent way to source talent for specific roles without needing an extensive hiring process.
Written by: Lisa Marshall