Oomple
Vs. Toptal Overview
Which On-demand Talent Platform Is Right for You?
| | | |
| --- | --- | --- |
| | | |
| Platform & Network | Direct visibility to a network of hard-to-find skills through a Marketplace and integrated business tools. | No visibility of talent. Operates similarly to a staffing agency. |
| Matching Process | AI matching to over 50 data points and human review | Human screening process only. |
| Customer Support | Support team with you every step of the way with regular check-ins and dedicated support specialist to your account. | Traditional "Contact Us" support system |
| Starting Costs & Risk | No money down & 14-day guarantee | $500 deposit & two-week trial period |
| Turnaround Time | Receive qualified candidates within 48 hours | Time to find a Toptaler is 0 - 3 Weeks |
| Rates | Service rate is 5-35% less than traditional staffing agencies. | Service rate is comparable to staffing agencies. |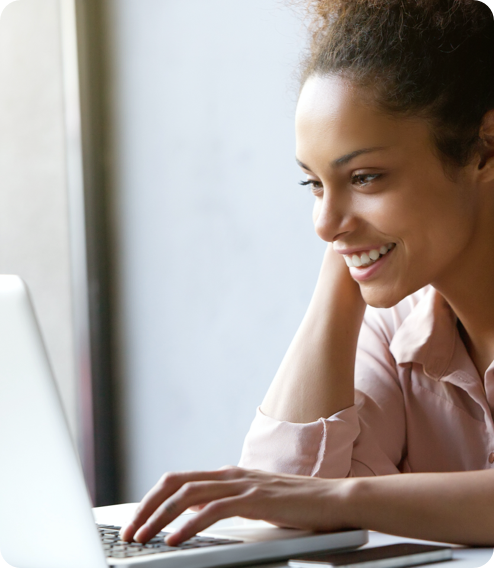 Choosing the Right Service
For Your Needs
Many companies find the recruitment process expensive, and lack visibility. That's where Oomple comes in. We're disrupting the traditional and broken staffing model to provide people with better solutions. There are plenty of online hiring services offering recruiting services, each with its own approach. To find the right person for your job, you want to ensure that you're working with the right service.
At Oomple, we've built a marketplace and business platform that gives you direct access to hard-to-find talent and skills. We've built a talent pool of qualified candidates that we have fully vetted to match you with an On-demand Professional with the exact skills you need. Our recruitment specialists use over 50 data points to ensure matching the right On-demand Professional for your needs. We focus on providing companies with transparency throughout the entire matching and hiring process. You'll be able to candidate's background, references, and rates so that there are no surprises!
Importance of Finding

the Right Talent
On-demand Professionals are becoming a valued source for experience and knowledge by companies across the globe. They provide companies with the expertise required to meet the unique goals of long-term or short-term projects. Bringing on the right talent is crucial to ensure project success.
Our Oomple On-demand Professionals are vetted to ensure they have the right skills and experience that will bring value to your organization. We understand the demand for rapid growth, so we'll deliver top industry talent within 48 hours. Get started with Oomple to begin your search for an On-demand Professional. Get started with Oomple today to match with a top industry professional.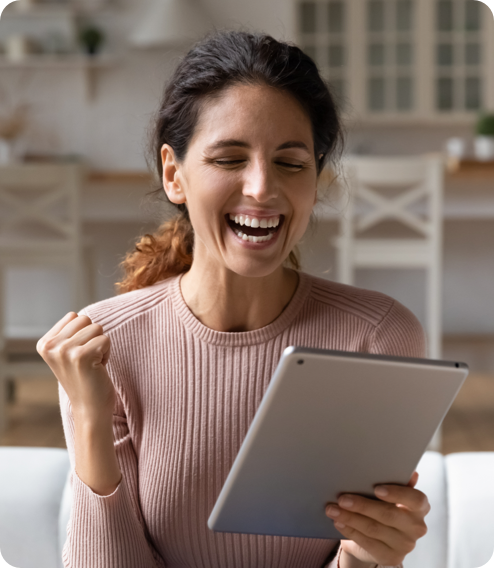 More
reasons
companies
work with us

No Money Down
No credit card needed to get
started. Don't pay until you
hire a freelancer.

14-Day Guarantee
You have a 14-day trial with your
freelancer. If they aren't amazing,
we won't let you pay us.

Dedicated Team
Our support team is here to
help you with around the
clock support.
Customers
Trust Oomple

for
Their

Hiring Needs
"Their innovative platform has a more positive and beneficial approach for both consultants and companies. We've been able to leverage the platform on many occasions to meet our complex hiring needs."
"The Oomple consultants always fit in very well with the culture of Royal College. We've been very pleased with the candidates provided by Oomple"
"Oomple consistently provided high-quality resources. They've always been very committed to understanding our business priorities, and how they can provide resources that meet our current and future needs."