Hire Freelance
On-demand
Professionals in IT
Accelerate your business goals by hiring an industry expert on contract. We fully vet the top IT freelancers and consultants to find you the right fit. Get started and match with highly-skilled tech talent.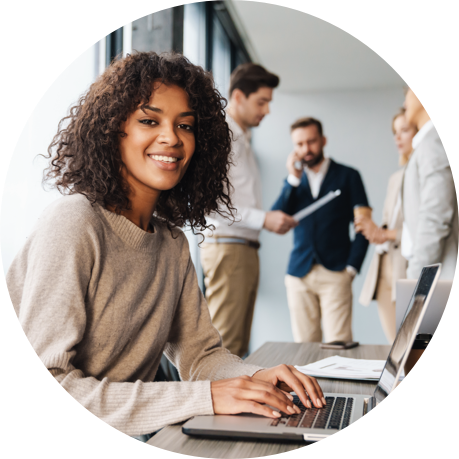 Find
Highly-Skilled

IT Talent

Looking for someone with a wealth of knowledge and experience in IT? Oomple works with skilled On-demand
Professionals across Canada and the U.S. to match them with trusted companies to accomplish important projects
efficiently. Find the right person for the job today!
Full-Stack Developer
Senior Software Developer
Back End Developer
Front End Developer
UX Designer
Data Analyst
IT Project Manager
UX Design Project Manager
Quality Assurance Specialist
Technical Architect
CyberSecurity Specialist
Senior Web Designer
Cloud Engineer
AI Data Engineer
AI Strategy Consultant
Data & AI Strategy Manager
Blockchain Developer
UI Design Manager
CSS Developer
Chief Analytics Officer
Chief Data Officer
Software Support Manager
Machine Learning Specialist
Cloud Architect
Software Analyst
Software QA Specialist
Senior IT Consultant
Data Engineering Specialist
Senior Software Architect
Senior IT Analyst
Systems Analyst Specialist
IT Management Consultant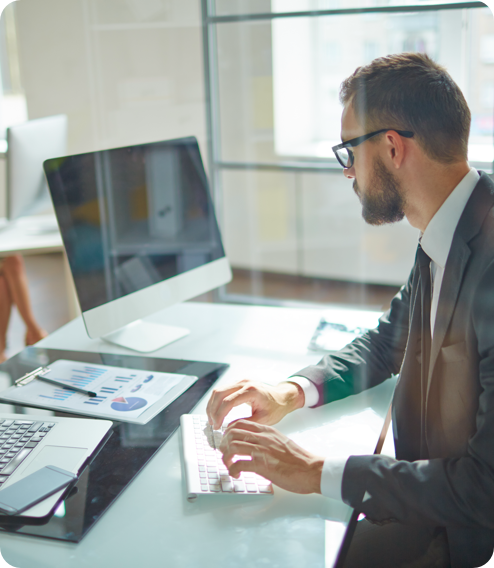 Working With IT Experts in a Fast-
Paced Industry
The IT industry is always changing as new technologies emerge and demand for remote working continues to influence businesses across the globe.

In an industry that continues to evolve, it can be hard to find candidates with the right experience and skill set needed for projects to take your project to new heights.

Whether your company is looking for an experienced IT manager to help facilitate the introduction of a new system or a short-term project that needs a technical architect, Oomple is here to help connect these highly skilled professionals with your company!
Why Work With

On-Demand Professionals?
Now, more than ever, companies are looking to work with on-demand professionals who are experienced and knowledgeable about working in IT.

From short-term to long-term projects, on-demand professionals provide companies with expert knowledge and guidance that is necessary to meet the goals of a project.

On-demand professionals can provide guidance at a management level or work directly on designing, planning and implementing new systems and technology for a company. Work with Oomple to match with top industry professionals today.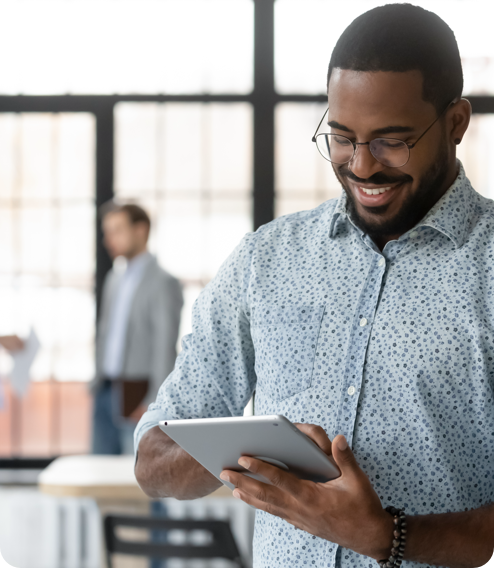 Dive Into our Hub of Company Insights
Customers
Trust Oomple

for
Their

Hiring Needs
"Their innovative platform has a more positive and beneficial approach for both consultants and companies. We've been able to leverage the platform on many occasions to meet our complex hiring needs."
"The Oomple consultants always fit in very well with the culture of Royal College. We've been very pleased with the candidates provided by Oomple"
"Oomple consistently provided high-quality resources. They've always been very committed to understanding our business priorities, and how they can provide resources that meet our current and future needs."
What You Can
Expect
From Our Team
What you can expect from your team

Dedicated to You
You're our top priority. You'll have
a dedicated Account Executive
and a Success Specialist to help
you through the entire process.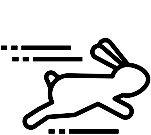 48-Hour Turnaround
We move quickly thanks to our
AI matching technology, we'll
present your top matches within
48 hours.

Qualified Matches
We don't just send any resume
your way. Only the top freelancers
who match your skills needs, rate
and availability.

Rate Transparency
We are, and always will be,
upfront about freelancers' rates
and any negotiations that
are made along the way.

Live Market Stats
We give you insights on average
rates and market supply vs demand
to help you position yourself accordingly
and to help with project forecasting.

Stay Connected
We'll keep you looped in every
step of the way to ensure that
you're never left in the dark.
You see everything we see.
Browse Our
Other Categories
Find the right
Job
for you
Browse by category