Find
ERP
Specialists
Get direct access to vetted ERP Specialists to round out your team and accomplish important projects. Hire the skilled professionals you need faster.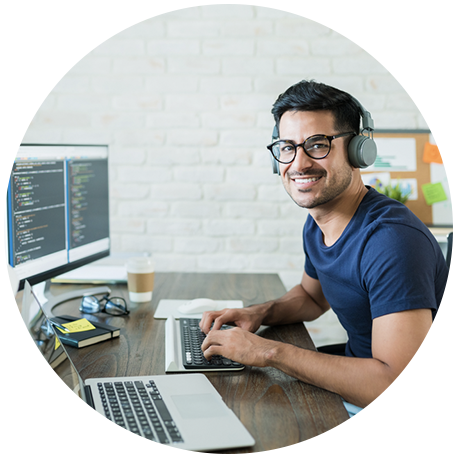 Find
Highly-Skilled

ERP Specialists

Looking for ERP Specialists to fill skill gaps and accelerate your goals? Connect with trusted On-demand Professionals through our transparent hiring platform. With over 45k (and growing) active and pre-vetted consultants on our platform in over 300 specializations, it's never been easier to find exactly what you need.
ERP Technology Specialist
ERP Financial Consultant
ERP Analyst
ERP Specialist
Senior ERP Specialist
ERP Change Management Consultant
ERP Application Specialist

ERP Project Manager
ERP Implementation Consultant
Enterprise Solutions Consultant
ERP Application Support Analyst
ERP Development & Support Analyst
Systems Administrator
ERP Business Analyst
Functional Support Analyst
ERP Technical Management
ERP Architect
ERP Functional Consultant
ERP Administrator
ERP Data Migration Analyst
ERP Solutions Architect
ERP Programmer
ERP Operations Lead
ERP Success Manager
Solutions Design Specialist
ERP Systems Analyst
ERP Application Support Analyst
ERP Solutions Specialist
Configuration Management
Integration Specialist
ERP Expert
ERP Solutions Analyst


Build Elastic Teams With
On-Demand Professionals
More than ever, companies seek on-demand professionals to round out their teams. On-demand professionals support your team as elastic members who fill skill gaps and bring the right technical skills at the right time to help accelerate your business goals.
From short-term to long-term projects, on-demand professionals provide companies with the expert knowledge and guidance necessary to meet a project's goals.

On-demand professionals guide a management level or work directly on designing, planning and implementing new systems and technology for a company. Work with Oomple to match with top industry professionals today.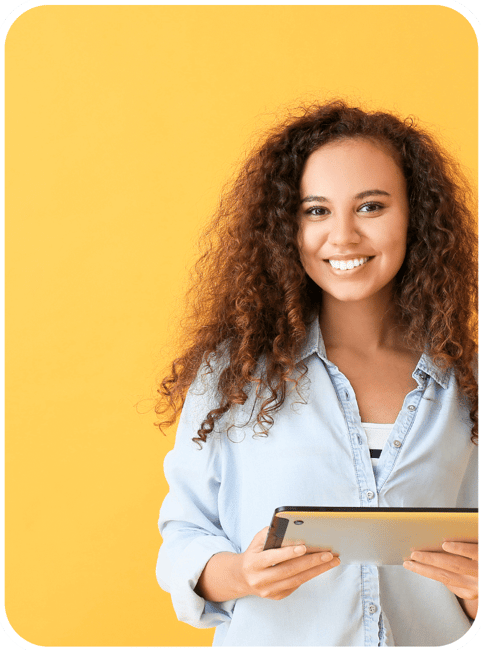 Customers Trust

Oomple
for
Their Hiring Needs
"The Oomple consultants always fit in very well with the culture of Royal College. We've been very pleased with the candidates provided by Oomple"



"Their innovative platform has a more positive and beneficial approach for both consultants and companies. We've been able to leverage the platform on many occasions to meet our complex hiring needs."
"Oomple consistently provided high-quality resources. They've always been very committed to understanding our business priorities, and how they can provide resources that meet our current and future needs."



What you can expect from your team

Dedicated to You
You're our top priority. You'll have
a dedicated Account Executive
and a Success Specialist to help
you through the entire process.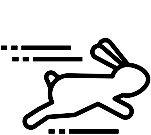 48-Hour Turnaround
We move quickly thanks to our
AI matching technology, we'll
present your top matches within
48 hours.

Qualified Matches
We don't just send any resume
your way. Only the top freelancers
who match your skills needs, rate
and availability.

Rate Transparency
We are, and always will be,
upfront about freelancers' rates
and any negotiations that
are made along the way.

Live Market Stats
We give you insights on average
rates and market supply vs demand
to help you position yourself accordingly
and to help with project forecasting.

Stay Connected
We'll keep you looped in every
step of the way to ensure that
you're never left in the dark.
You see everything we see.