Trusted by 2k+
companies like: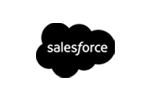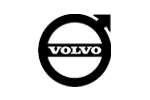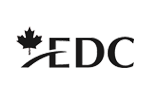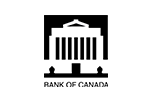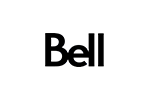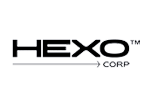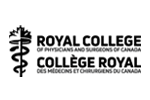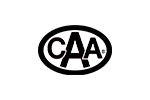 Hire & Work
Efficiently

FIND
Describe your project and the
skills you need. Our AI matching
technology will find you the
best suited freelancers.

HIRE
Evaluate, interview and choose
your top applicants. Hire your
favourite freelancer and
get working.

MANAGE
Manage your agile team all in
one place. Collaborate with
freelancers & track your project
goals, budget and timeline.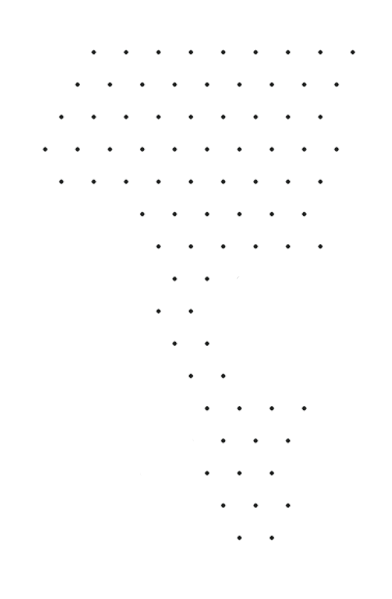 Great companies
thrive
with great talent
What's a freelance professional?
There are many terms out there, so to keep things simple, we've grouped consultants, contract workers and temp employees under the umbrella of "freelance professional".
Companies hire freelance professionals to fill skill gaps and accomplish important projects faster and more efficiently. These roles range from project managers, cloud architects, SCRUM masters, UX/UI designers, data scientists, financial analysts, and many more.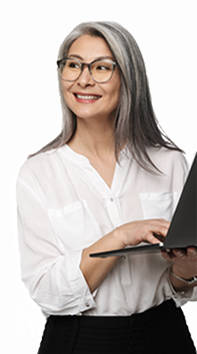 One platform,
all
your hiring needs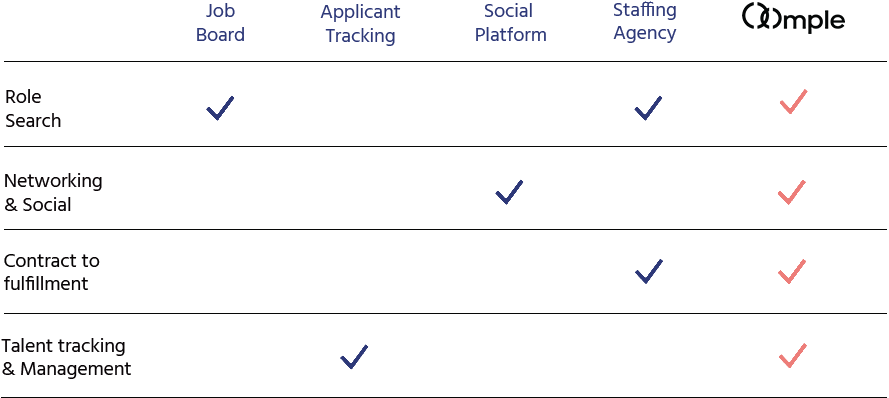 The Oomple consultants always fit in very well with the culture of the Royal College. We've been very pleased with the candidates provided by Oomple.
57% of businesses save costs by hiring freelancers.

Oomple consistently provided high quality resources. They've always been very committed to understanding our business priorities, and how they can provide resources that meet our current and future needs.
Companies that hire freelancers reach their goals 2x faster.

Their innovative platform has a more positive and beneficial approach for both consultants and companies. We've been able to leverage the platform on many occasions to meet our complex hiring needs.
By 2027, more than 50% of the workforce will be freelancers.
More
reasons
companies work with us

Global Access
Reach top Freelance
skills across the globe.

Free To Try
Free to get started.
Don't pay until you hire.

Management
Built-in management
& talent tracking system.
Dedicated Team
Transparency & around
the clock support.

Innovative Tech
Industry first AI
matching technology.

Room To Grow
Different & customizable
subscription options.