What Type of On-Demand Analyst Does Your Organization Need?
Oct 7, 2022

7 min read

Making sound business decisions is tough in 2022. Between economic distress and ongoing return-to-office disagreements, clear and concise decisions don't come as easily as they used to. Up to 65% of decision-makers agree that making important business decisions is a more difficult process than it was only two years ago.
While there's no perfect formula for successful decision-making, hiring an experienced on-demand professional can help. The future of work demands that complex decisions are considered from innovative new angles. As data continues to inform decisions more than ever before, now is an excellent time to work with an on-demand analyst when making crucial business decisions!
Read more below to learn about what analysts do, understand their value, decide which specialist makes sense for your organization, and how to find skilled freelance analysts to join your team.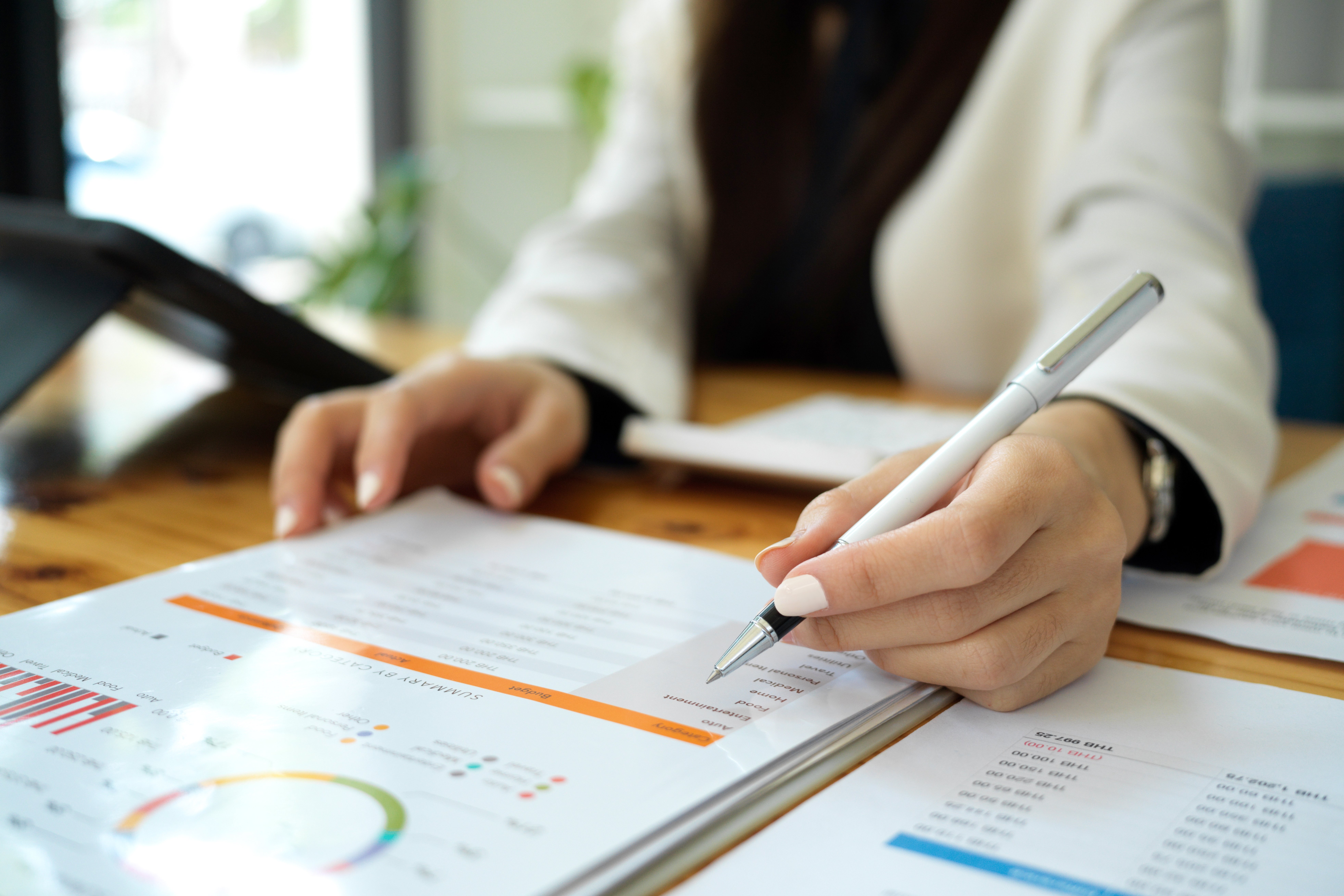 What Are Analysts?
It's self-explanatory that analysts analyze some type of data and/or information (but that's only the tip of the iceberg). Analysts gather data, interpret it, and use it to make actionable insights for organizational change. Daily, analysts work hard to understand what the business or clients need, and through the use of analytics, will inform the company on how to respond to these needs. It may sound basic. But ask any analyst. Sifting through data to create insights is no simple feat!
McKinsey & Company found that only 20% of businesses think they make decisions effectively. Finding an on-demand analyst to look at your data and forecast possibilities for you can make a world of difference. So, where should you start when hiring an on-demand analyst? The good news is that there are highly specialized analysts across many industries, so being matched with the right analyst for your project is just a click away!
1. Data Analyst
Most savvy businesses choose to make major decisions based on what the data tells them. However, regarding and understanding data, only 25% of workers feel confident in their data skills. This is where the invaluable data analyst comes in. Data analysts are skilled at reading, cleaning, and understanding data. They help visualize data and tell a story with it to make it comprehensive to stakeholders. Data analysts help businesses to interpret and understand important data points, which in turn helps them to make informed decisions.
Making data-informed decisions help businesses reduce risk, save money, and decrease bias. Working with an on-demand data analyst is a win-win-win!
2. Business Analyst
While "business analyst" may sound general, these analysts know a little bit of everything. Business analysts may look at a business' current structure and generate solutions for its issues. Or, they may act as a change management agent. If a company implements new software or policy, a business analyst assists with the change. Their job could entail anything from troubleshooting issues to acting as a point of contact, communicating effectively with stakeholders, and much more.
When big decisions are in the pipeline for your organization, business analysts help to make the transition smoother. Businesses are increasingly opting to work with on-demand business analysts for their savvy communication and business acumen. It's no wonder that the U.S. Bureau of Labor predicts that business analysts have an incredible job outlook, with 14% growth projected from 2014 to 2024!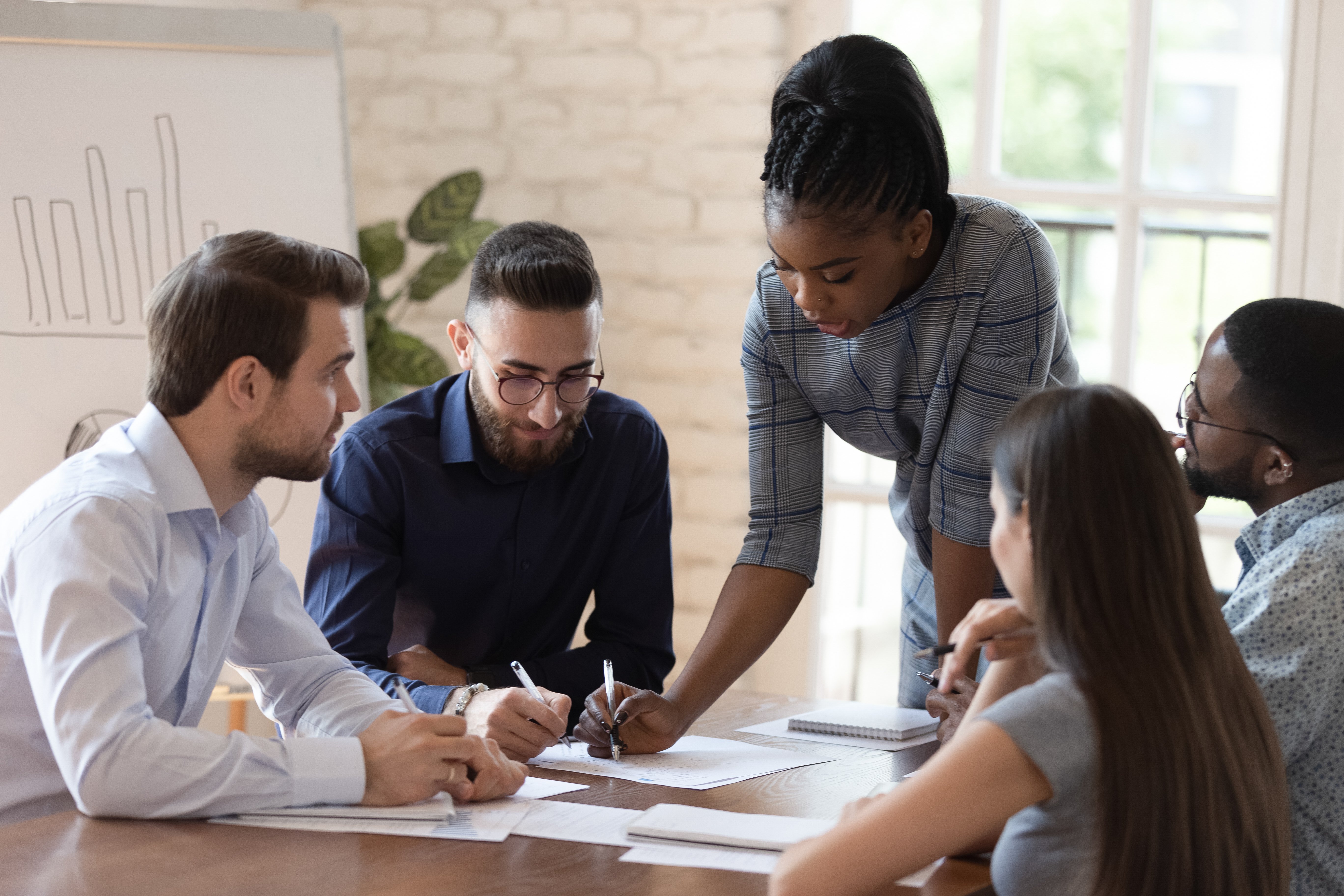 3. Financial Analyst
Companies call on financial analysts for all things revenue. As one might imagine, financial analysts will analyze past business revenue. Through this analysis and the analysis of market trends, they can forecast your company's future revenue. Not only will a financial analyst project year-over-year growth rates to present to you and your stakeholders, but they will also make sound recommendations on increasing your revenue to meet your targets. On-demand financial analysts are exceedingly beneficial to businesses reviewing their fiscal budgets, looking to increase revenue, and much more. Plus, there are many specialists under the financial analyst umbrella. Private equity analysts, corporate development analysts, and equity research analysts all perform similar tasks. Ultimately, you can choose the financial specialization you need to support your projects and team.
4. Operations Analyst
If you're struggling to find the disconnect between departments in your organization, an operations analyst can help. Operations analysts dig deep into internal processes such as your company policies and business procedures. They'll crunch your numbers and see where there's room for internal improvement.
Operations analysts can help you cut costs by talking to subject matter experts in your organization and encouraging cross-departmental communication. Their insights may cause you to streamline different departments. You can see which departments are deficient at a macro level through the analytical models they provide. From there, your on-demand talent can help you make data-informed decisions to improve internal processes.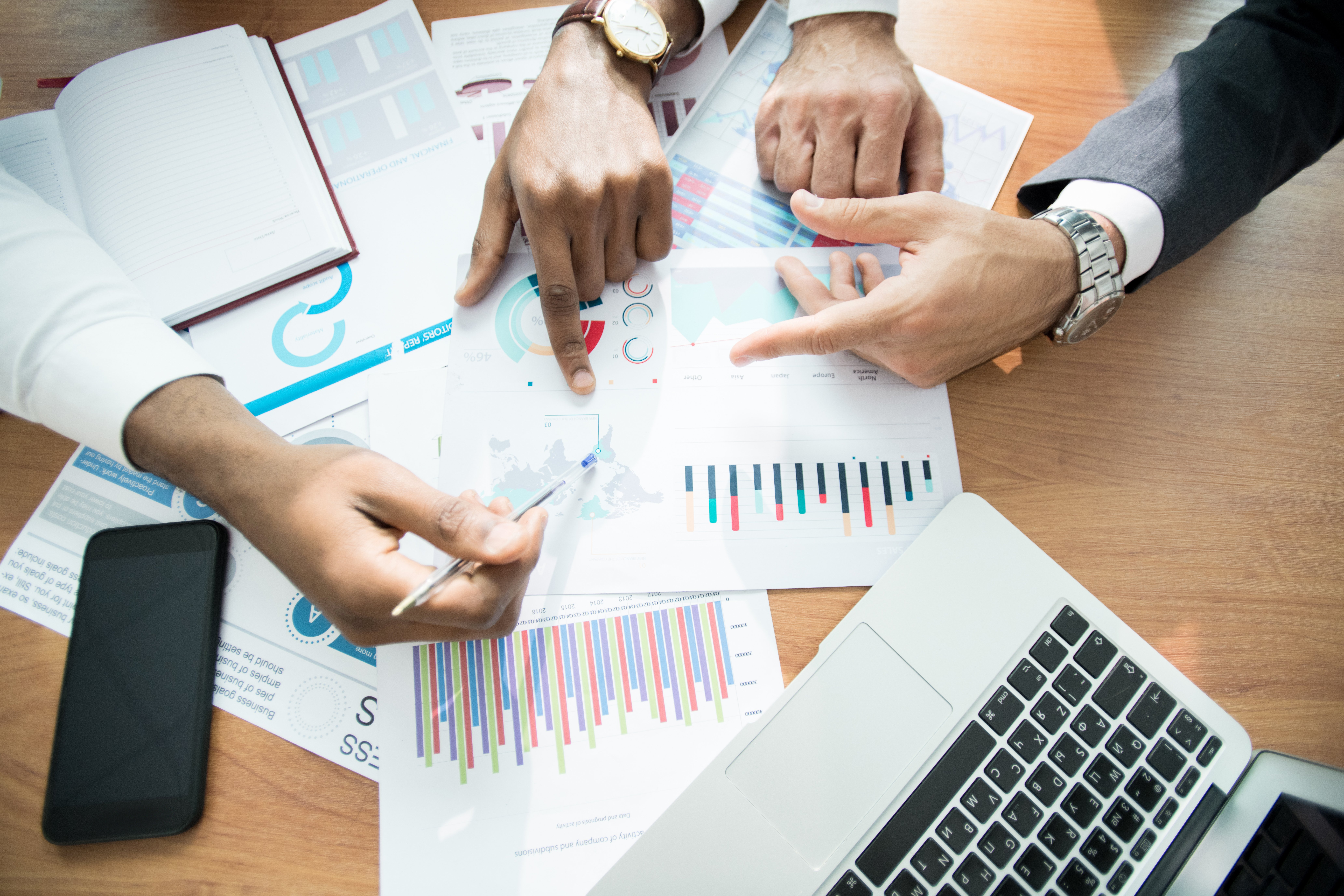 5. Technical Analyst
Specialized technical knowledge is hard to come by. The value from a good technical analyst is invaluable to companies that may need to streamline their IT department. Technical analysts can audit your entire technical infrastructure. From your network issues to hardware implementation, technical analysts do it all!
Technical analysts may be particularly beneficial for companies without a dedicated IT department. Implement new technology or get to the bottom of technical errors with a skilled on-demand technical analyst. Even if you do have IT specialists on hand, on-demand technical analysts can help you resolve significant issues with telecommunications, hardware, software, and much more.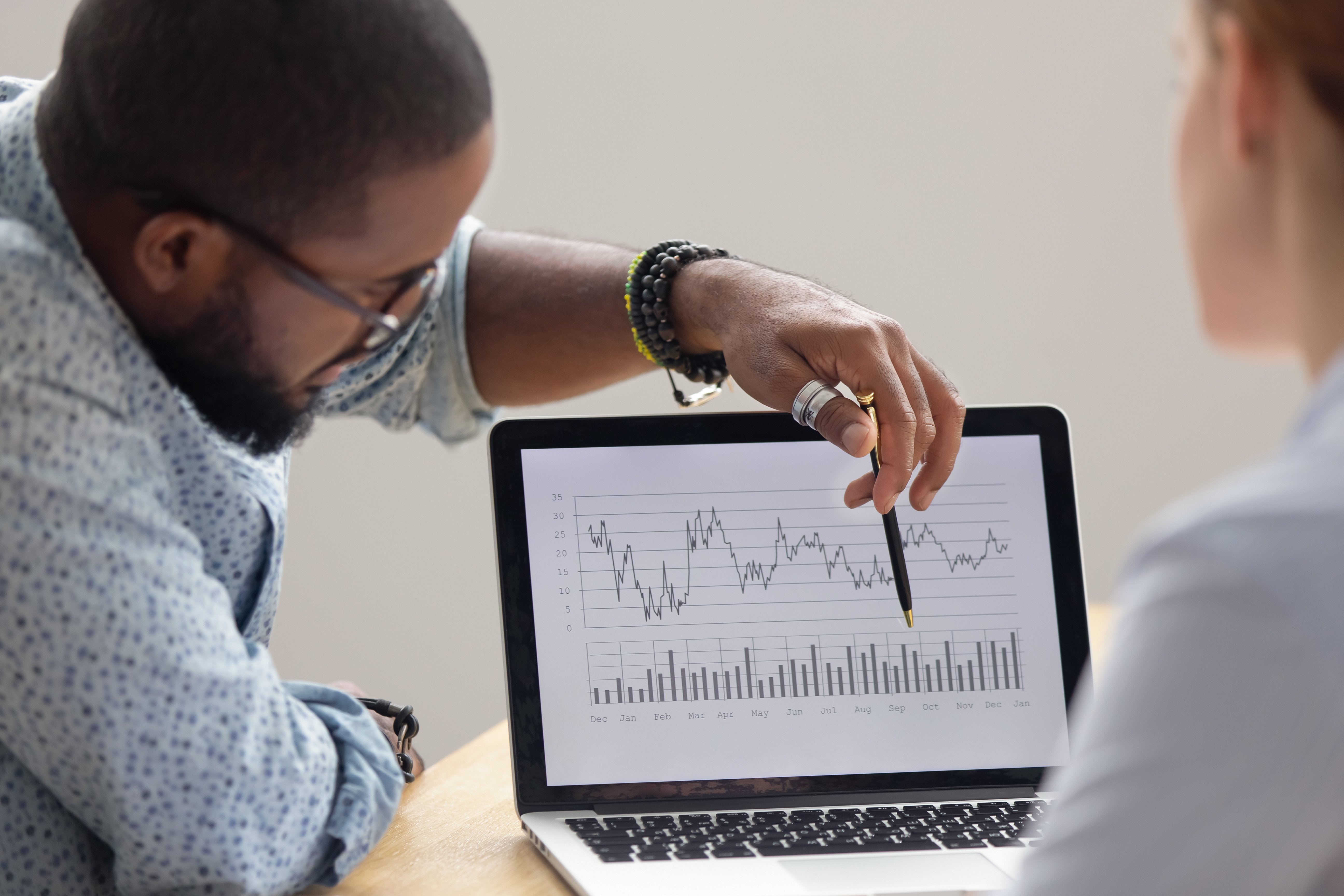 6. Program Analyst
If you're in the market for a new computer program, an on-demand program analyst should be involved in your plans. Program analysts typically have a computer science background and are familiar with several programming languages. They'll work with you to determine your business needs. Depending on your industry and needs, they can help you pick an existing software to help you accomplish your goals. They may also work with you to create entirely new software if it doesn't exist yet.
Program analysts are excellent resources because they're well-versed in different coding languages and existing software. By working with one, you'll find or create the software that will help make your employees as efficient as possible!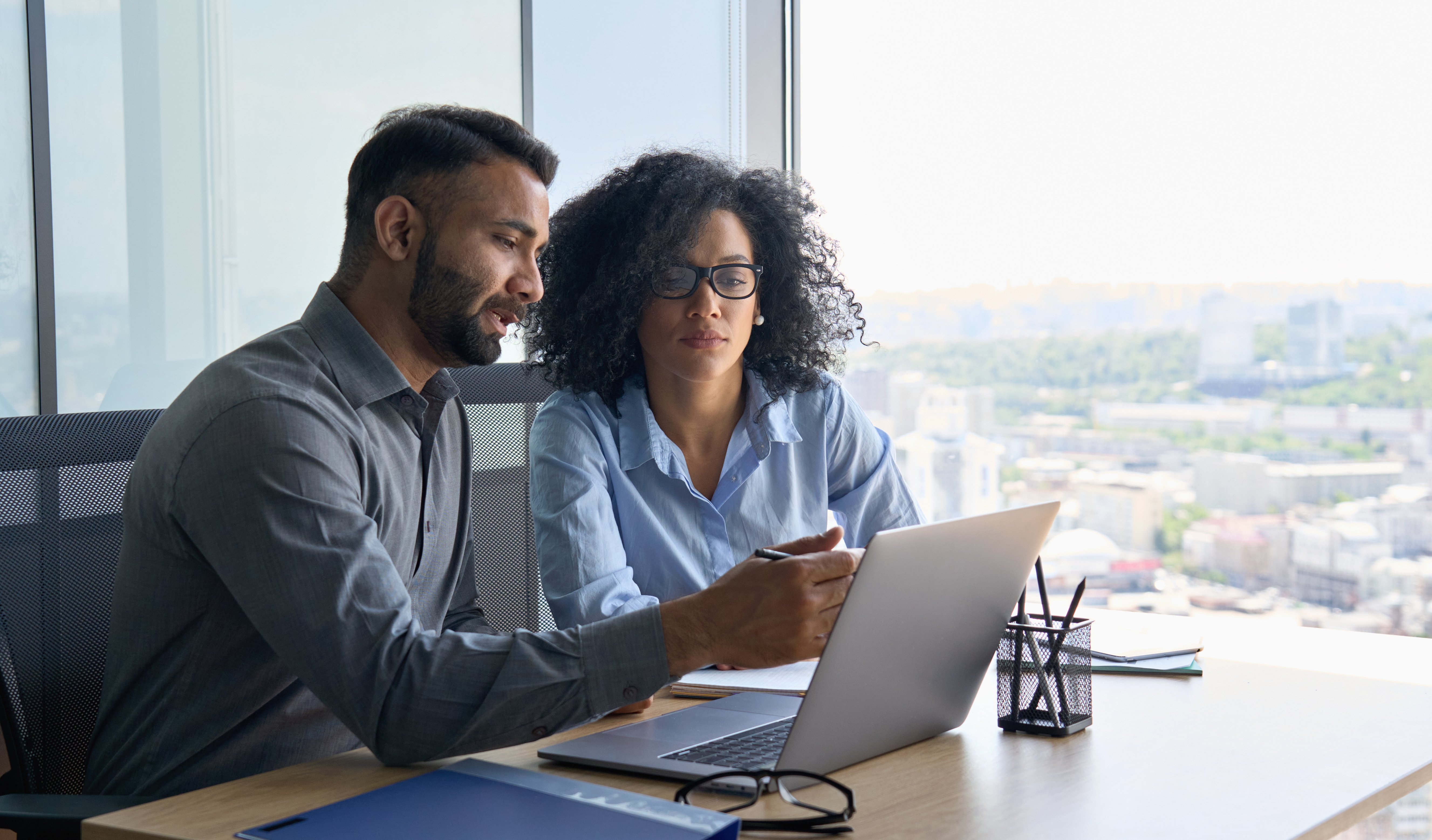 Need A Professional Analyst for A Specific Project?
Hiring a freelance analyst professional doesn't have to be complicated. Through the Oomple platform, you can find an on-demand professional to meet your business needs and sustain your organization's health, ditching the traditional staffing agency in the process.
Oomple specializes in skilled and hard-to-find on-demand talent and will help you find the analyst you actually need. Our data-driven hiring platform allows you to match with and hire freelancers with ease. Book a call with one of Oomple's Account Managers to get started!